<![CDATA[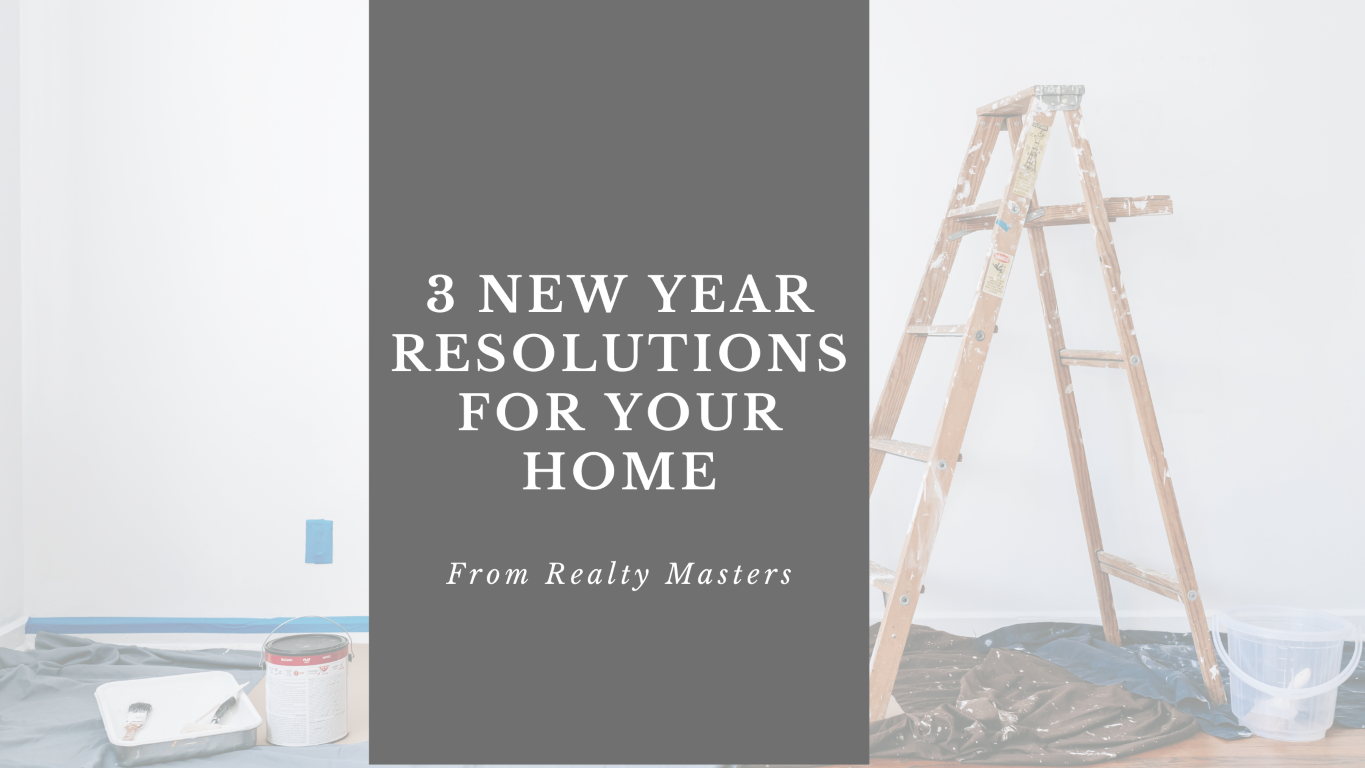 Declutter.
Every year we find ourselves accumulating things in drawers and cabinets that we never use and even forget we own. This new year, make one of your resolutions to get rid of items in your home that you do not use, are broken, or do not bring you happiness. Having a lot of clutter in your home can make things feel messy and drain your energy; donating items is a great way to get rid of your unwanted but usable items without feeling wasteful.
Shrink your bills by going green.
Trying a more Eco-Friendly way of living does not have to mean expensive purchases like solar panels. You can try these simple and inexpensive changes to your home life to try to lower your carbon footprint as well as save on your bills!
Switch off all lights before leaving your home. (This one seems like a little thing, but can make a big difference!)
Switch to LED lights. LED lights use much less energy than the normal light bulb, have a longer lifespan, and are more cost-effective.
Clean and replace air filters regularly. If your air filter is dirty, your AC is more than likely working twice as hard to keep your home cool or warm, almost doubling your electric bill and also damaging your AC unit. A greener and more cost efficient option for the normal air filters is getting a washable air filter instead. Eco Plus makes affordable washable air filters and can be found in various sizes at your local Home Depot.
Work out a cleaning system to keep your home tidy.
We all love the feeling of a clean home, but working up the energy to clean a messy home is hard! Trying to put together a set daily, weekly, and monthly cleaning schedule can make cleaning your home so much easier and less tedious. Here is a link that can help you to create the ideal cleaning schedule for you.