<![CDATA[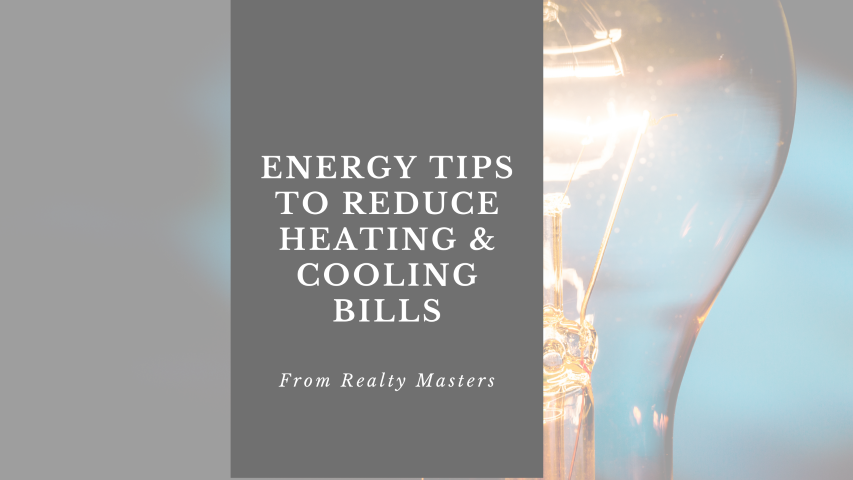 We've had some cold weather lately and that means a sharp increase in your gas and/or electricity bill! 
To combat this, make sure you are using proper thermostat settings. Gulf Power warns that turning your heater up and down uses more energy than leaving it at a constant temperature. If anything, increase or decrease the termperature only at night. They also recommend keeping the heat set at 68 degrees or below during winter and set at 78 degrees or above during summer. 
Other items you can do to improve your energy efficiency in the winter months include:
Open curtains on sunny days to allow sunlight and close the blinds and curtains once it's dark. 
Replace your air filter monthly! This is often overlooked in winter when units are not in use as much but should not be ignored. 
Make sure the switches on your ceiling fan are in the up position instead of the up position! 
originally posted 01-09-2018