Owner Resources
Information for current investors and property owners.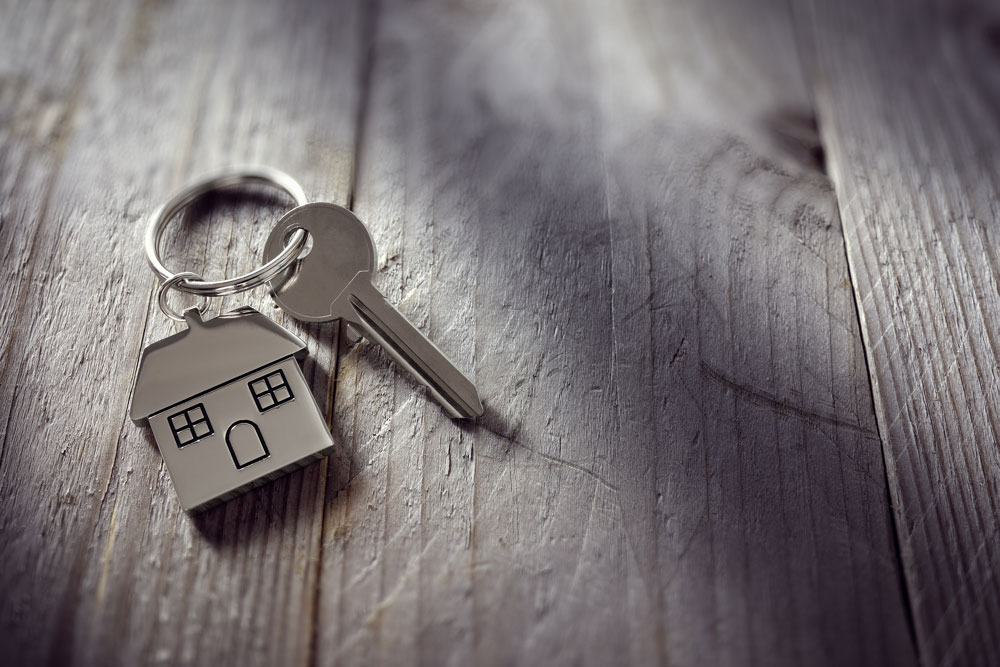 We treat your home as our own. We offer a wide range of property management services to fit your needs as a landlord or homeowner. We tailor our services to ensure that you have the highest level of service for your home.
Resources & Tools
Owner Blog Posts
Our property managers are always trying to educate our owners and tenants and to keep everyone informed. Below are some blog articles that pertain to property owners and landlords.
View our full blog