There's nothing better than spending time with your family and that includes fur babies! There are several businesses in the Pensacola area that welcome your pets with open arms. Take a look at our list for some fun pet-friendly Pensacola places to check out.
Pensacola area Pet Friendly Activities
We humans aren't the only ones who wants to have some fun in the sun!
Bayview Park has both a dog park AND beach- Grill out with the WHOLE family!
Pensacola Beach Dog Beaches- There are two dog beaches on the Gulf of Mexico on Pensacola Beach- one on Fort Pickens and one on Via Deluna just past Portofino
Arcadia Mill Archaeological Site and Homestead- Pets are welcome on outside tours/activities
Little Heads Kayak Rentals- Bring your dog kayaking in Southwest Pensacola
Frisky Mermaid Dolphin Tours & Boat Rentals- Pets are permitted on private rentals
Blackwater Canoe- Bring your dog canoeing on Blackwater River in Milton
The Ratchet Hatchet- Bring your pet to some axe throwing in Fort Walton Beach
While Florida law doesn't allow for pets to dine inside, we have plenty of pet-friendly restaurants in the Pensacola area that offer outdoor dining year-round. Here's a list of our favorite pet-friendly restaurants. Don't forget to request a bowl of cool water for your pet!
Our Favorite Pet Friendly Restaurants
Coastal Cat Café- opening in Downtown Pensacola, enjoy coffee and tea in the company of cats available for adoption
Jaco's- *Fun fact Jaco's is named after the owners' dog*
Coastal County Brewing Company- Not only welcomes pets, but they host activities for dogs and have a dog park
The Wacked out Weiner in Milton- Our best pick for the Pace/ Milton area
Breakfast & Brunch Pet Friendly Restaurants
Leisure Club
Polonza Bistro
Ruby Slipper Café
Scenic 90 Café
Downtown Pensacola Pet Friendly Restaurants
Graffiti Pizza
Hub Stacey's
Lucy's in the Square- *Fun fact Lucy's is named after the owners' dog*
O'Rileys Pub
The Wine Bar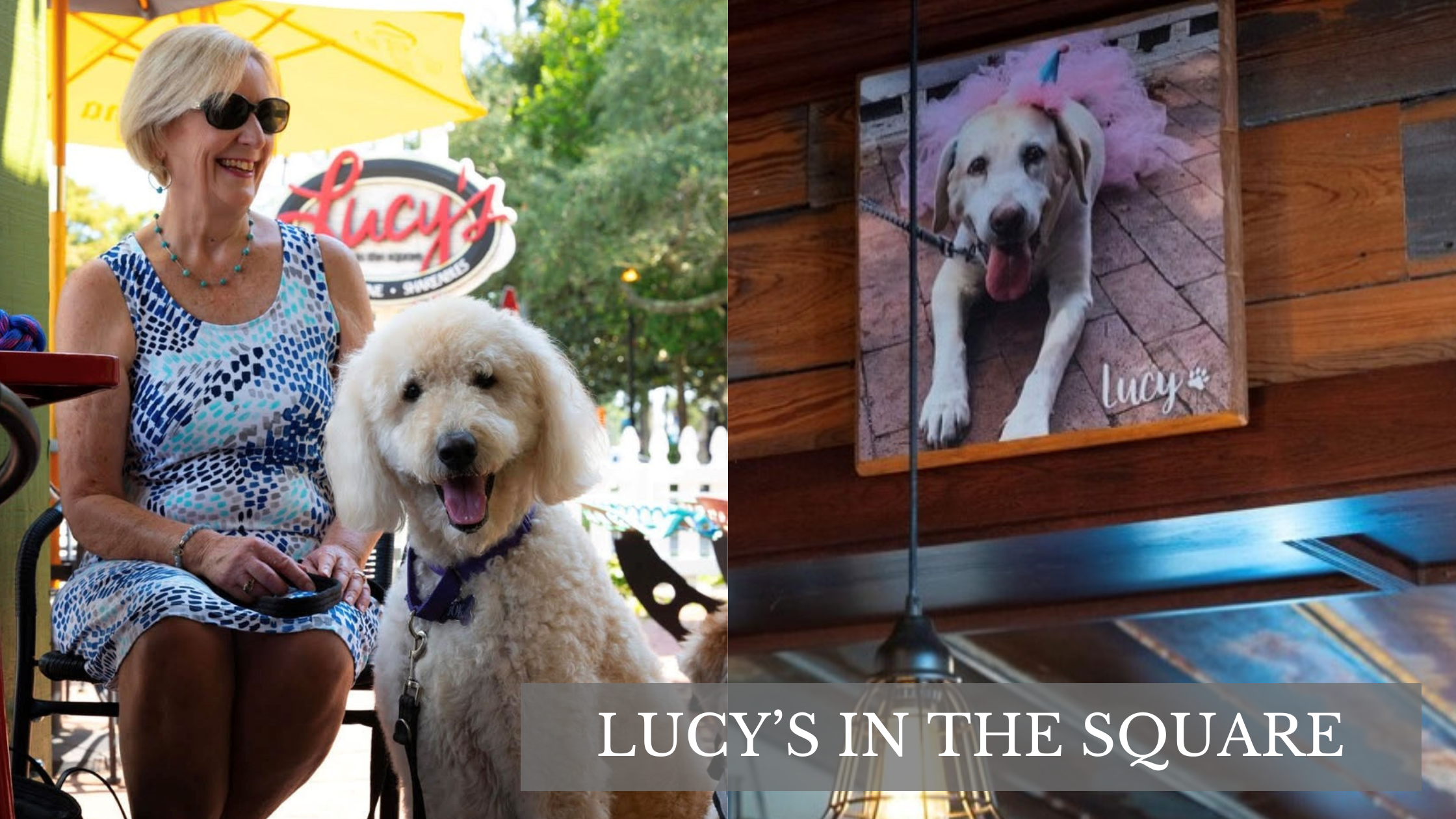 Pensacola Pet Friendly Restaurants
Brother's BBQ
Cactus Cantina
George's Artisan Bakery & Bistro
Grover's Fingers and Wings
Shrimp Basket
Tijuana Flats
The Oar House
Union Public House
Pet friendly Breweries with food
A local brewery is the perfect laid-back environment for a pet-friendly dinner.
Perfect Plain Brewing Company
Alga Beer
Pensacola Bay Brewery
Gary's Bear Garden
Odd Colony Brewing
Doc's Hop Shop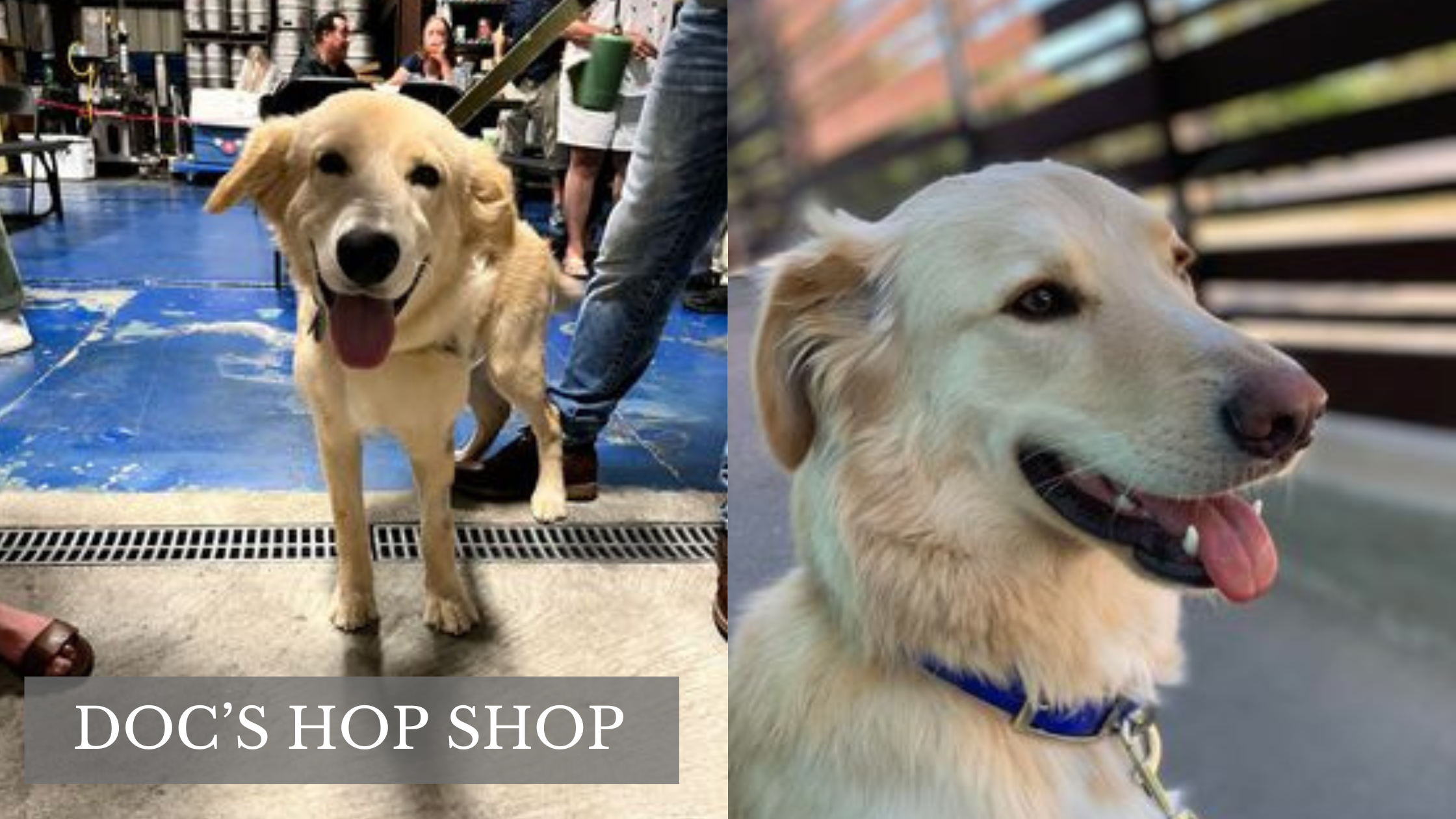 Pet Friendly Restaurants on Pensacola Beach
Most of the restaurants on the beach are pet friendly as they offer great outdoor dining options.
Crab's We Got them
Flounders
Shaggy's- Dog menu!
Red Fish Blue Fish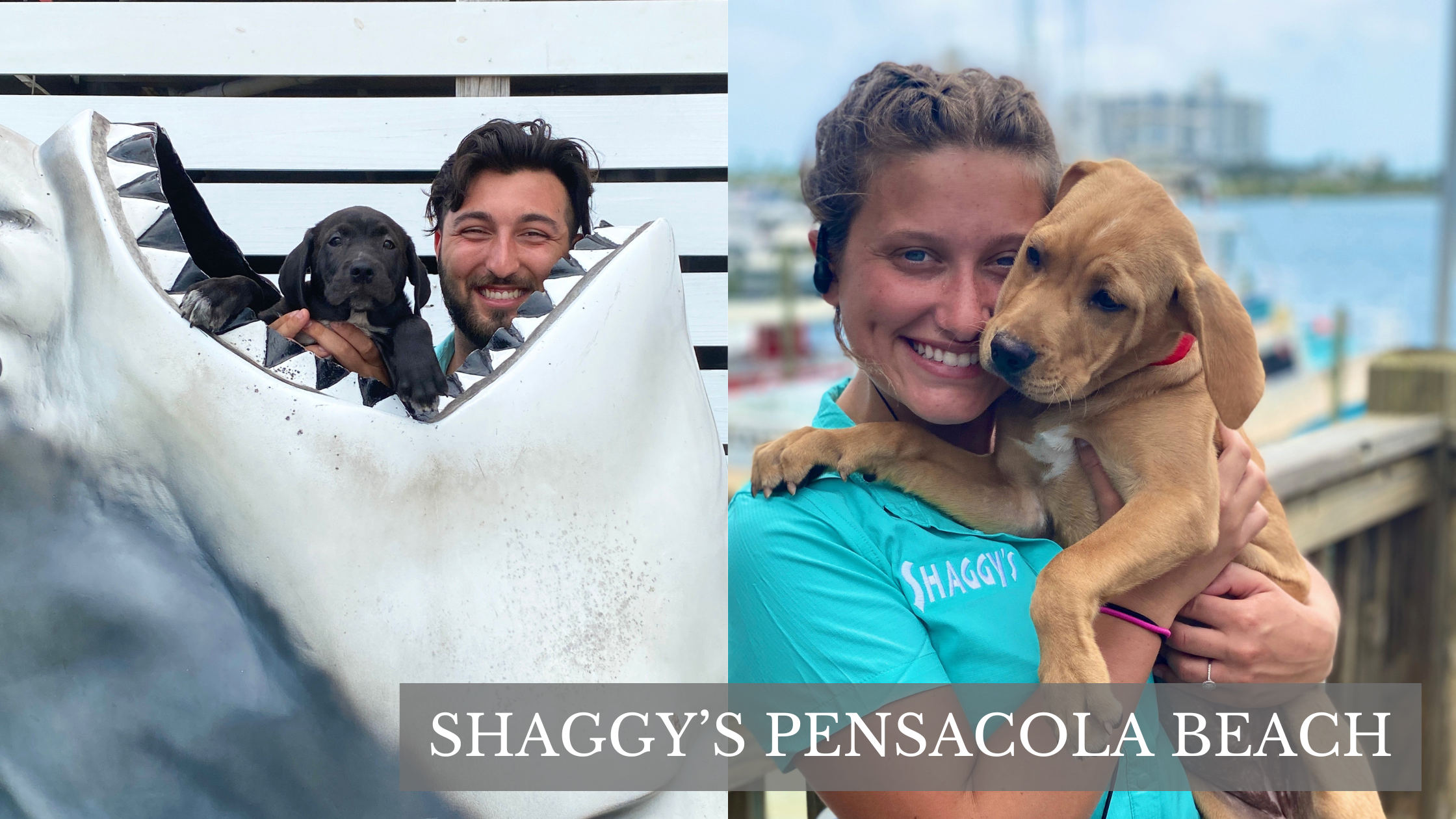 Pet Friendly Restaurants near Perdido Key
Fisherman's Corner
Islander Food Shack
Hub Stacey's
Lillian's Pizza
Sunset Grill
We hope you enjoy this list of pet friendly restaurants and activities. Pensacola is a dog-friendly community. Pets are welcome at many locations so if we've missed your favorite Pensacola pet-friendly place, reach out to us and we'll add it!