<![CDATA[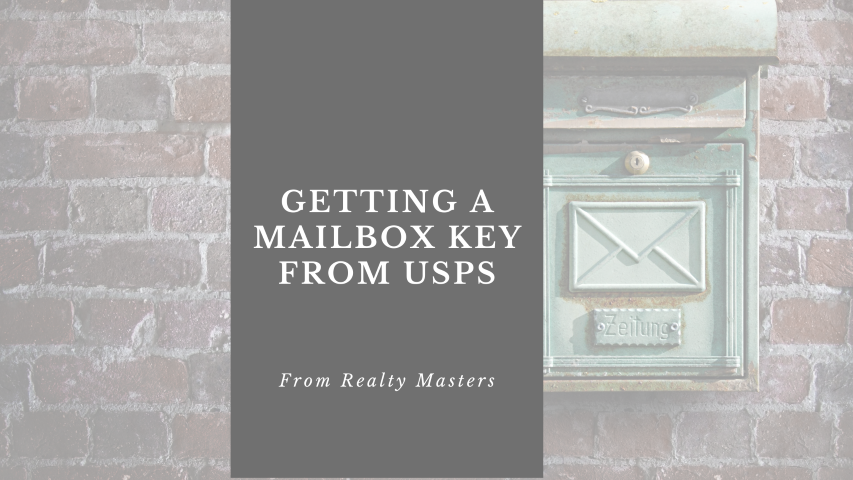 How To Get Keys To Your Pensacola Area Community Mailbox
If the mailbox has a USPS sticker on it, you will need to get a key from the United States Postal Service. Here's how to do that in the Pensacola area.
Once you have done that, call 850-434-9109 and follow the directions on the answering machine. It is an automated system so it will ask you to leave a voicemail and they will be in contact with you.
The USPS will confirm your address and let you know what day they will re-key your box. There is a $25 key to get the key to your mailbox.
If you are not home at the time of rekeying the USPS will leave the keys on your door.
The whole process should take 2-3 days.
If your mailbox does not have a USPS sticker on it, it is likely privately owned by a Homeowners Association of Condo Association and you will need to reach out to them or your proprerty manager.