<![CDATA[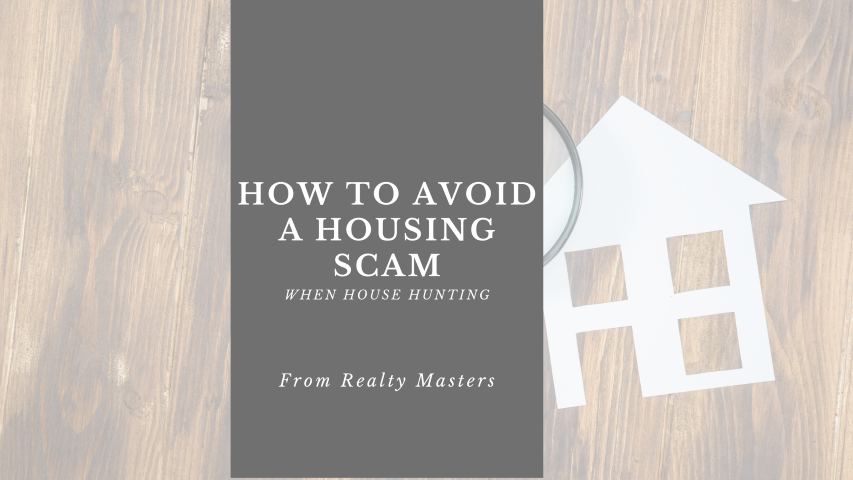 In the Pensacola Bay Area, there are plenty of single family, multi-family, luxury apartment homes and other real estate developments to choose from. If you are not familiar with the area or process then you probably are wondering, where do you start? Of course, the first place I would suggest is the Pensacola MLS, as it is not a third party website and is accurate with most available listings by real estate companies. The other place would be the actual website for the property management company or complex that you are inquiring about. I would scroll their website, send in an email/ rental inquiry or give the office a call. 
The average rents in the Pensacola Bay area are around $1,100-$1,500 per month. As prices are increasing and the availbility is decreasing, many house hunters are turning to websites like Craigslist or Zillow to find a rental property.
Potential renters can find private owners but also real estate companies post on Craigslist, Zillow or Facebook Marketplace as well. There are many online rental scams active in the area and several were found on these websites. They take a home that is listed for rent with a management company or offered for sale and advertise the property for rent. It is wise to be mindful of sending your personal information and money via online/email. We've had several potential renters tell us they sent money and personal information like social security number and dates of birth to these scammers. As technology improves, it is harder to spot a scam. Scammers are now able to utilize local phone numbers from free avenues such as Google Voice. 
Here are a few things to look for:
Below market rent or a deal that looks too good to be true
Usually some or all utilities are included (this is not common practice in our area)
The ad says the house can be rented furnished or unfurnished
Out of state contact information especially when it comes to sending money or picking up keys 
Scammer tells you the property is vacant and door is unlocked (be careful, this may not be true and presents a dangerous situation!)
Emailing an application or request for personal information that does not look legitimate
If you see a listing on Craigslist that may fit the above description then please flag the post. In order to flag a post for misrepresentation then you would click on the box in front of prohibited to inform the Craigslist administrator.  This information is located at the top left corner of the Craigslist ad. Please see example below :
X prohibited[   ]
It would be good practice not to release any personal information to anyone over the internet. It's also best practice to meet with the person at the property or if you are out of town then verify with the local property appraiser site to see if that person owns the home. Here is a link to Escambia and Santa Rosa County Property Appraiser sites. Keep in mind that these scams are sophisticated and scammers also create email addresses using property owners names. Do a google search on the property to see if any other contacts or real estate companies come up associated with the address and reach out to them to verify the status. The more cautious you are the better. This can save you from identity theft or losing $1,000's in move in fees.
Here's an article on WEAR with some details on a particular recent scam.
If you have any questions regarding a particular address then don't hesitate to reach out to us. We will be happy to see if we can provide assistance to you in determining if the property is clearly a scam based off our experience. 
The Realty Masters of FL Team
originally posted 06-21-2018