<![CDATA[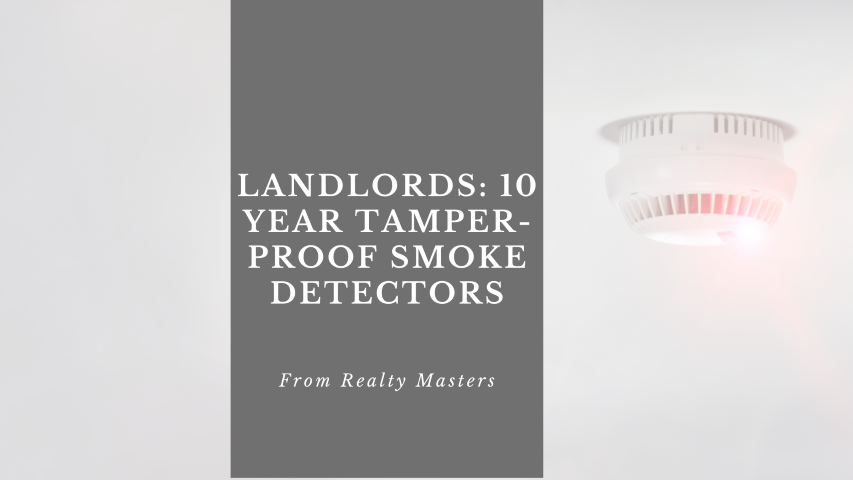 As a landlord, you have to mitigate liability by ensuring that your property meets all applicable city, county, state, and national laws. One of the biggest challenges for the do-it-yourself landlord is staying on top of all of these regulations! 
One regulation you may not be aware of is the need to have 10 year tamper proof smoke detectors in your rental property. 
In 2015, Florida Landlord Tenant Law added language that requires all battery operated smoke detectors to be replaced with 10 year tamper proof batteries. Of course, the lithium battery detectors cost more and can be up to $30 for each detector (versus under $10 for the old kind). They still sell the old 9 volt battery detector at your local home improvement store, however, be advised that this detector does not meet the threshold of Landlord Tenant Law (and likely new building codes, although I am not an expert on following those). 
The law dictates if you have to replace the detector, you must replace it with a tamper proof detector. 
Battery operated smoke detectors expire every 10 years. Check the date on the back of the detector to make sure the detector is not expired. 
Smoke and carbon monoxide detectors are not optional expenses as they are required under the law. 
originally posted 01-04-2019