Are you looking for a new construction subdivision in Beulah that has all the bells and whistles you could ask for? Look no further than the lovely development that is The Preserve at Deer Run in Beulah, Florida 32526. Located in Northwest Pensacola, the Beulah area has seen a drastic increase in new subdivisions, with the expansion of the Navy Federal Campus on Nine Mile Road, but very few neighborhoods have the amenities that you will find here.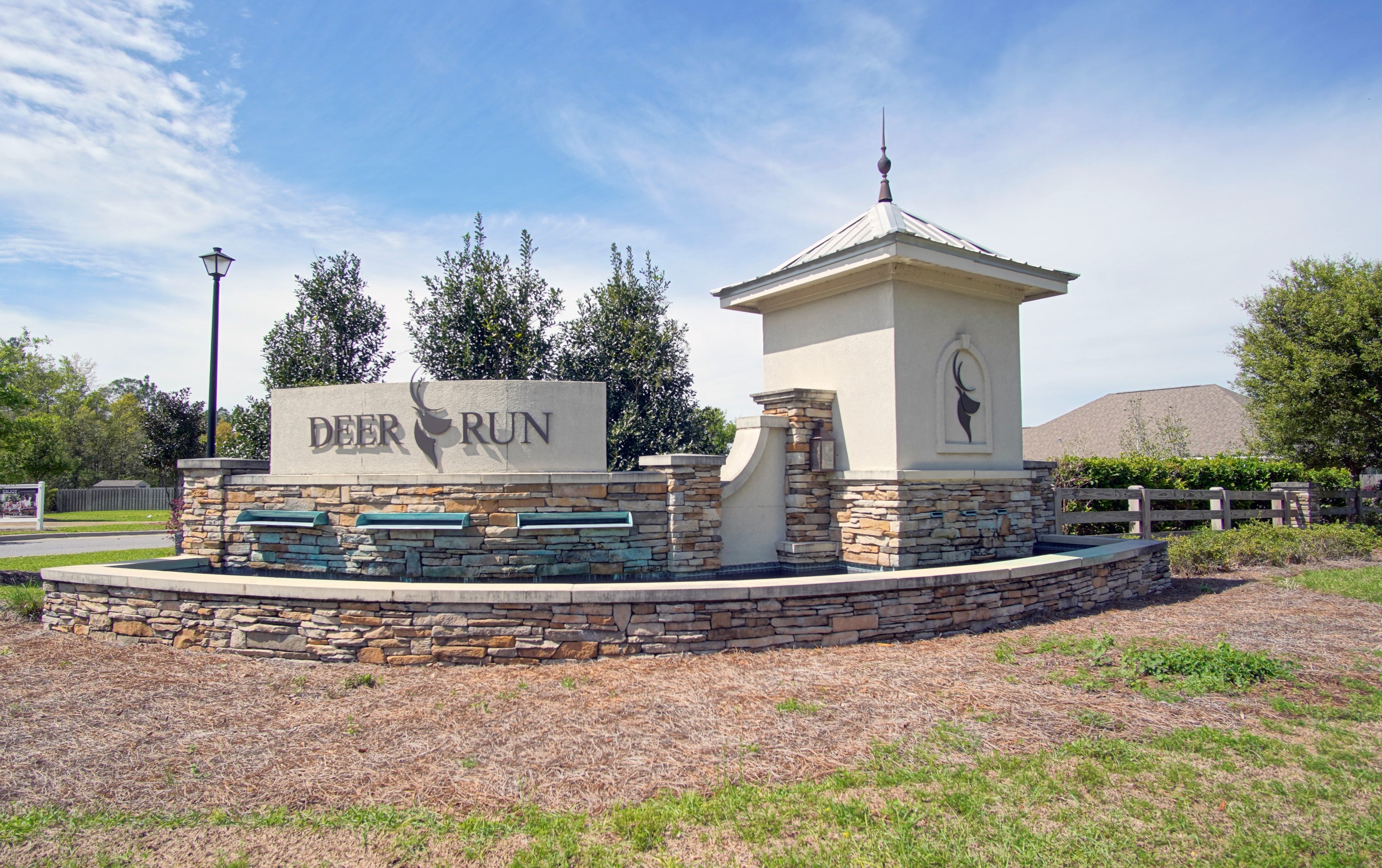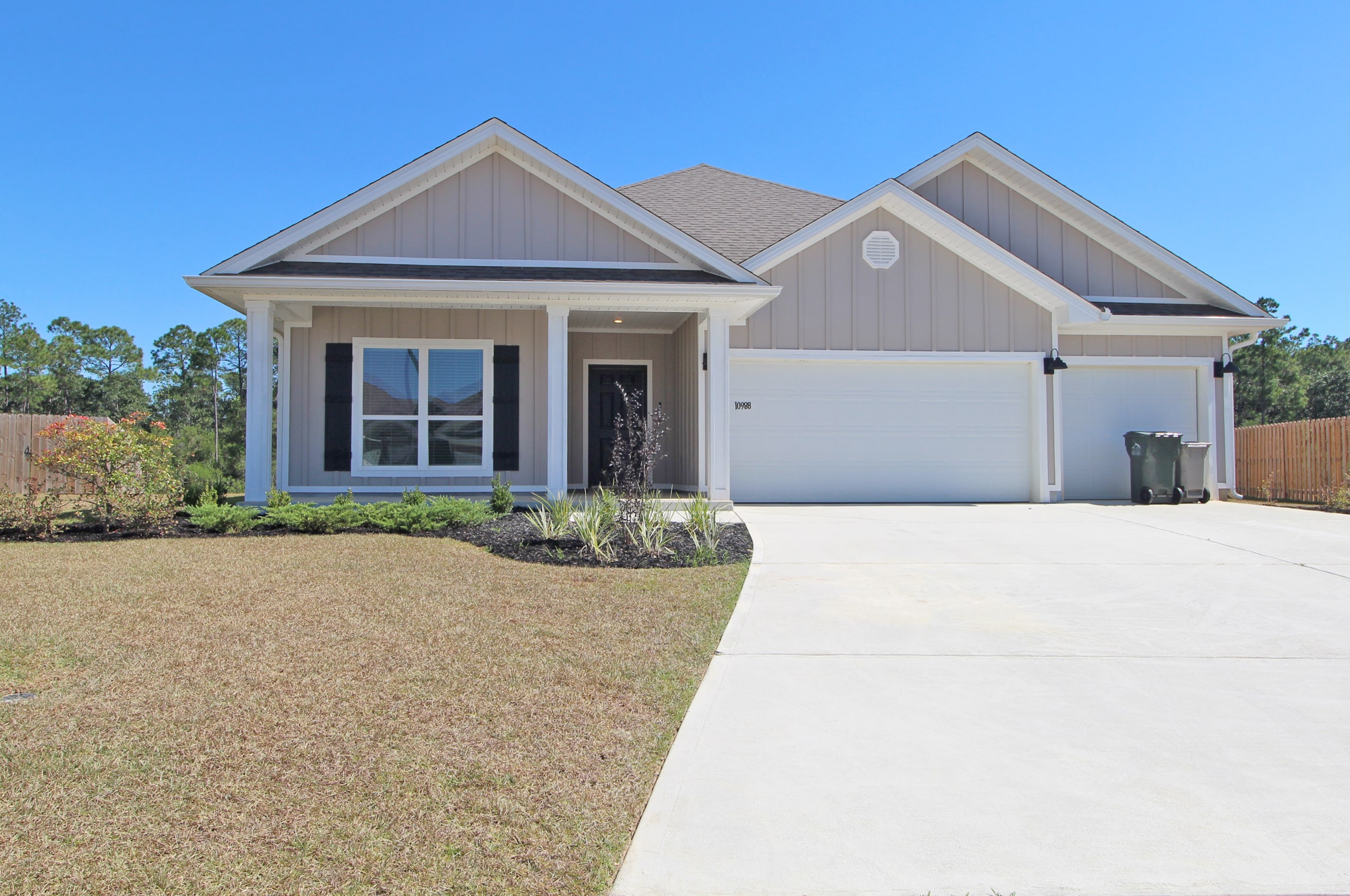 The Deer Run neighborhood is located off Beulah Road. It features a grand entrance and a nice mix of new construction homes that are just a short commute to the Navy federal campus and the I-10 interstate exit 5. The new community was developed and built by DR Horton. Construction began in 2020 and is ongoing. There are four phases in the Preserve at Deer Run with over 300 homes already built and more than a 100 homes still left to build on in this community. There are two main roads in the community, Whitetail Lane and Blacktail Loop, with additional smaller streets including street names in this community include, James Stovall Street, Coues Drive, and Larry Furr Way.
Homes in the community range in size from 1,549 square feet to 3,049 square feet. All feature two to three car garages but are a good mix of one and two-story, brick and vinyl exteriors, and different floor plans.
Deer Run Neighborhood Amenities:
The complex is also unique in that it offers a large community pool for all owners to use. The pool features tons of beach chairs for soaking up the sun and even a covered gazebo area to get some shade in the hotter months. You'll also have use of a huge grilling station, plenty of counter space to prep a meal, a large picnic area and two convenient bathrooms as well. When your day at the pool is over, there is even a shower area to wash off before heading home.
Take a quick neighborhood amenities tour here: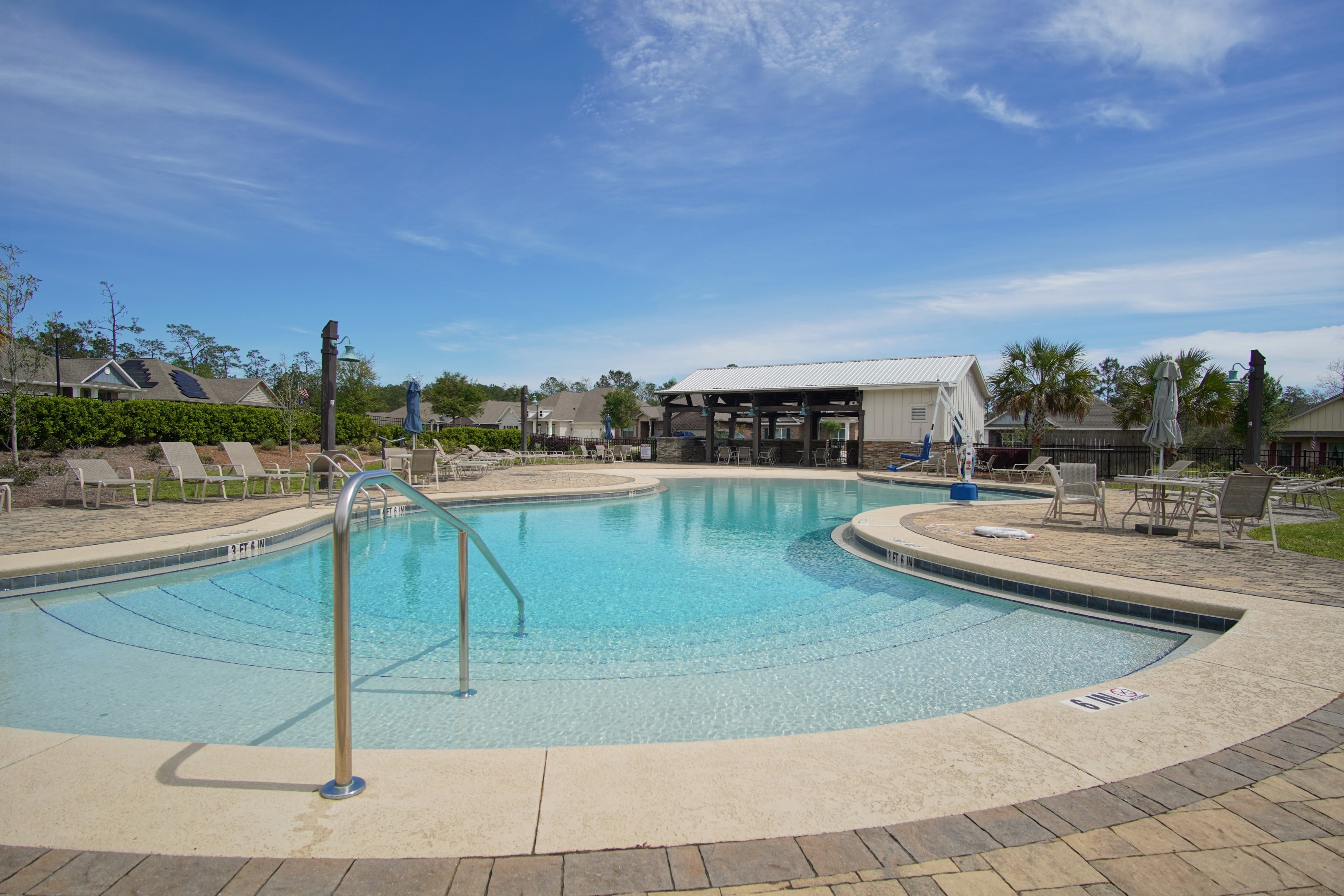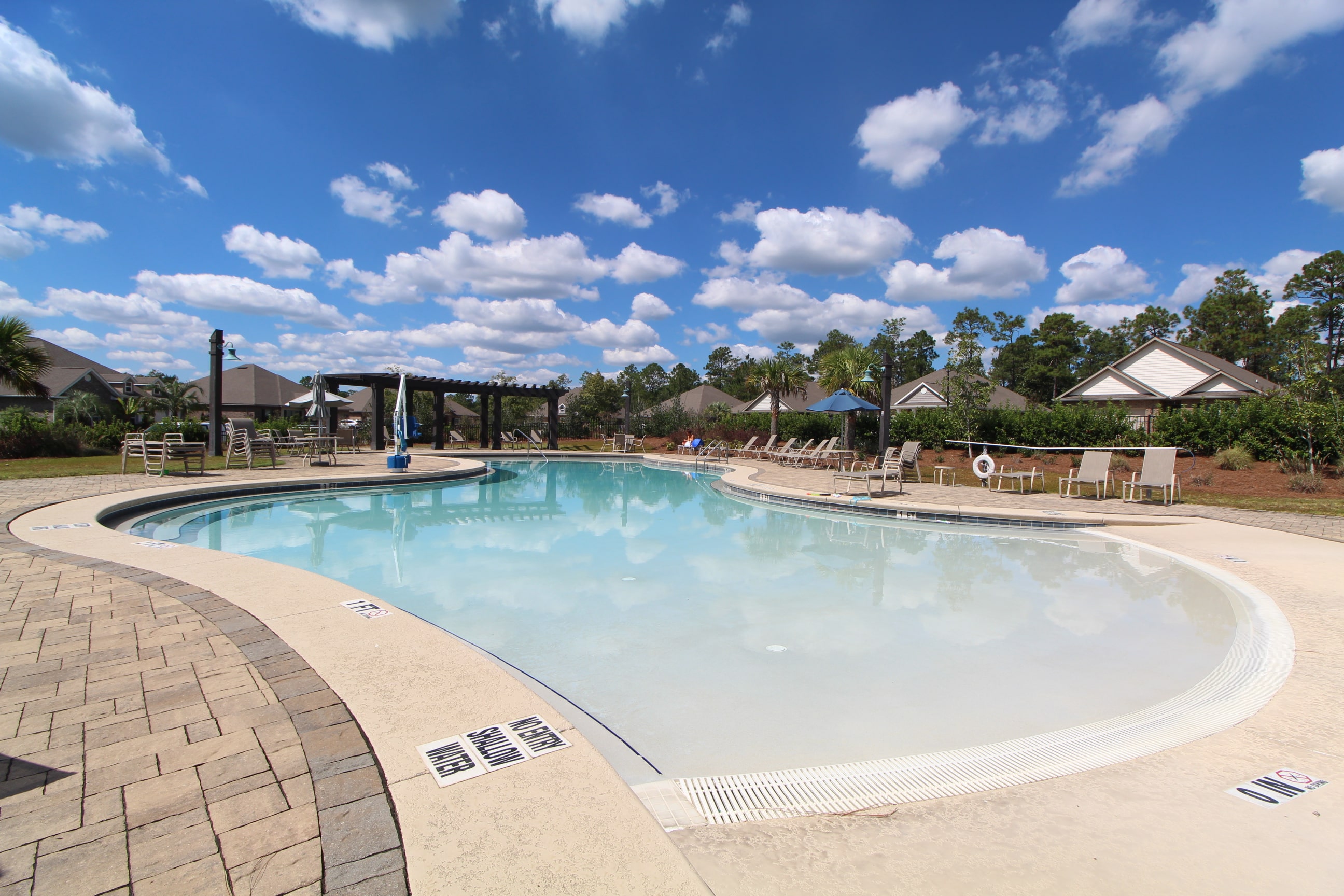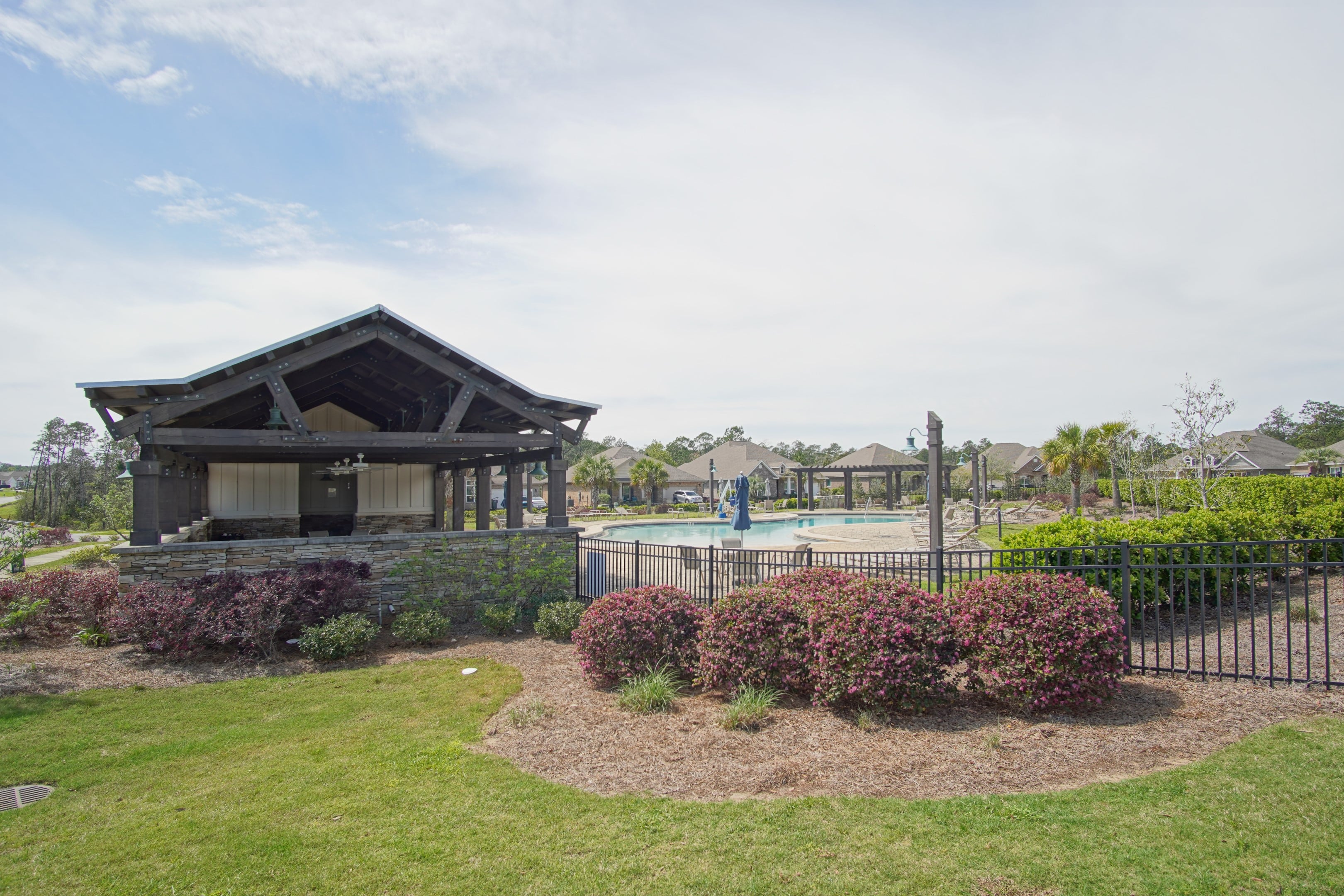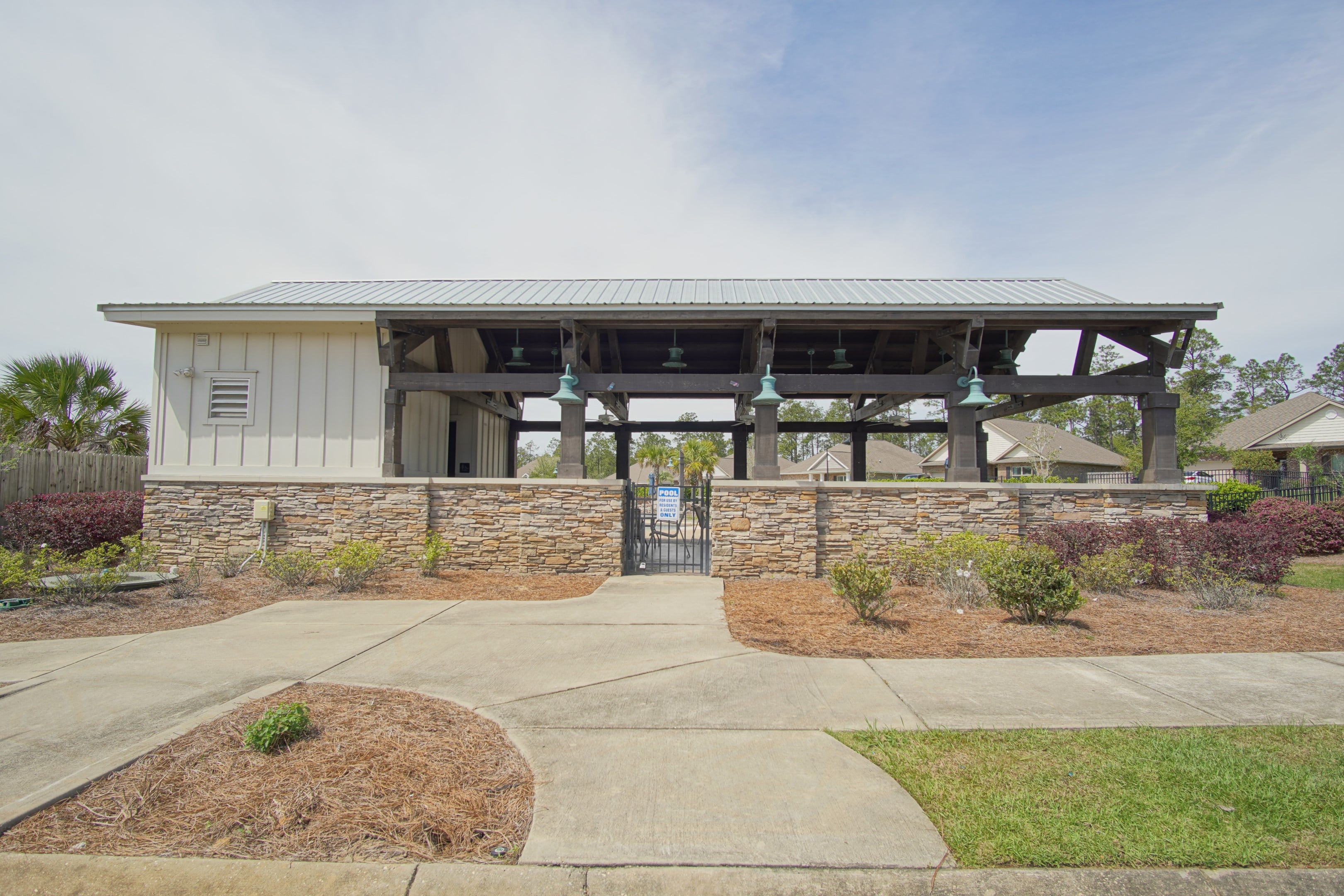 Deer Run, Beulah Real Estate
Deer Run Neighborhood is the perfect mix of affordability and upscale amenities that is hard to find in any other neighborhood around here. New homes are still being built and the listing prices start right around $300,000 for a new home. We can also help you rent, buy or sell a home in the Deer Run neighborhood.
Deer Run Homes for Sale
Browse Deer Run homes for sale, view recent homes sold, and sign up for new listing alerts on our Deer Run real estate page.
Ready to go tour homes available for sale in the Deer Run neighborhood? Reach out to our team today by calling 850-473-3983 or emailing David@pensacolarealtymasters.com
Deer Run Rental Homes
Looking for a Pensacola property manager for your Deer Run rental property or looking to lease a home in the Preserve at Deer Run neighborhood? There are quite a few rental properties in the Preserve at Deer Run community, and our team manages some of the rentals in this community. In 2022, properties rented between $2,000 and $2,600 monthly. Are you looking for a home to rent in Deer Run? Email info@pensacolarealtymasters.com for a list of available rentals.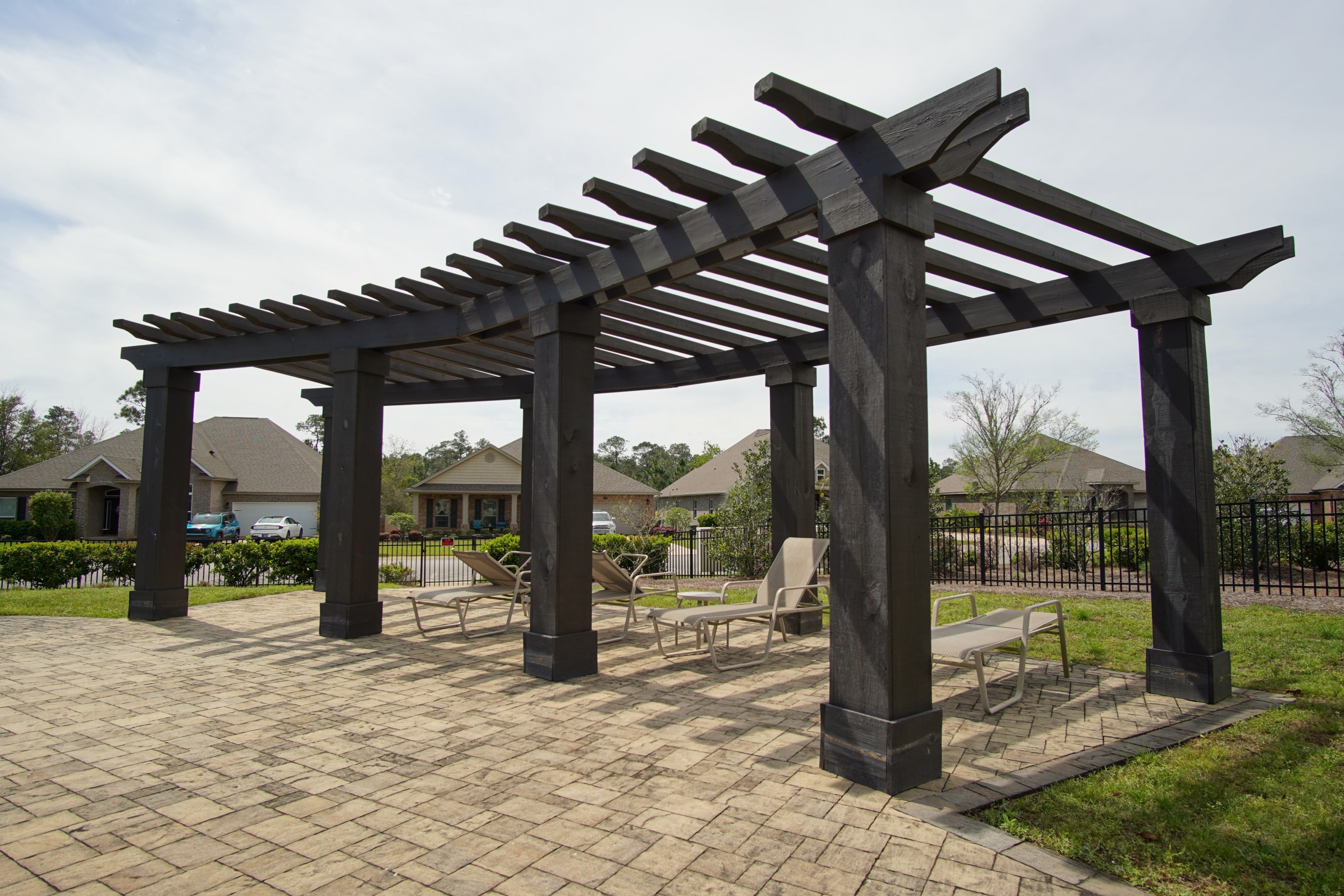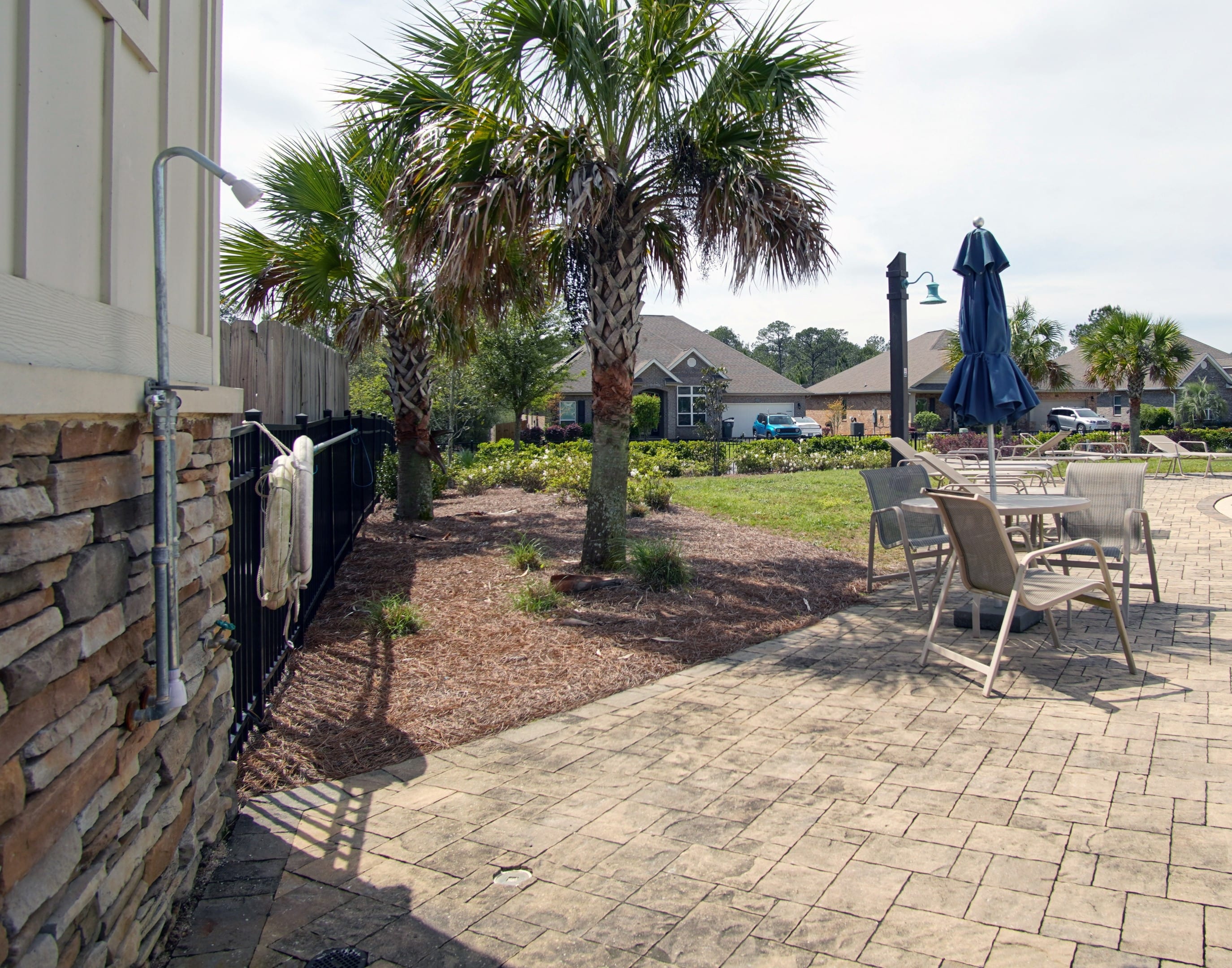 Deer Run Homeowner's Association
The Preserve at Deer Run is a covenant restricted community with an active Homeowner's Association. Dues in 2022 were approximately $676 a year and cover the association management, grounds keeping, and maintenance of the common areas. It seems the Association is currently managed by DR Horton but will likely be turned over to an association manager. A quick review of the HOA docs show them to be pretty intense so be sure to read all of the rules before buying or leasing a home in an HOA neighborhood. A few highlights from the association docs show some typical HOA rules (like no parking on the street, grass, and you can't store a boat, trailer, camper, or keep a commercial vehicle at the home) but I also see some clauses dictating how long you can keep your Christmas lights out. The Homeowner's Association also prohibits short-term rentals as it states no such lease shall be for less than a year.