<![CDATA[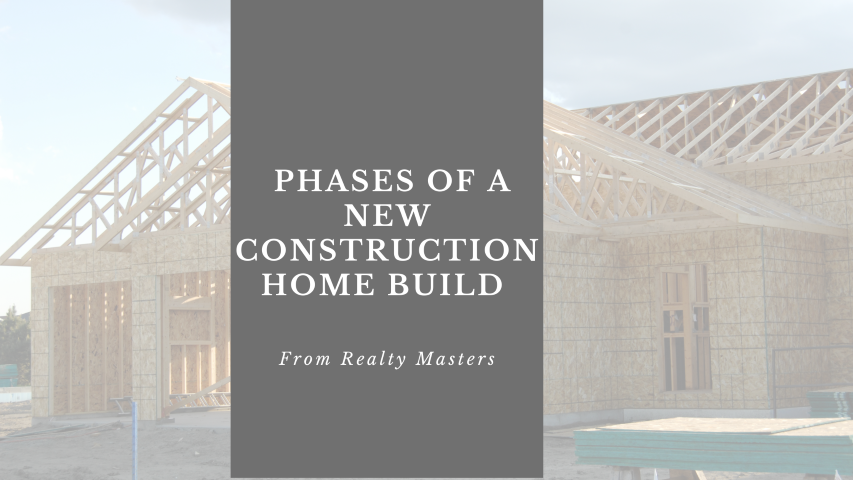 The Phases of a New Construction Home Build
Prepare site and pour foundation
Complete rough framing
Complete rough plumbing, electrical, and HVAC
Install insulation
Complete drywall, interior fixtures; start exterior finishes
Finish interior trim; install exterior driveways and walkways
Install hard surface flooring and countertops; complete exterior grading
Finish mechanical trims; install bathroom fixtures
Install mirrors, shower doors, and finish flooring; finish landscaping
Final walkthrough!
Depending on your timeline, you have a few options for buying or building your brand new construction home!
You can purchase a newly constructed home already built and close within 60 days.  
 You can have a home built on a cleared lot with the option to pick your builder, floor plan, and upgrades which takes between four and six months.
 You can also have a home built on a lot that hasn't been cleared which can take upwards of a year to complete.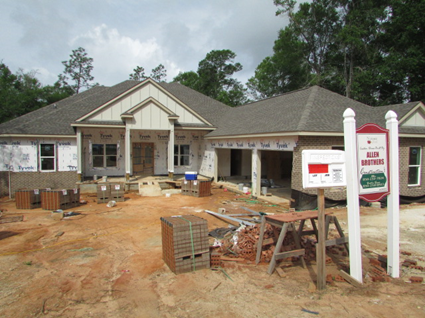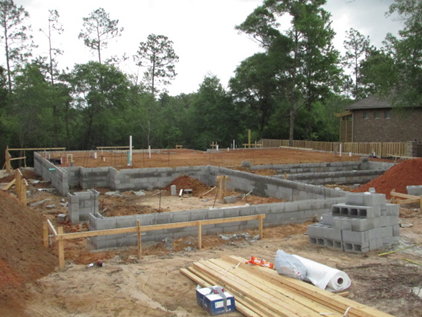 If you want to explore your options to purchase new construction, the best thing to do is contact a new construction specialist like myself, so an experienced realtor can guide you through the home buying process. As a buyer, there is no cost to you to have a realtor represent you in your new construction purchase! 
Don't make the mistake of going to the model home in the neighborhood. You may end up making the mistake of writing a contract in the first subdivision you visited without exploring your options.