You now own your home! You have been living the good life of homeownership, but you find your needs changing. You could have received a job offer somewhere else and need to move. When you bought the place you were single and now you have a spouse and children, or the space is too small and you are looking for more room. If this sounds like you, you may consider the option of selling the home and buying another or keeping it to rent and moving to a new home. Not all landlords set out to become landlords, but life happens and you should look at your situation, weigh the options, and do what makes the most sense for you.
The 1st step you should take, look at the math and see what makes sense for you
If you rent the home, will it be a positive or negative cash flow after you make your mortgage payment and other monthly expenses associated with owning the home. For example - Taxes, Insurance, and HOA dues which may or may not be part of your mortgage payment. If it is going to cost you more money to keep the house, you may want to consider selling.
The second step, is can you profit from selling?
You should take into consideration the expenses of selling. First, determine the approximate value of the home, subtract about 8-10% for real estate fees and other expenses, and look at your mortgage payoff. If you take the likely selling price, subtract your loan payoff and other expenses, how much will you put in your pocket? If you like that number, you should consider selling. If you would walk away with little or no profit from a sale, or would need to bring money to the closing to sell the home, you may want to keep the home and wait for property values to appreciate more. Especially, if you will have a monthly positive cash flow renting the property.
You will find that one option, or both, other make the most sense in your particular situation based on the math, so lets go a step further and consider the taxes.
Lets say you bought the home for $150,000 - 5 years ago and it is now worth $250,000. You have lived in the home for 5 years, but even after subtracting 10% for expenses, you could potentially profit $75,000 from the sale. Normally, if you sell real estate and make a profit, you'll have to pay capital gains tax on the sale, which can be up to 20% depending on your tax bracket. However, the IRS allows homeowners to exclude the gain on a sale of up to $250,000 (or $500,000 if married filing jointly) of a primary residence if you lived in the home for at least two of the last five years, so in this case the $75,000 profit would be tax free. If you move out and turn the home into a rental, it becomes an investment property. If you then decide you don't like being a landlord and sell it down the road, you may have to pay up to 20% of the profit in income taxes when you sell.
I'm not a CPA, so to learn more about this possible capital gains tax exclusion, consult a tax advisor or read the IRS's rules on the topic.
The third step, look at past and current market trends where your home is located
Questions to ask yourself when considering selling or renting your home.
The quality of the schools in the area
Is the area growing and do people want to live there
Are property values, as a rule, increasing, remaining the same, or declining?
We don't know for certain what the future will bring, but if you have doubts or you know of economic factors that could adversely affect future rental potential and/or appreciation, you may want to consider selling now.
Last step of all, you should ask yourself are you cut out to be a landlord
Landlording can be a pleasant experience or sometimes a very stressful one. You may learn a thing or two along the way and making mistakes can be costly. Of course if you do not want to actually deal with your tenants yourselves, you can always hire a professional property management firm like Realty Masters of Florida to do the job for you.
I hope this blog gives you some good information to help you make the decision to sell or rent a little easier for you; However, if you need more information you can read my latest book published in 2017
"The Real Estate Rulebook, Everything you need to know to build wealth and create passive income" which is available for purchase on Amazon.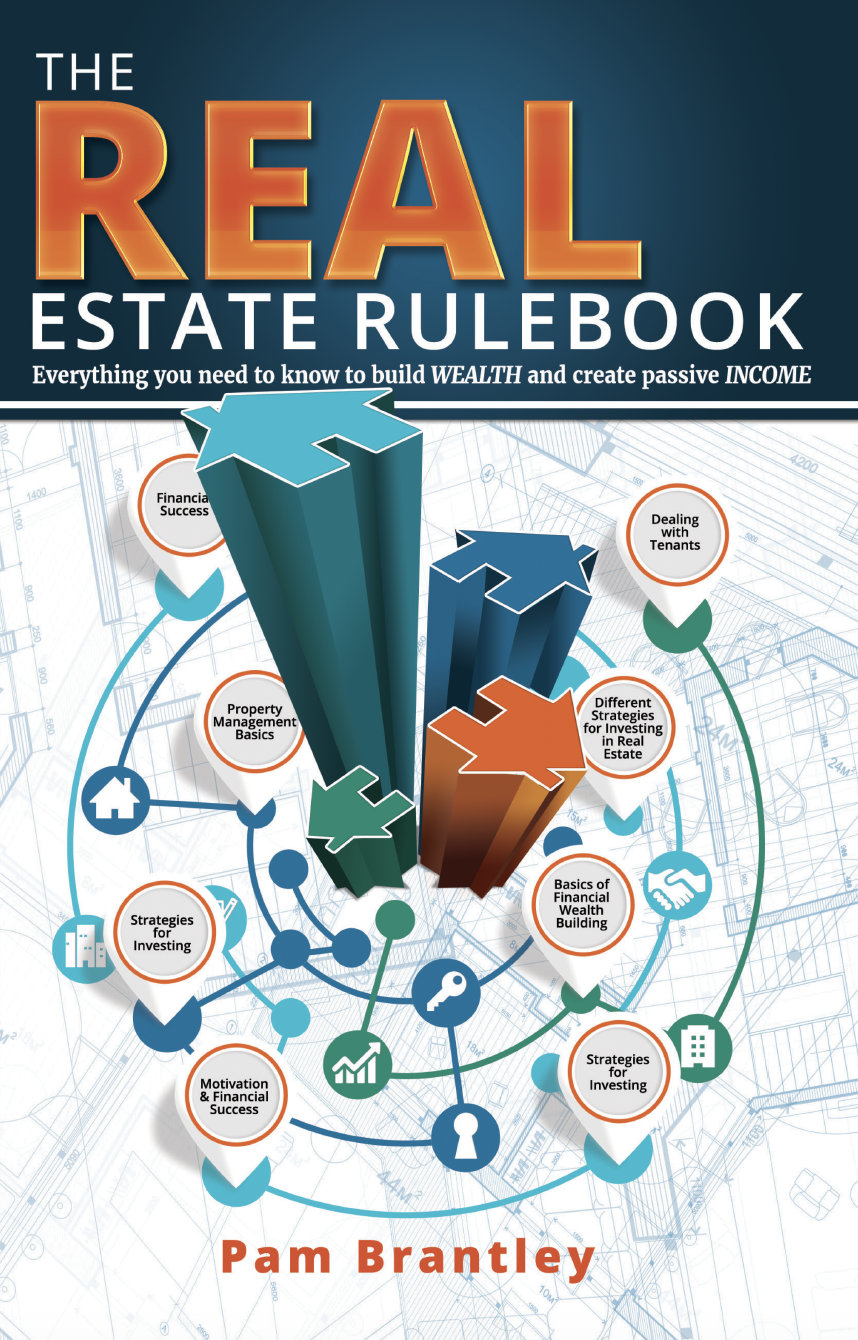 originally posted 02-01-2018