<![CDATA[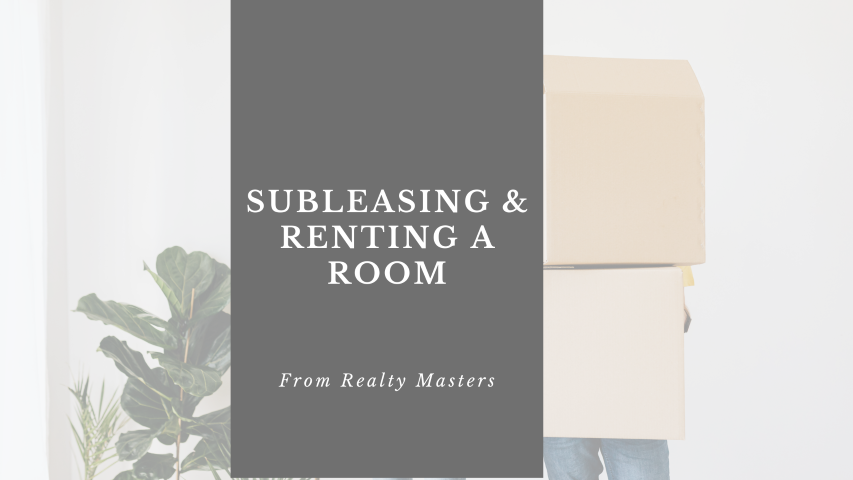 Subleasing is Not Allowed at your Rental Property!

We understand that some residents may want to add a roommate to help with housing expenses. Please remember that you must request prior written approval to add an occupant on your lease agreement. Occupants will need to apply with our office and be approved by the property owner in advance of their move in.
This is important for many reasons, and is also enforced for your protection. There are many applicable laws and many times residents are not aware of those laws. You can actually face criminal charges for removing a roommates personal items or trying to force a roommate to move from your property. This happened recently in town and now a Pensacola area resident is facing criminal charges.
Want to rent a room out?
Most leases have a clause that prevent subletting. If you lease from another company or landlord, check your lease agreement to see if this is allowed.
You cannot advertise a room for rent on AirBnB and attract short term residents at your property. This is against the lease agreement and does present some safety hazards for your family. Please be careful and cautious. Reach out to our office with questions on adding, removing, or replacing roommates.
What if I own my own home?
Even if you own your home, you should also exercise caution and consider possible consequences of subleasing, whether short or long term, before proceeding. A new younger generation of homeowners are offering rooms for rent in their home on internet sites like Home Away, AirBnB, Craigslist, and VRBO. Before doing this, you should carefully consider the following:
Check with your insurance company to see if short term subleasing is allowed and covered under your policy.
Document your personal property and furniture before you allow guests with photos and written reports. You should thoroughly inspect between each guest. 
You need a good lease or occupancy agreement. 
Use a platform that helps to screen or vet potential renters, even if they only plan to stay one night.
We recommend you thoroughly research this before deciding to lease out any portion of your space.
originally posted 06-16-2018