<![CDATA[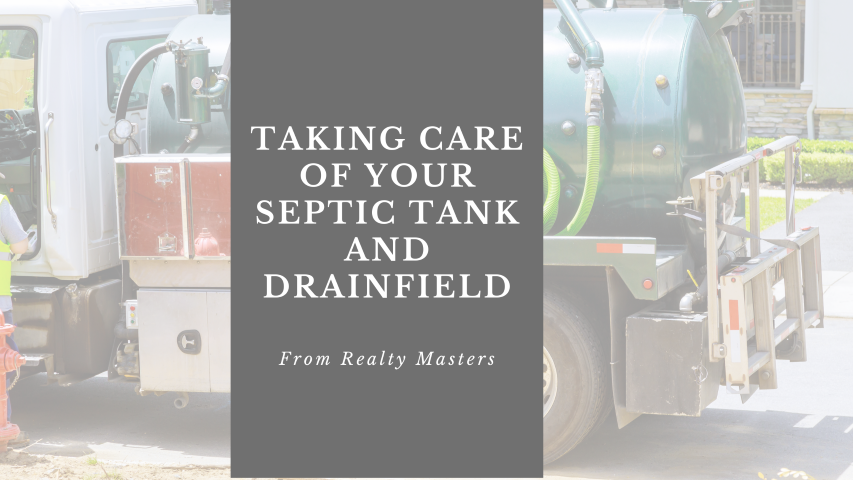 Plumbing issues can be one of a landlord's most troublesome problems!
Whether you have a septic tank or city sewer system, homeowners and landlords alike should respond to repetitive plumbing issues as soon as possible. If you are having issues with water and sewage backing up in your property, there's likely an issue with the main sewer or septic lines on your property.
Just like other items in and around your property, these major plumbing items in your home may eventually need to be replaced.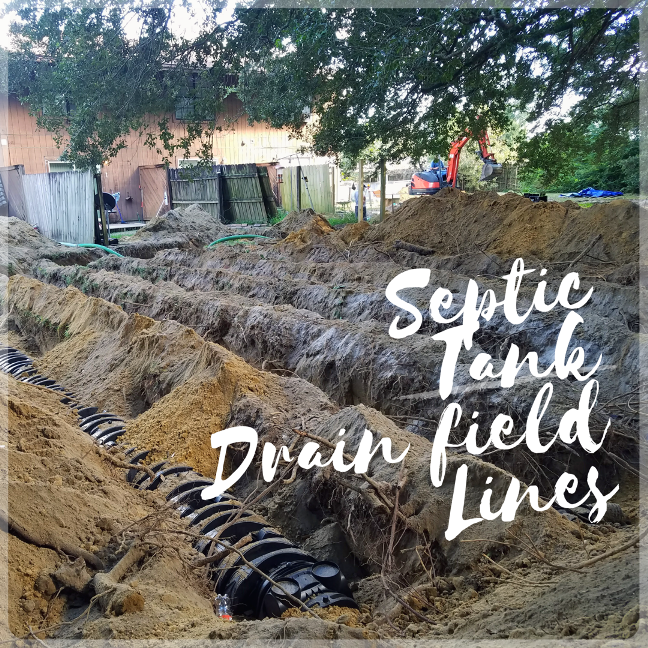 Replacing your sewer lines, septic tank, or drainfield lines are costly repairs!  Why? Sewer and septic lines are buried underneath the ground and hard to access. Heavy machinery must be brought in. We recently had an up close look at drain field lines being replaced at a rental in Pensacola.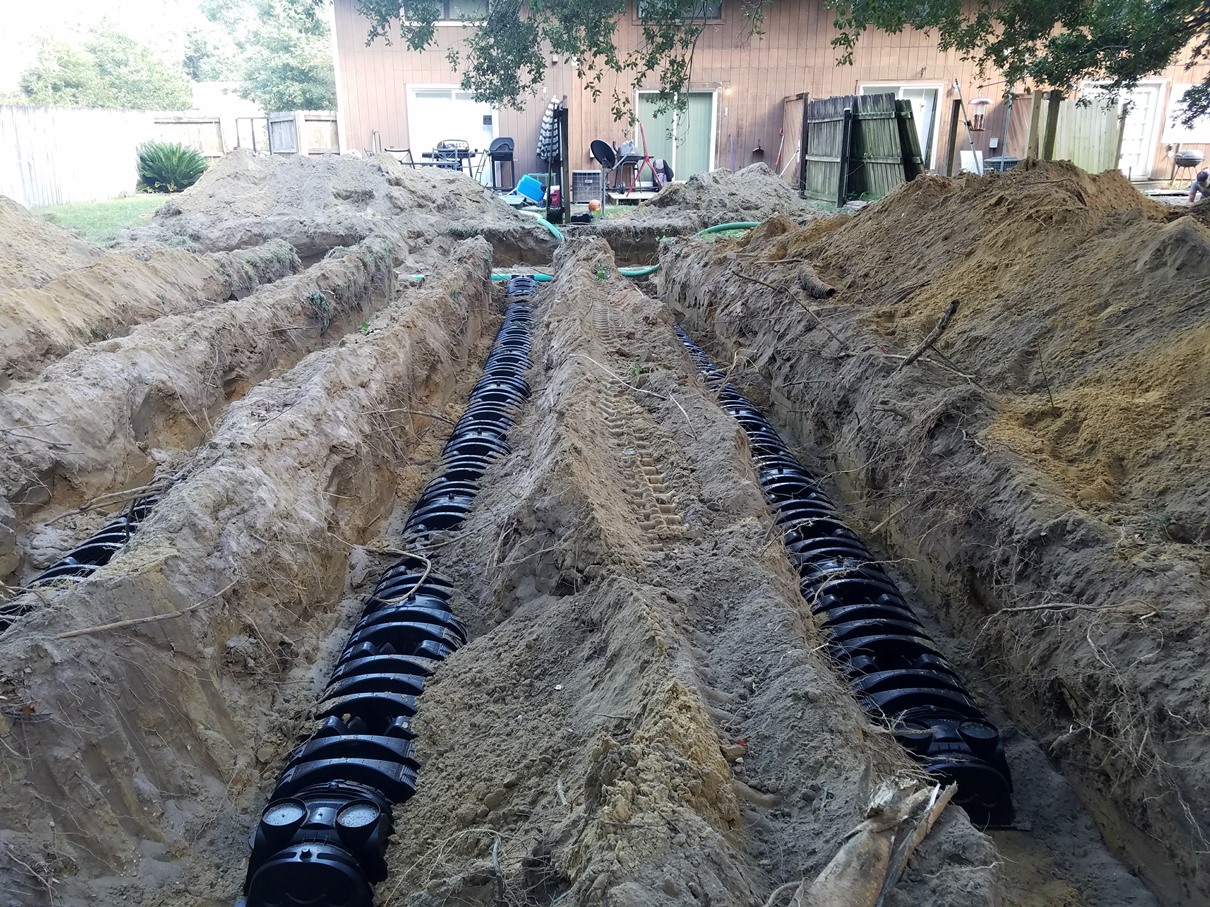 Our friends at Ensley Septic Company in Pensacola helped our property owner to install new drainfield lines in their septic system and a complex of townhomes in Northeast Pensacola.  The properties were built in 1984 and had a failing drainfield system that was affecting several of the units in the building. 
The residents in this building were having sewage back up into their tubs resulting from failing drain field lines connecting to the septic tank. If you have city sewer and are having these issues, it could be a sign of a clog, growth, or break in your sewer lines. 
Common signs of drain septic tank or drain field issues:
Slow draining water at toilets, showers, and sinks
Bubbling noises 
Sewage back up
Ways to extend the life of your drainfield lines and septic tanks:
Limit water usage
Decrease the amount of cleaners and bleach you are using
Do not use the dishwasher and washing machine at the same time
Take breaks between loads of laundry 
Be cautious not to use too much water after it rains when your lines are still wet 
Have your tank pumped every couple of years
It is best not to have a garbage disposal when you have a septic tank
Do not ever flush or introduce the following items into your septic system:
Coffee grounds
Paper towels, handi-wipes
Kitchen greases
Sanitary napikins, tampons, or condoms
Trash
Hair
Small animals or dead fish
Rangs, strings, or floss
Disposable diapers

Often, these issues are exasperated by excessive water usage. If you are experiencing sewer or septic issues, limit excess water usage as much as possible to prolong the life of your sewer or septic system. 
Weather can also affect the performance of your sewer or septic system. During and after periods of heavy rain, the ground around your septic system becomes too saturated to absorb your waste water. 
Septic Tank Companies in Pensacola we recommend:
Ensley Septic Tank - 850476-9610
Extreme Pumping and Septic, LLC - 850-999-7800 
Economy Septic Tank -  850-968-5130
originally posted 05-22-2017