I recently took my children to a free performance by the Pensacola Opera at the Bellview Library, and I just had to pass along what a noteworthy experience it was. The performance was entertaining, and I was impressed by how great Pensacola's newest library and how much fun my children had visiting. The Bellview Library opened in September 2022, and it is located at 6425 Mobile Highway, Pensacola, FL 32526.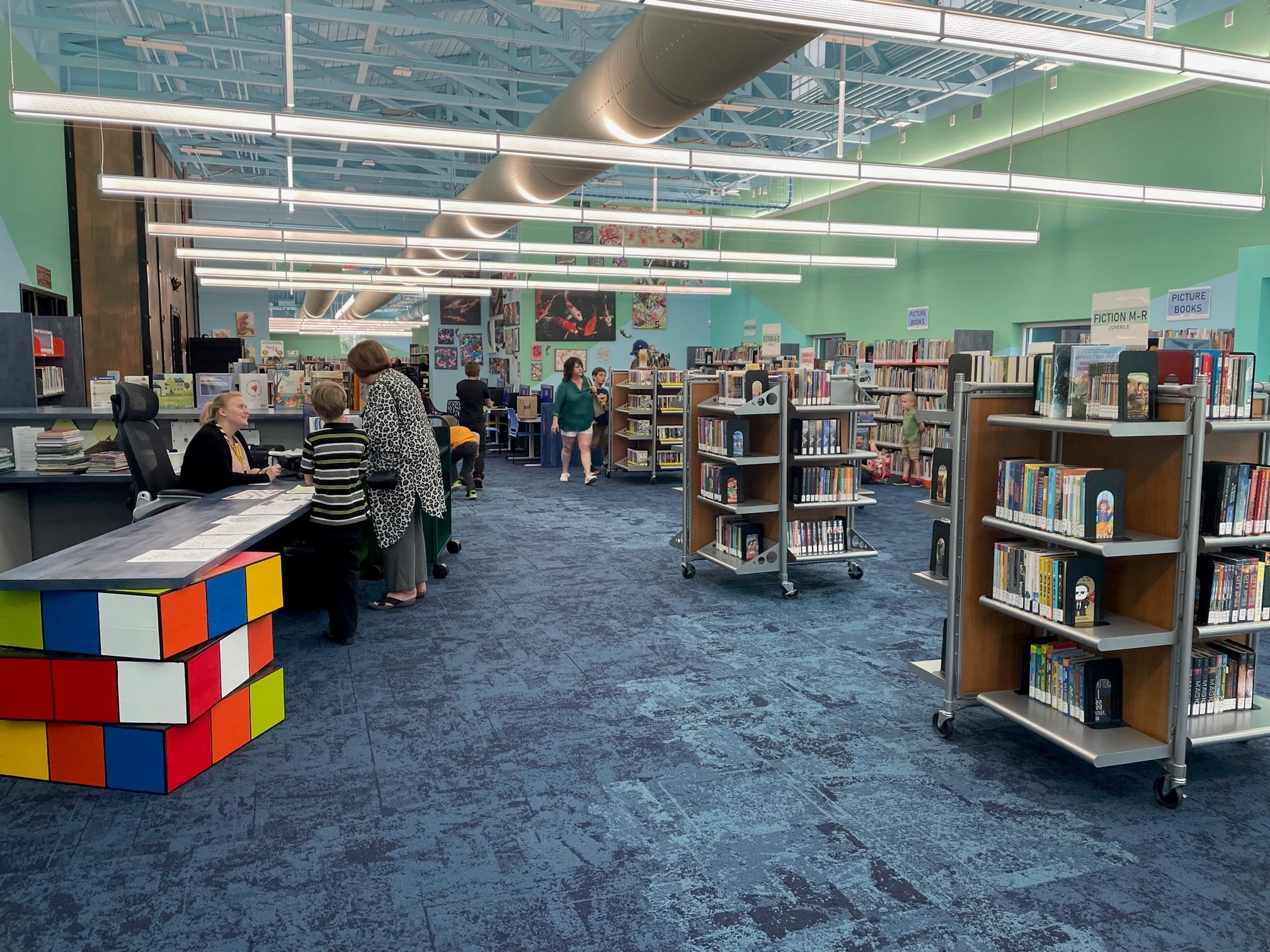 With over 12,500 square feet, the Bellview Library features:
A massive collection of books for all ages
A quiet study room
A gaming room with PlayStation and Xbox that can be reserved
A large toddler corner with tables, toys, puzzles, coloring books, and of course books
Computers with printers and fax capabilities
A STEAM and craft room for events
A meeting space
A mini library shop with cheap books for sale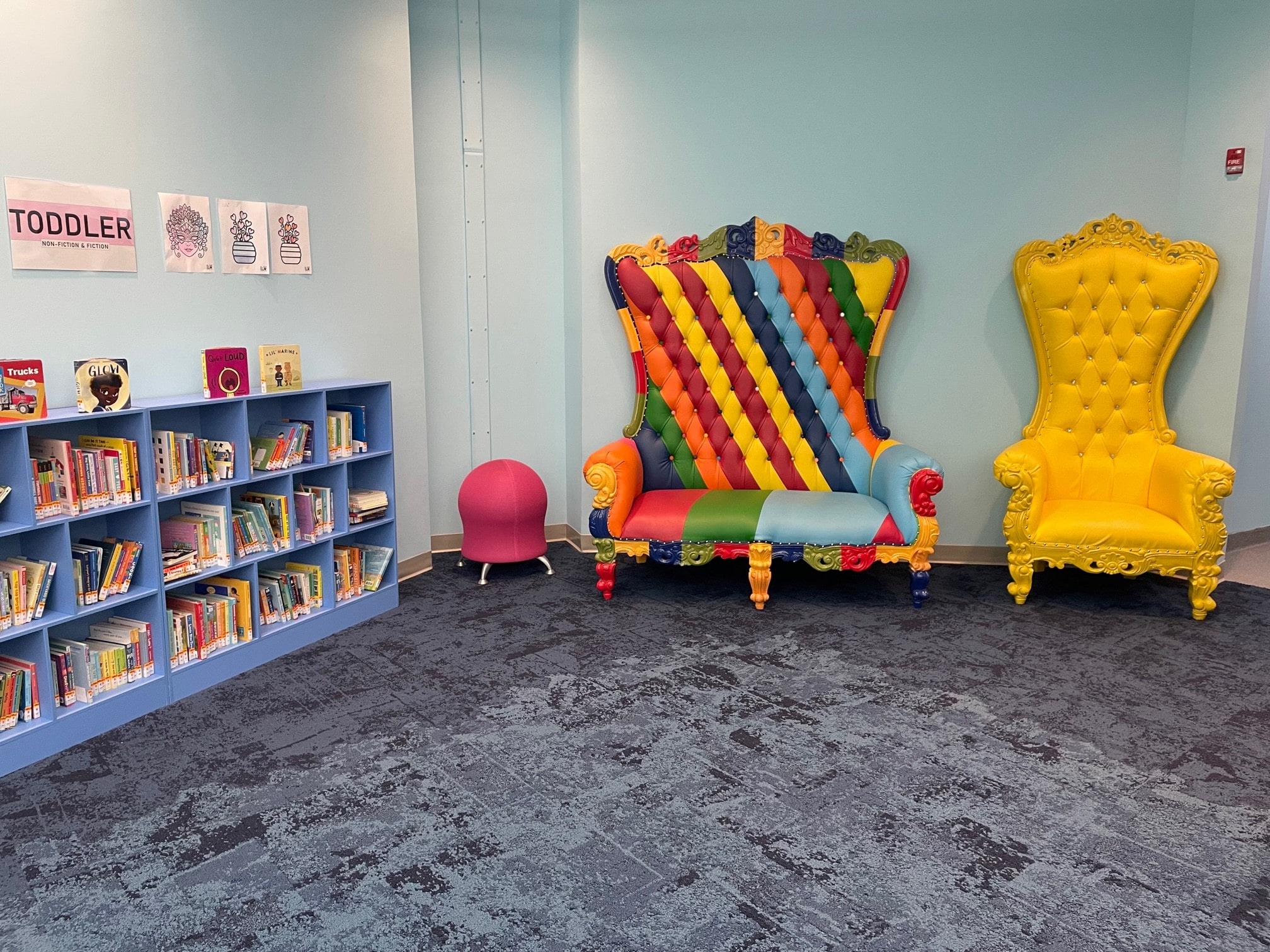 Of course, these features are available for free or at a low cost with your library card.
One of the best attributes of the Bellview Library is their extensive calendar of free events for children of all ages. For example, March 2023 events included scavenger hunts, lego club, play-dog play time, shamrock puppets, family story time, food science, polka dot art, make your own comic book, and hour of code. They host several weekly and monthly events including:
Book club
STEAM (science, technology, engineering, art and math) activities, events and story time
"Crafternoon", a craft afternoon with supplies included
Lego Club
Family story time
Family game night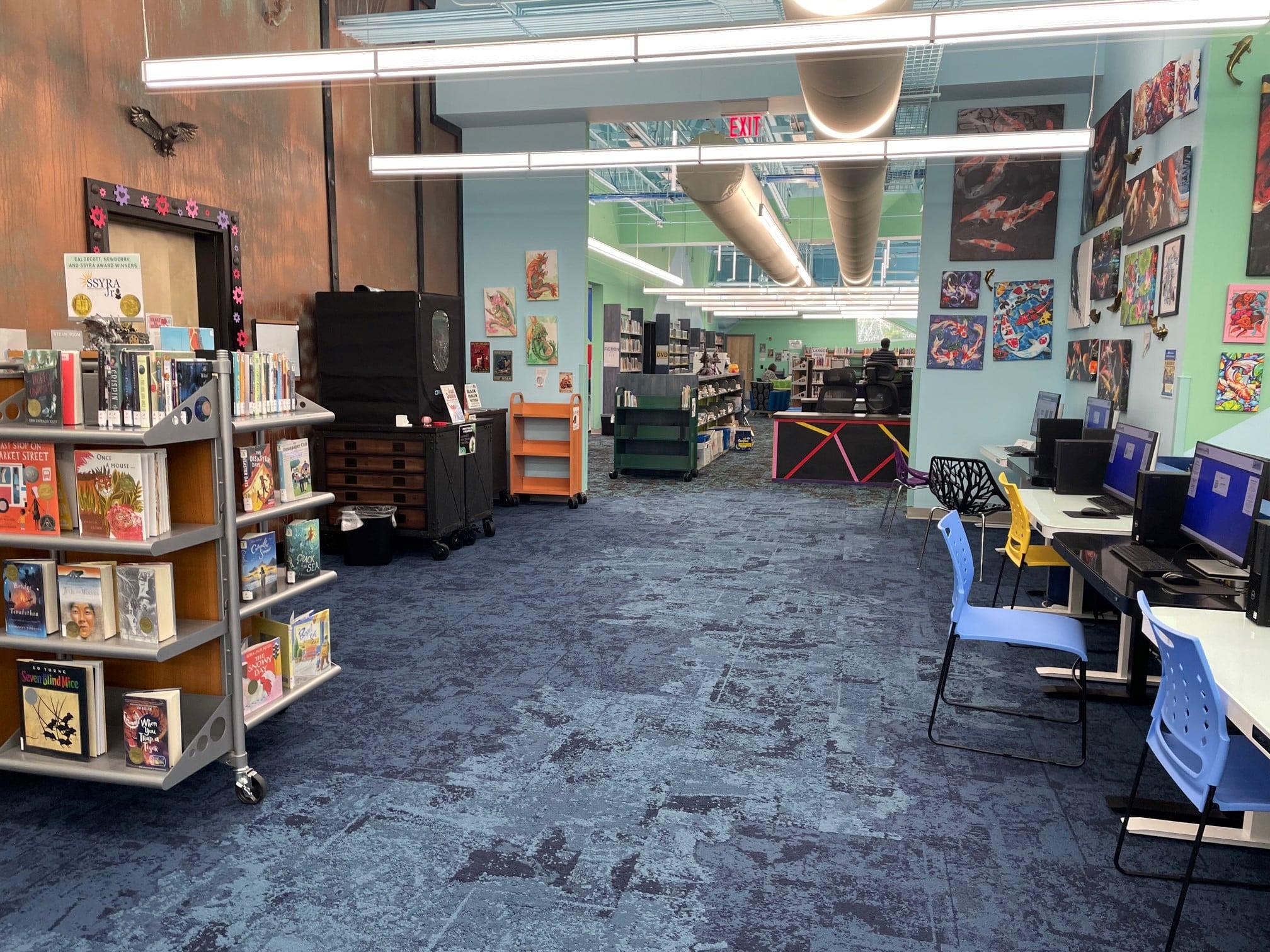 With several weekly events hosted, there are free activities for children of all ages year round. All Pensacola area libraries also host seasonal crafts and activities including events in 2022 such as visits with Santa, building gingerbread houses, creating Thanksgiving pilgrim hats, and an Arbor Day tree giveaway. Here's an event calendar for March 2023.
For adults, the Bellview Library also has a great meeting space that accommodates over 100 people. This space is available for nonprofits and businesses for meetings, seminars, or training, but is not available for private parties.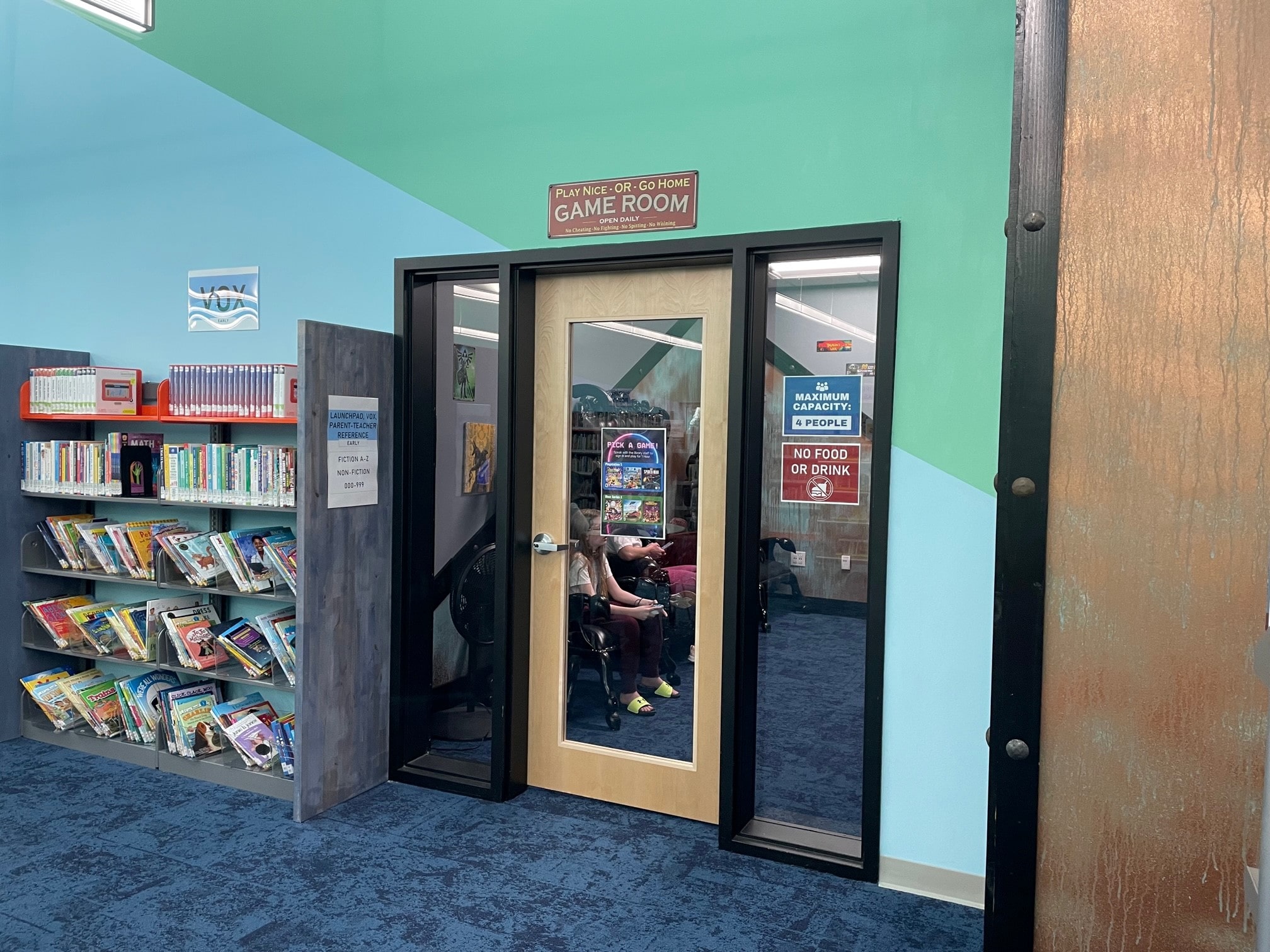 Additionally, you'll find a mini bookstore at the Bellview Library with books for sale for only $1.00. You can also donate gently used books to the library or volunteer.
The Bellview Library is open Monday- Friday 10 am to 7pm and Saturday from 10 am to 4 pm, and it is closed on Sundays.
Find a current schedule of events for the Bellview Library and for more information, visit My West Florida Public Library's website: https://mywfpl.com.