<![CDATA[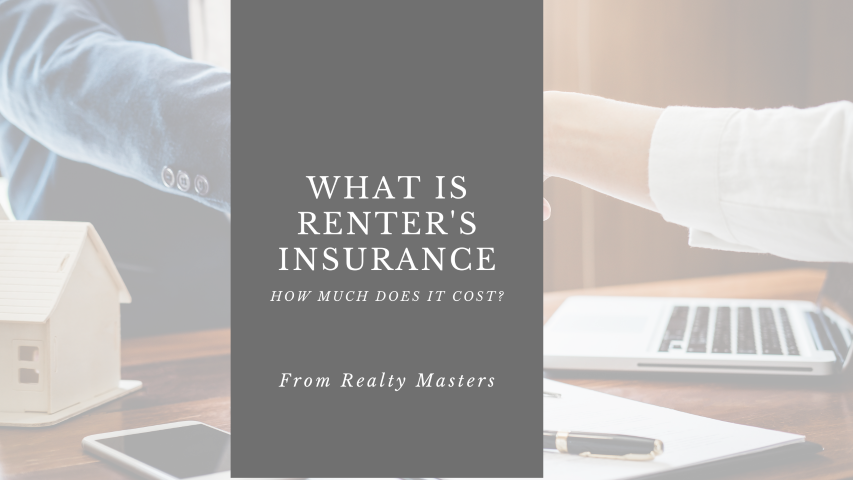 Many renters are confused as to why they would need renter's insurance and surprised at how affordable renter's insurance can be, especially here in Florida! Renter's insurance protects more than just the landlord and your contents. 
Realtor Mitch Adcox sat down with Felicia from our local AllState to talk about Renter's Insurance. In the video below, we cover what renter's insurance includes, how it protects you, and what the typical cost for insurance is. 
We strongly suggest all of our renters secure insurance to protect yourself and your property. Additionally, remember that renter's insurance and homeowner's insurance do not cover flood losses unless you secure a separate flood insurance policy. Reach out to Allstate Insurance at (850) 479-3111 or your local insurance agent for more details and to obtain a quote today!