<![CDATA[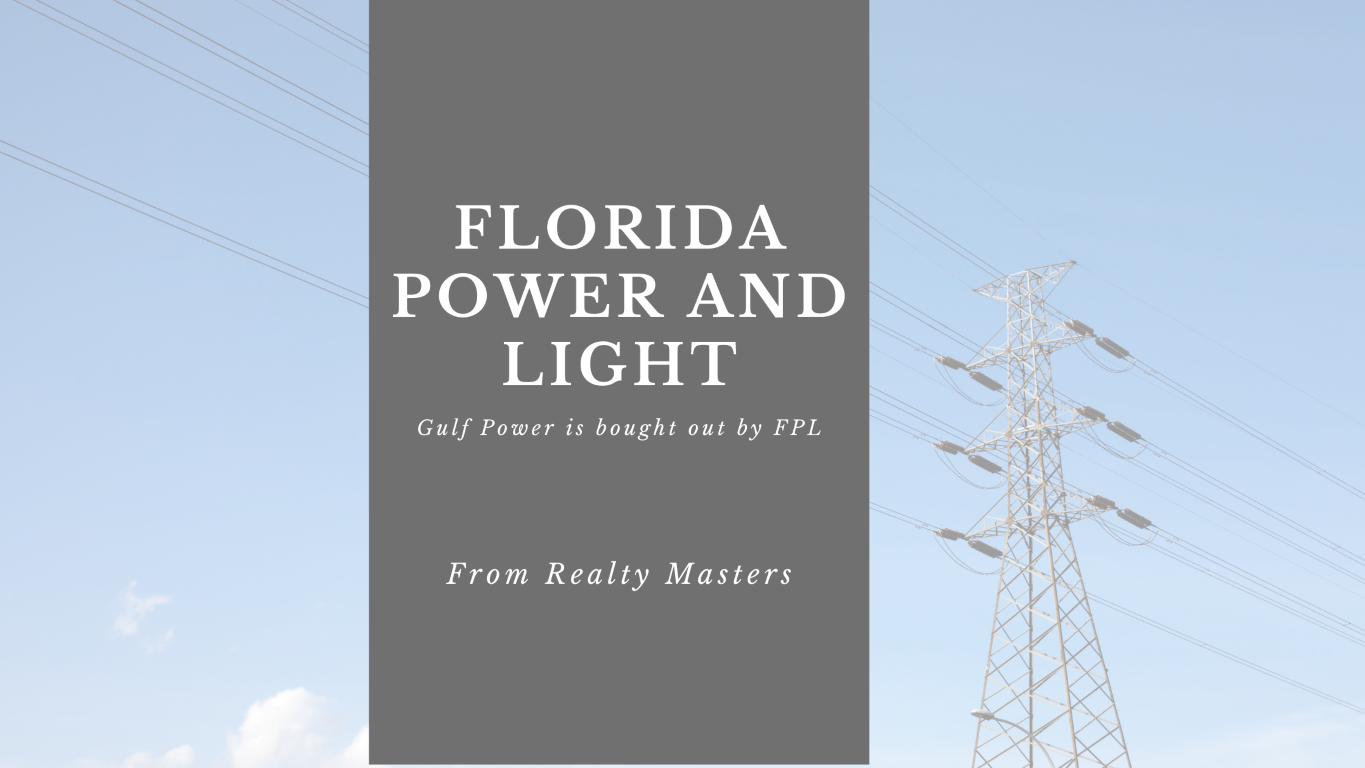 You've probably seen by now that Gulf Power was bought out by Florida Power and Light! Here's a rundown of what has changed for Pensacola's new electricity provider.
The rates have increased and you should expect an increased amount in your next utility bill. This is also due to a state rate increase.
You can manage your account online and track usage. There are some nice features on the account including the ability to pay online and to receive projected bills based off your usage throughout the month. If you had an account before with Gulf Power, your username nd password will still work but the Gulf Power mobile app does not work any longer. Customers already set up on autopay do not need to take any action.
Your payments are now made to Florida Power and Light.

Based off some extremely high energy bills we've been hearing about, we recommend your practice some energy efficiency during the peak of winter.

Here's a few things you can try to reduce your energy consumption:
Use rugs on wood and tile floors
Let natural sunlight in during the day and draw blinds and curtains at night
Unplug unused electronics and appliances
Change your a/c filter
Make sure your fan is set for winter to run in reverse or for summer as desired
A large majority of your electricity bill comes from heating and cooling costs. It is recommended that you keep your heating system set to 68 degrees in the winter. For every degree above 68, you can increase your energy bill as much as 8%.