Pros of living in Pensacola, Florida
Variety of Lifestyle Options at an Affordable Price
Pensacola has city vibes with all the convenience of a city but the ability to live in the suburbs and rural areas yet still be very close to all the shops, restaurants, interstates, beaches and more. You can choose to live in a gated community, in a walkable Downtown, on a Golf Course, on a farm with 5 acres and horses, or you can live on the water on Pensacola Beach or even Blackwater River. With so much variety, this makes Pensacola a unique place to live and broadens your options for recreation. You're not stuck to one option or another as you can easily travel from rural areas to the beach in less than an hour. And best yet, the Pensacola area is a much more affordable place to live when compared to other beach communities in Florida and other medium sized metros around the nation.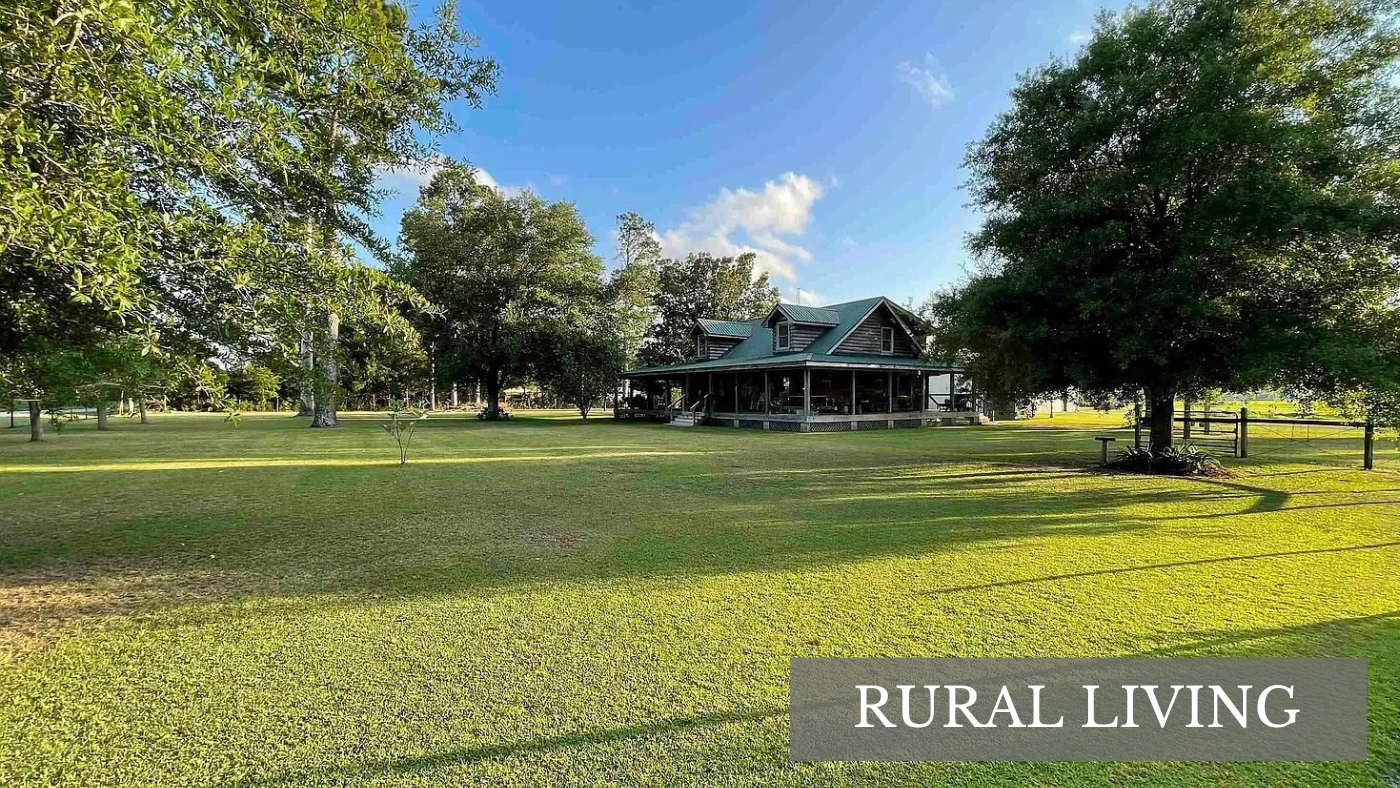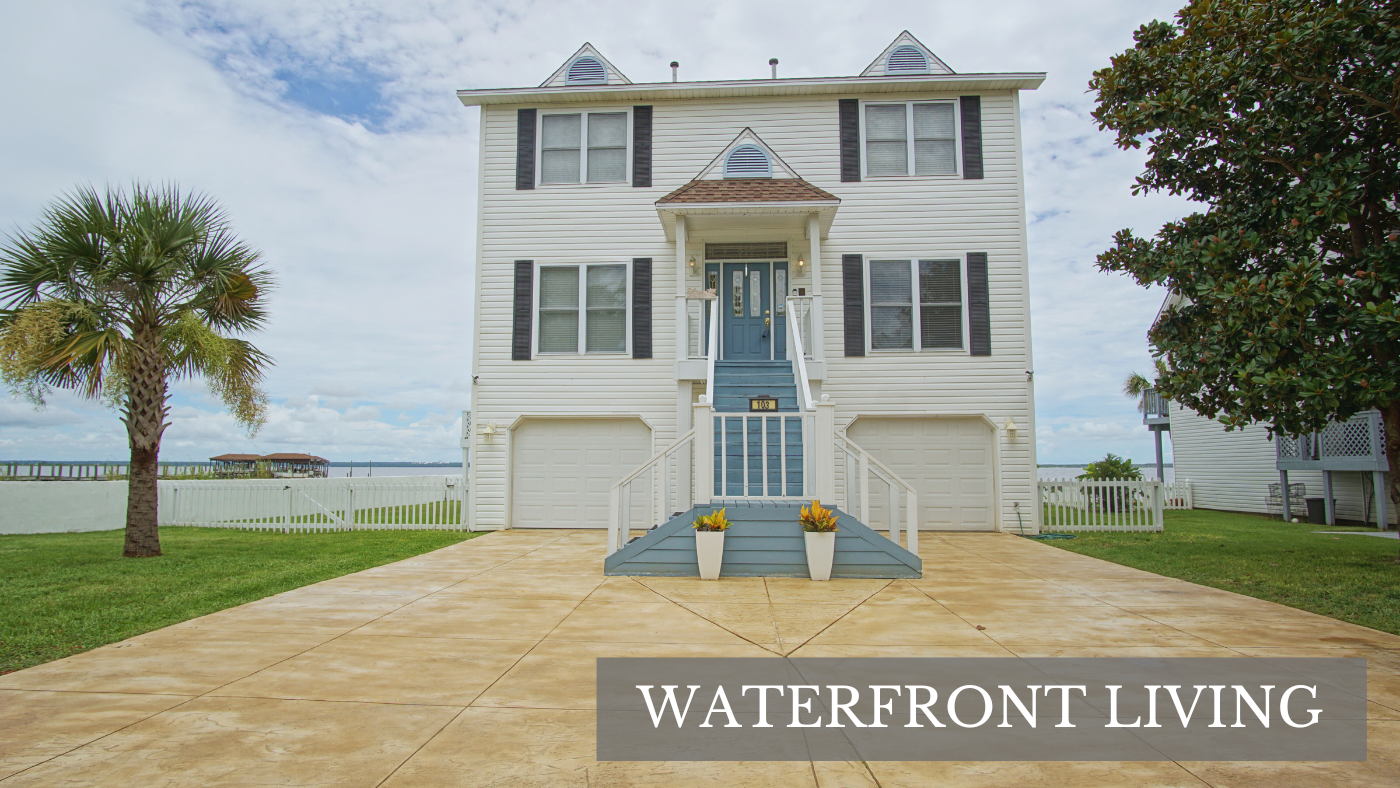 Year-round Festivals, Mardi Gras, & Markets
Pensacola has a plethora of festivals throughout the year to enjoy! In fall, you'll find a festival nearly every weekend with the Great Gulf Coast Arts Festival, Seafood Festival, Greek Festival, and more. In spring, you'll experience a month-long Mardi Gras celebration with parades, charity events, krewe balls, and more. Each week, the Palafox Market comes alive in Downtown Pensacola with over a hundred local vendors selling handmade and local products as well as food, music, and more.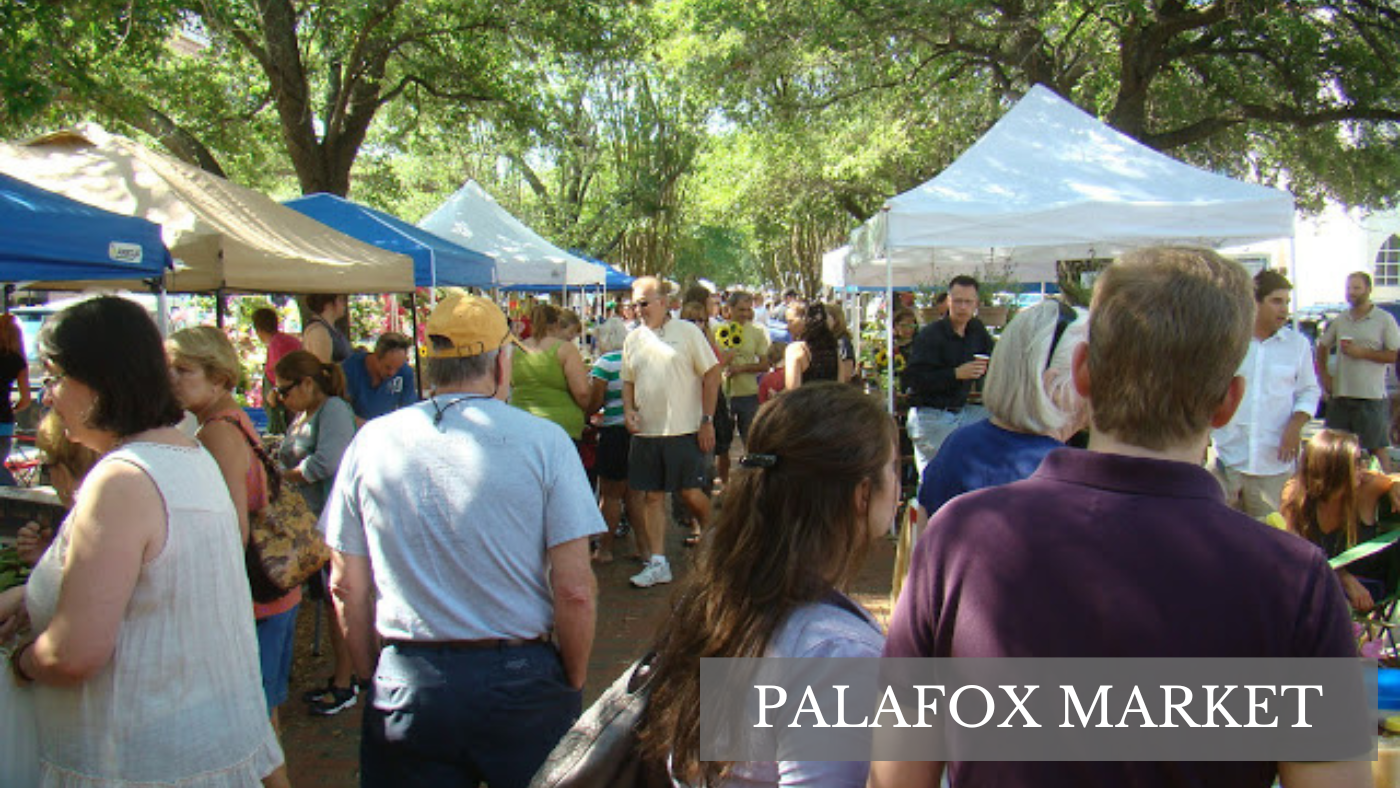 White Sand Beaches
With 52 miles of white sand beaches, millions flock to Pensacola Beach and Perdido Key Beach yearly to enjoy family-friendly, white sand beaches and crystal clear water. Pensacola area beaches are hard to beat, and locals often take for granted the beautiful scenery we have here at home. Enjoy a bike ride on Pensacola Beaches, take a dolphin tour, fish on Pensacola Beach Fishing Pier, or bring a tent and camp overnight at Fort Pickens.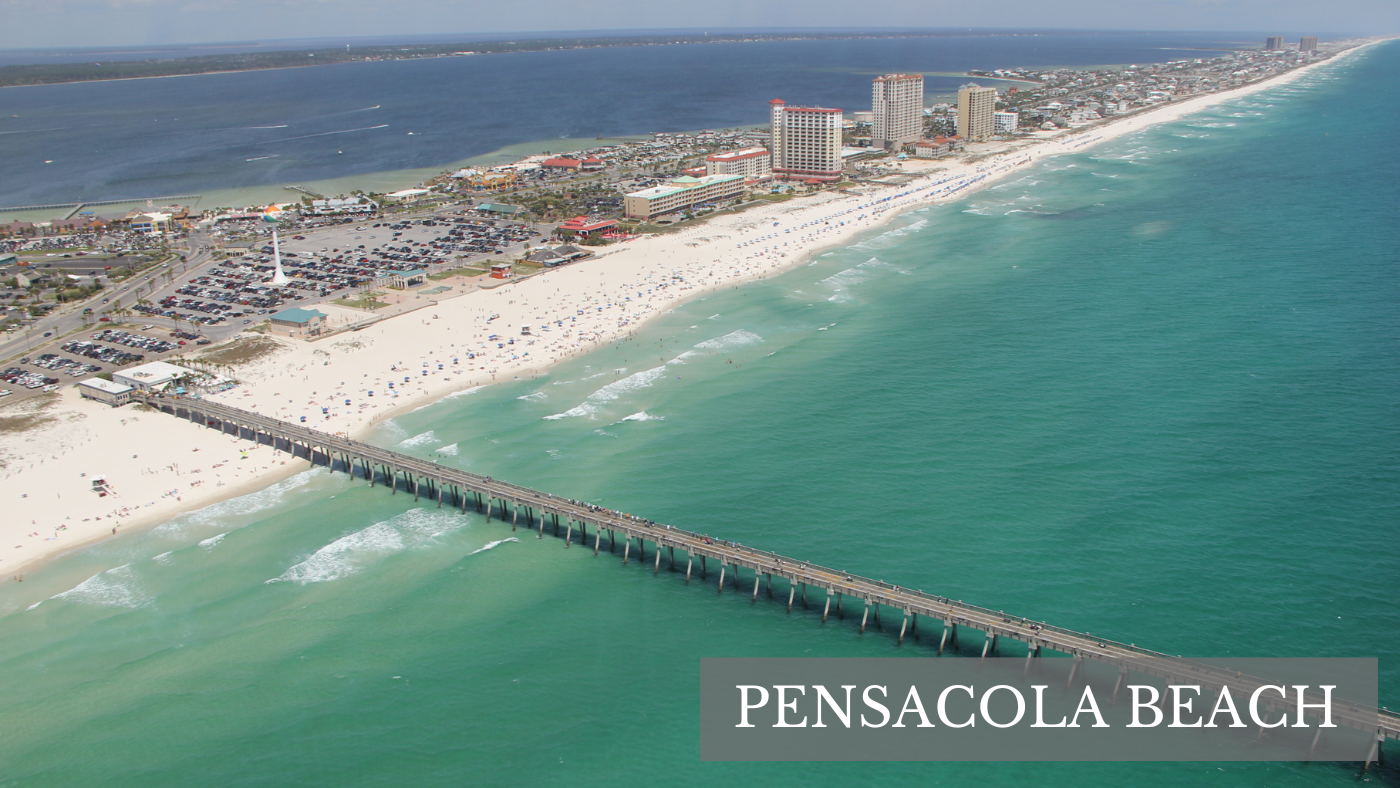 Home to the US Navy Blue Angels
Pensacola is home to the US Navy Blue Angels, and we are sure proud of it. We love watching the Blue Angels fly in our skies- whether it's watching them practice at the Naval Museum, watching one of the two shows (yearly in July at Pensacola Beach and the Homecoming Show in November on NAS Pensacola) or just catching them flying home on Sunday evening or in the sky while we're driving down the road. Another thing that makes our community great is the strong military presence and large number of active duty military and retirees!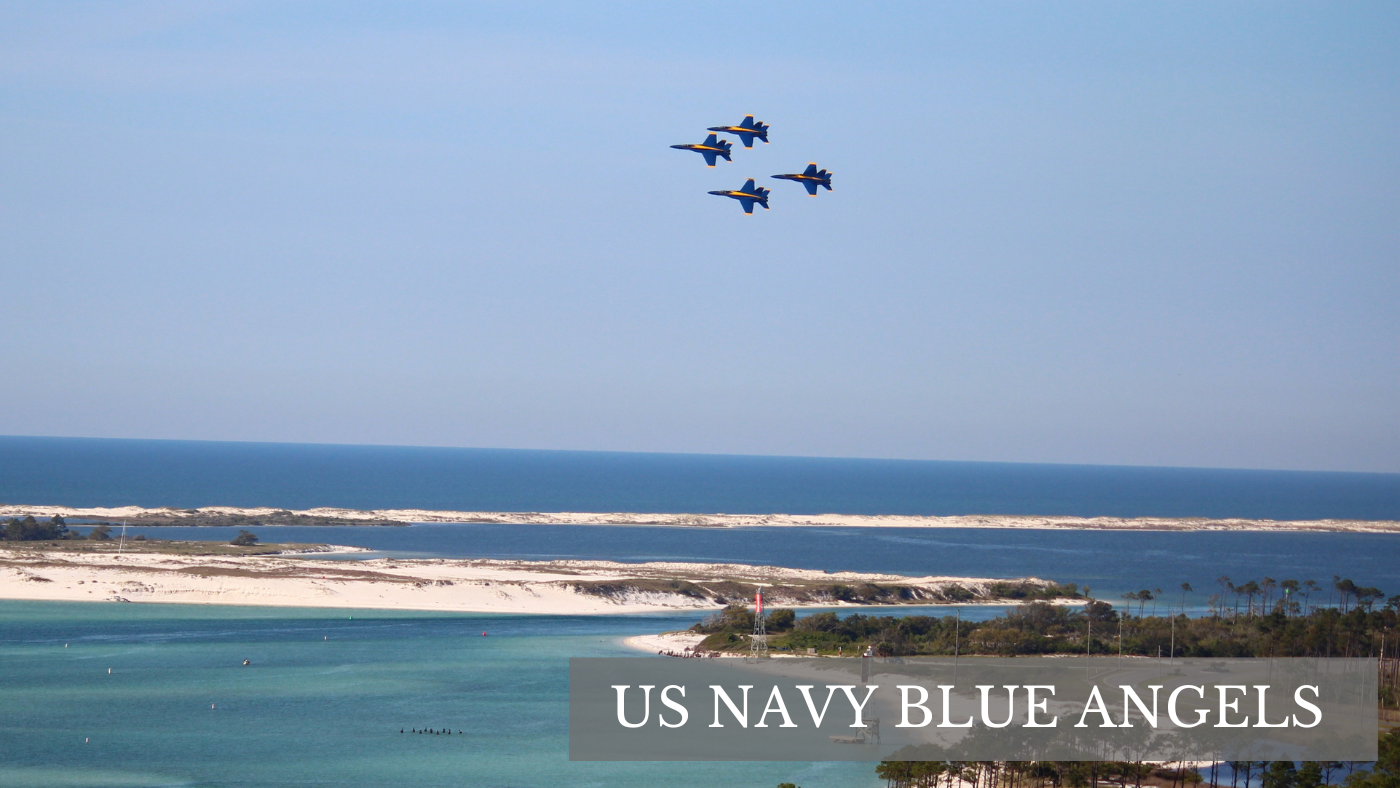 Unlimited Ways to Enjoy the Outdoors
With fabulous weather most of the year, Pensacola is an easy place to live an active lifestyle and our community embraces this. You'll find several 5K runs throughout the year. The Pensacola McGuires Prediction Run, Pensacola Seafood Festival 5k, the Bayou Hills Run, The Double Bridge Run, and the Ho Ho Hustle 5K are a few of our favorites! If you're into more serious running, you'll also find a plethora or marathon and triathlon events to compete in yearly. We have so many city and county parks as well as state parks and recreation areas to enjoy the beautiful outdoors. Go tubing in Milton on Blackwater River, take a hike at Big Lagoon State Park, or watch the sunrise at Gulf Islands National Seashore. Pensacola is a nature lovers paradise with abundant wildlife and areas to enjoy undisturbed natural beauty.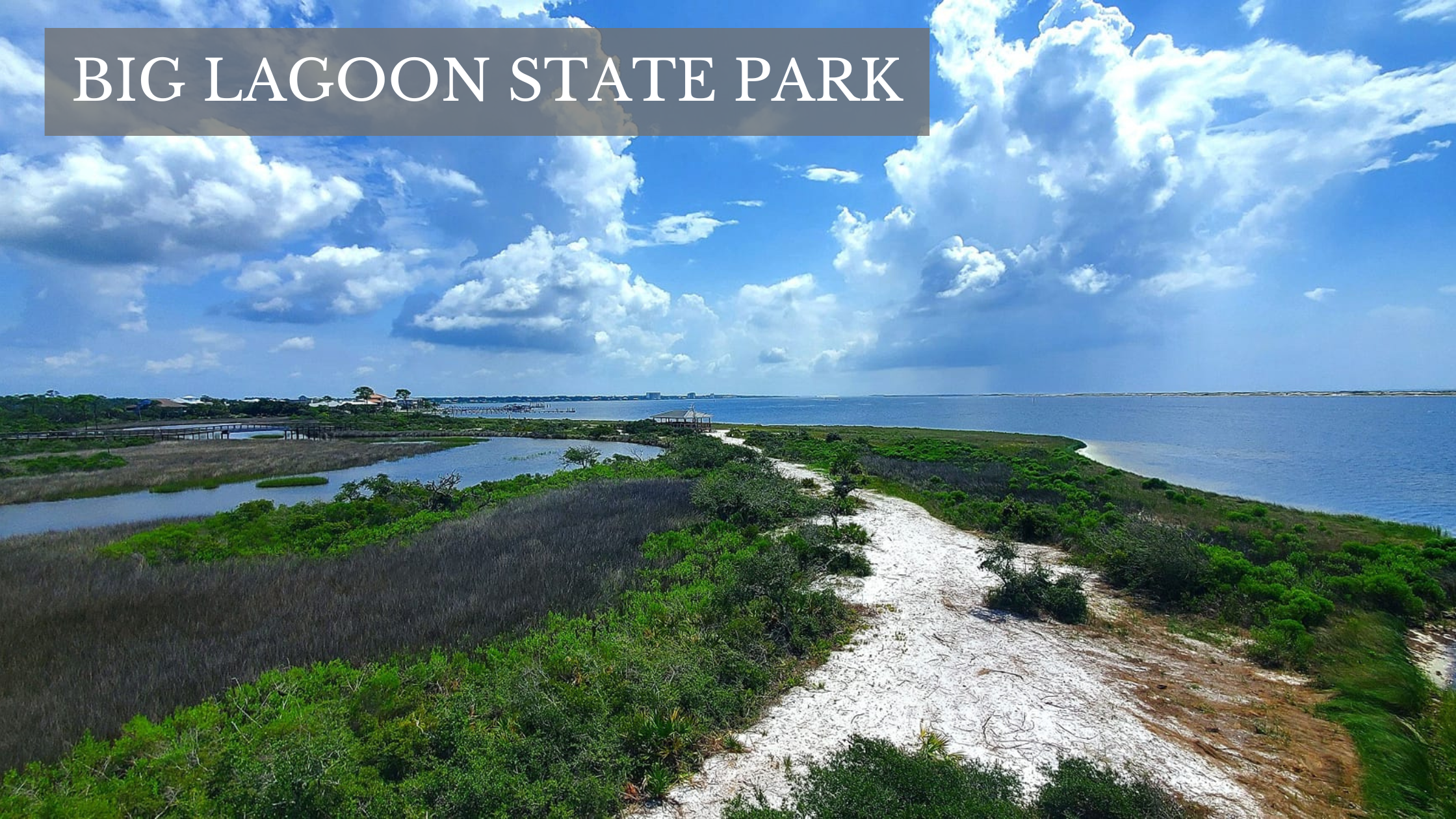 Sports Teams
Are you a sports fan? Pensacola is home to the minor league baseball team, the Pensacola Blue Wahoo's. With a gorgeous waterfront stadium and fireworks every weekend, the whole family will enjoy a night at The Blue Wahoos. If football is your sport, catch a football game with the University of West Florida Argos. Pensacola is also home to the Pensacola Ice Flyers Hockey Team, with home games held at the Pensacola Bay Center. If playing sports is more fun than watching them, you'll find ample opportunities for tennis, kayaking, volleyball, kickball, basketball and more.
Cons of living in Pensacola, Florida
Hurricanes & Tropical Weather
If you're not used to Hurricane Season, you'll need to acclimate fast. In addition to the treat of a serious hurricane causing severe property damage or disruption to life, we also experience the anxiety that comes with living along the Gulf Coast in Hurricane Season. Always watching Mike's Weather Page to see if a storm is brewing is enough to cause you anxiety. We celebrate the arrival of Hurricane Season, which runs June 1st through November 30th (with the bulk of activity in August and September) with a tax-holiday to stock up on hurricane supplies, which you should always have if you live in Pensacola, along with non-perishables, water, a generator if you're smart, and gas. Hurricanes are not for the faint of heart so we recommend having a hurricane plan and evacuating if you're new to tropical weather. But hey, no earthquakes, few tornadoes, and no blizzards, so there's that.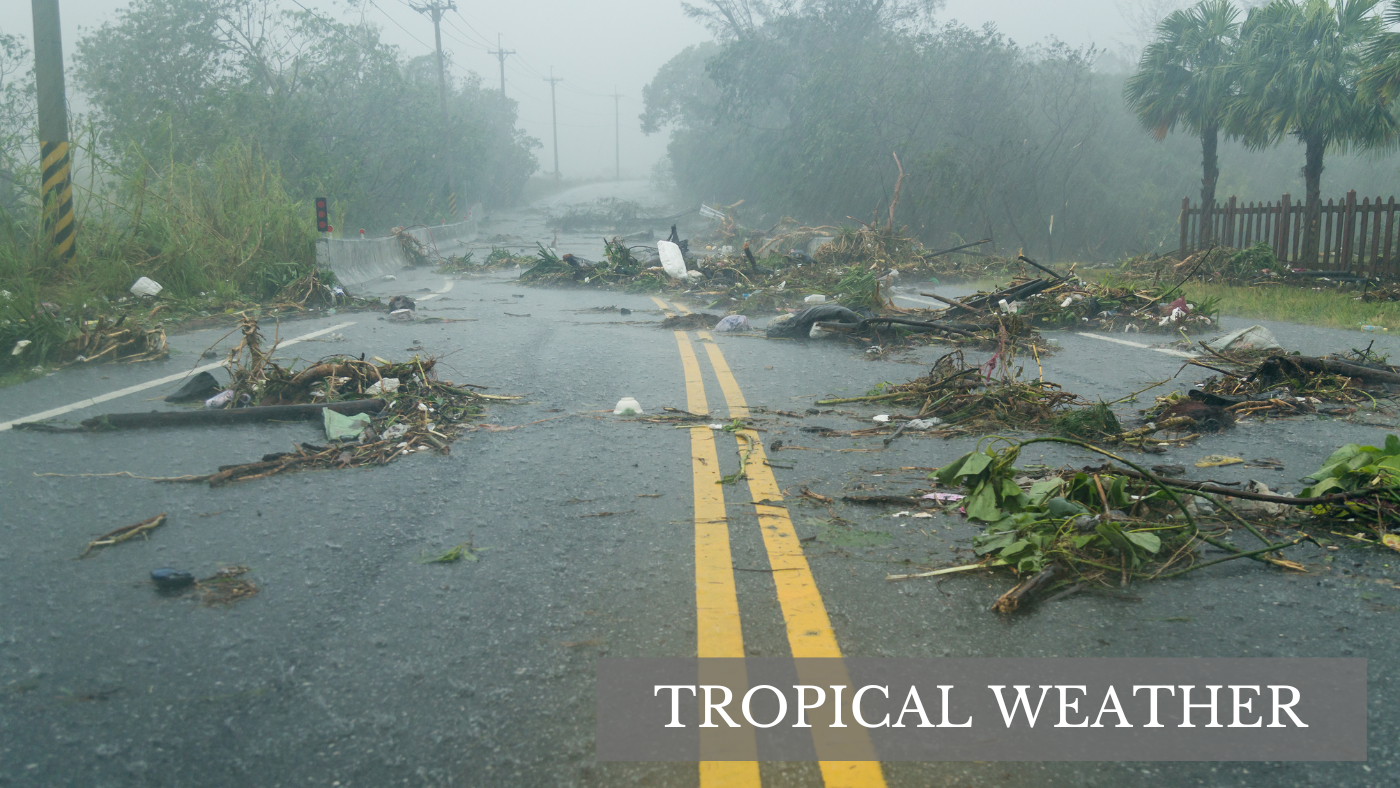 Sweltering Heat, Torrential Rain, and Lack of Seasons
While you're worried about hurricanes, you'll likely be hotter than you've ever been in your life. Most of us are locals, and while we should be used to the heat by now, part of me thinks you just can't ever get used to it. We often hear that people have a hard time adjusting to the 90+ degree days, which with humidity feels over 100 degrees outside. You walk to your car or to check the mail and you're sweating by the time you get there. Central A/C units can't keep up with the heat some days and it's hard to keep a comfortable temperature inside in the peak heat of July and August. We also have a lot of rain! They say we have something like 350 days of sunshine, and many years we have nearly that many days of rain. It will be sunny one minute, and the next it will be raining so hard you'll regret leaving your house. Another thing we hear people say is that they miss having four seasons. We don't experience much of a winter, so don't expect it as it's more of an extended fall or early spring.
Small Town, Rush Hour Traffic
Pensacola doesn't have critical traffic like you'll see in bigger cities, but we do have rush hour traffic that will affect your morning and evening commute if you travel at peak times. Our least favorite roads for traffic are Davis Hwy, when an accident happens on Interstate 10 or the Three Mile Bridge and getting stuck behind a school bus or a garbage truck on a one lane major road like Blue Angel Pkwy or Fairfield Drive. Plan ahead for your commute and get a good audiobook because road rage is a thing here.
Bugs and More Bugs
We have so many bugs in Florida. Mosquitos at dusk and dawn, biting flies at the beach in September, termites in spring, gnats in your sink, sugar ants in your kitchen, snakes and spiders that can kill you, and most alarmingly, we have huge cockroaches that can fly. If you're moving to Pensacola from outside of the South, just go ahead and contact a pest control person to set up quarterly pest control and give you the rundown on all the scary bugs you can expect to encounter and how to combat them.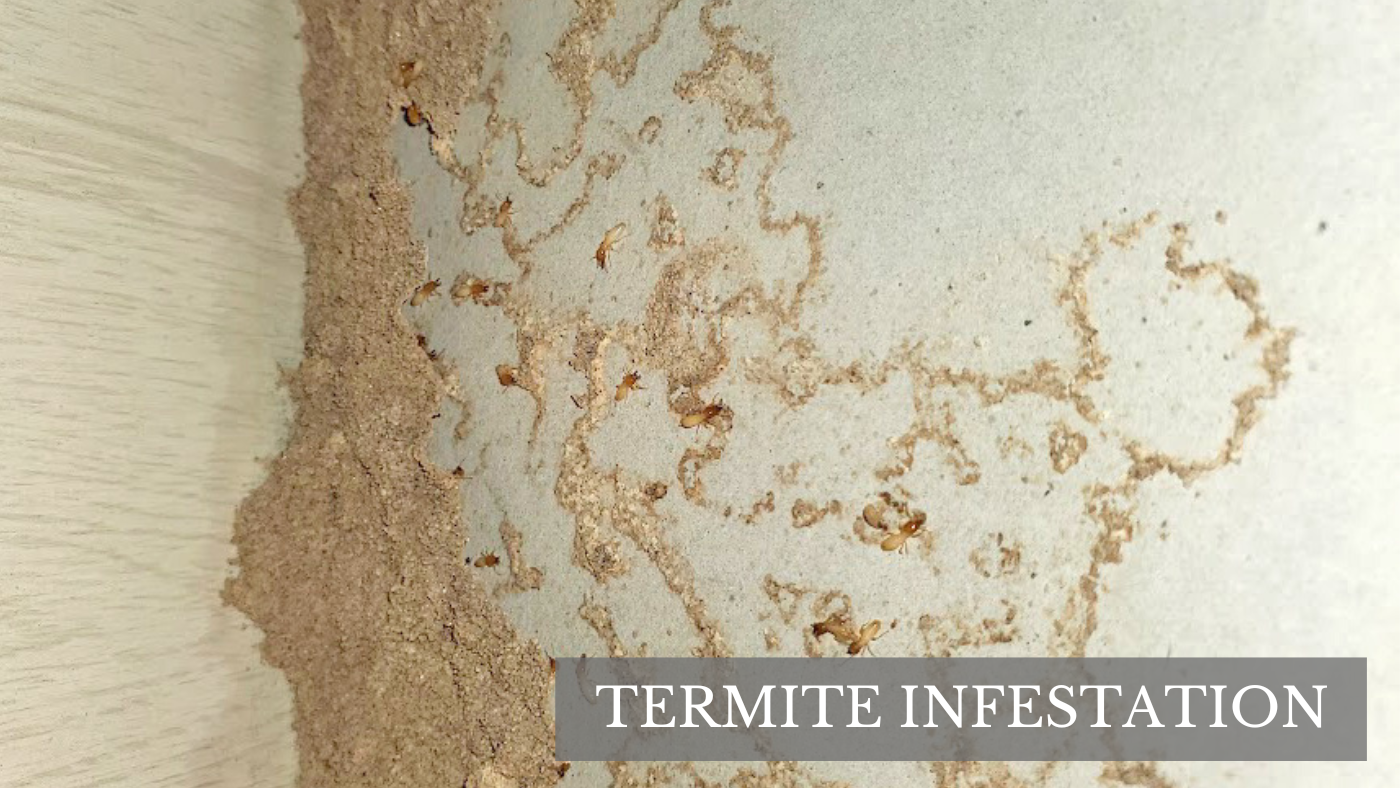 Seasonal Allergies
Another thing that can affect the quality of life in Pensacola is seasonal allergies. As we mentioned above, with high humidity and high pollen counts, many find they suffer from seasonal allergies locally when they did experience such when living in other climates.
Are you moving to Pensacola or considering a move to the Northwest Florida area? Whether you're looking to rent or buy, our agents can help.