<![CDATA[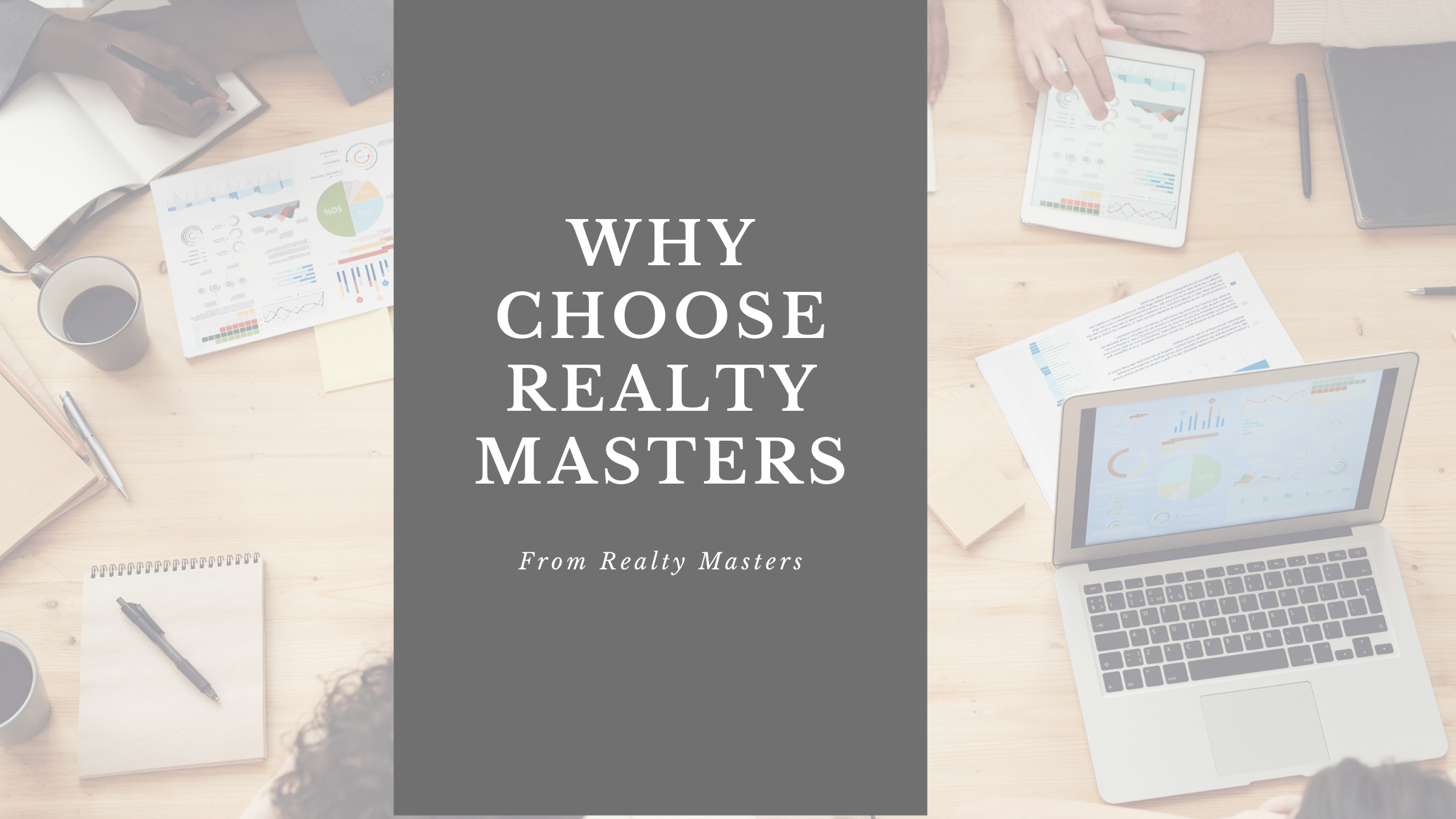 When choosing a Pensacola property management company, many factors can come into play. How do you choose the right one? Who will have your best interest in mind and help protect your investment? Our motto is we treat your home as if it were our own, so let Pensacola Realty Masters take care of you!
Pensacola Realty Masters is the largest family-owned property management company in the Pensacola area with over twenty years of property management experience and over nine hundred properties in our portfolio. Whether you're a first time landlord or a seasoned investor, we can help you navigate the world of property management and investment real estate. Let our family help yours!
Our trusted team is dedicated to assisting you and your tenants before, throughout, and after the lease term. There are many processes in place to help make for a smooth transition when signing on a new owner, screening tenants during the application process, and also while completing move in and move out evaluations, to name a few.
We offer our services at a reasonable cost without any hidden fees. We also do not charge you to market your property or when the property is vacant. Once you have signed a property management agreement, we your property will be listed for rent and you will not be charged anything until a new tenant moves in. We also offer a discount for our active duty military and investors with three or more properties.
Being a landlord is not always easy. While we are well-versed in Florida Landlord Tenant Law as well as Fair Housing, we also have a legal team to assist with any issues that may arise during. This is an awesome resource to have as a back-up for those tough cases and it only costs a minimal fee of $4/month in addition to your monthly management fees.
Realty Masters requires strict standards for your tenants to qualify. Just look at our online reviews! Almost all of the negative feedback we have from renters is about not meeting the requirements. It is our job to protect your investment.  Applicants of Pensacola Realty Masters are required to meet certain criteria such as a minimum credit score, sufficient income, and a good residential history. We will process applications in the order they are received and will communicate with you regarding the status of applications for your rental property. We must follow the laws of Fair Housing and are limited in what details we can divulge to you, but know that your potential tenants are being well-screened and no one that doesn't meet the requirements gets approved unless you have given that conditional approval.  
Pensacola Realty Masters strives to provide you with extremely thorough documentation of the condition of your rental property. The evaluation team is excellent at documenting the conditions digitally, as well as in writing. We will complete evaluations prior to move in, ninety days after move in, annually, and after move out. The reports and photos will be sent to you so you can review the condition of your property as well. Our property managers will gather the necessary information to determine if any notices need to be given to the tenants for lease violations during occupancy. Upon move outs, our property managers will communicate with you and coordinate vendors to help make the property move in ready. The property managers will also draft any claims that may be made against a past tenant's security deposit and keep you apprised of the laws we are all required to follow.
We are readily available for your tenants! Our office is also centrally located in Pensacola and in addition to normal working hours during the week, we are open on Saturdays for added convenience. We also have an after-hours phone for those maintenance emergencies that may crop up after business-hours. Many property management companies are unreachable. You can call our office and get an answer 51 hours each week. You can also text, email, or message us on your portal.
If the time comes when you decide that you no longer desire to be a landlord, or if you may want to reduce the size of your portfolio, we have multiple Pensacola realtors that can provide a comparative market analysis and assist you with selling your Pensacola real estate investment.  
Being a landlord can be a rewarding experience and we are here to help you every step of the way. Contact Realty Masters today to discuss your next steps!