<![CDATA[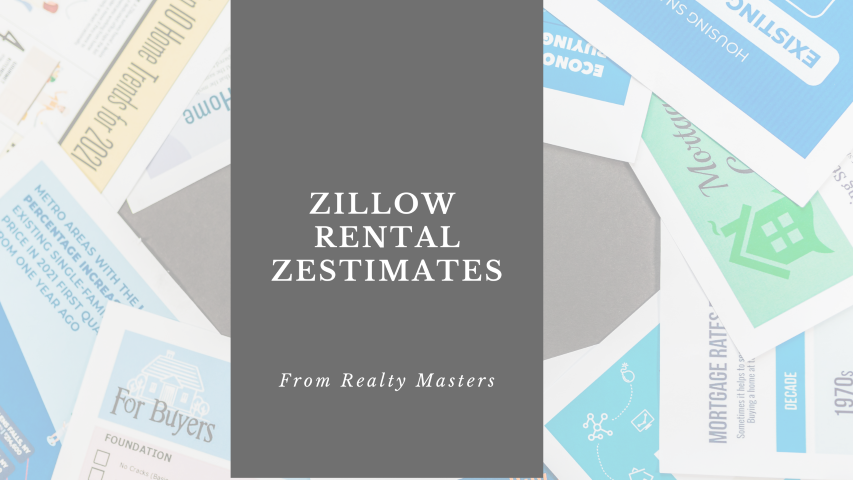 As Realtors, we frequently hear from landlords and property owners asking about the accuracy of Zillow's Zestimate for their Pensacola rental property. Right from Zillow's website, Zillow reports the Rent Zestimate is a "starting point in determining the monthly rental price for a specific property." They go on to further recommend that you talk to a local real estate agent or property manager that specializes in rentals to determine an accurate listing price. We are that real estate agency that specializes in rentals and property management!
Here's a few reason's Zillow's Zestimates are not accurate in many cases.
1)    Their estimates do not take into account special features, location, and current market conditions. Location is the largest factor among these as, especially in Pensacola, market values vary, even just a few streets over. Zillow does not know Pensacola neighborhoods like we do.  
2)    Often, key factors, such as the number of bedrooms, bathrooms, or square footage are not accurate. This misinformation can skew the numbers greatly. As Zillow gets the information from user-submitted data as well as public records, the information is not always accurate.
3)    Many investors have come in to the market, purchased properties, and remodeled them to increase the value. If your property is not updated, you cannot achieve the same rents as one that is.
Our goal is always wanting to achieve the maximum rental rate for your investment while securing a tenant fast. It is best to price the home close to comparable homes to ensure it does not sit vacant for extended periods of time. Vacancy expenses are among the largest expenses you will face as an investor. Considering the loss of daily rent plus expenses to keep the property on the market, it does not make sense to overprice the home, as financially, you will lose in this scenario. Unfortunately, while demand is high and supply is low, you may achieve a higher than market rent from someone out of the area desperate to relocate. However, experience tells us these tenants are most likely to break their lease and find something more preferred after they are settled.   

So how do we price homes? We run a detailed market analysis on your property using local MLS data from the last 6 months to year. We factor in data that you provide about your home and consult the property appraisers website. We also take into account active listings that are not renting. Of course, we consult Zillow and other leading rental platforms for additional data. Commonly, we see Zestimates coming in up to $500 higher or $500 lower than market rent.
Interested in reading more about Zestimates? Read Zillow Estimates Not as Accurate as You Think on Investopedia, or Think Twice About Trusting Zestimate 'Zestimate' Home Values on Money.com.
If you'd like an accurate rental market analysis for your property, reach out to our team.