Innerarity Point Park is one of the newest constructed parks in Pensacola, and it is located at 3835 Cruzat Way Pensacola, Florida 32507 on Innerarity Point and convenient to Southwest Pensacola and Perdido Key. Innerarity Point Park is family friendly and a great place for all ages to visit. The park was completed in 2020 and sits directly on a beautiful 4 acre waterfront site overlooking Old River and Perdido Bay. The park has many amenities, including multiple serene open grass area for community gatherings, an ADA accessible boardwalk, a dock for fishing, kayak launch, large and small capacity covered pavilions, two playgrounds, restrooms with rinse off areas, plenty of parking and a large shoreline with native vegetation and wildlife.
ADA accessible boardwalk for fishing
Open grass area for gatherings
Kayak Launch
Large and small covered pavilions
Two playgrounds
Restroom with rinse off area
Ample Parking
Adjacent Boat Launch- Galvez Landing Boat Ramp
Scenic shoreline on Old River and Perdido Bay
Take a quick video tour here:
The park is open to the public every day from sunrise to sunset. The park provides additional access to the areas beautiful natural resources, and it complements the adjacent site of the Galvez Boat Launch. Innerarity Park was funded by the Deepwater Horizon NRDA early restoration funds and is part of the Florida Coastal Access Project.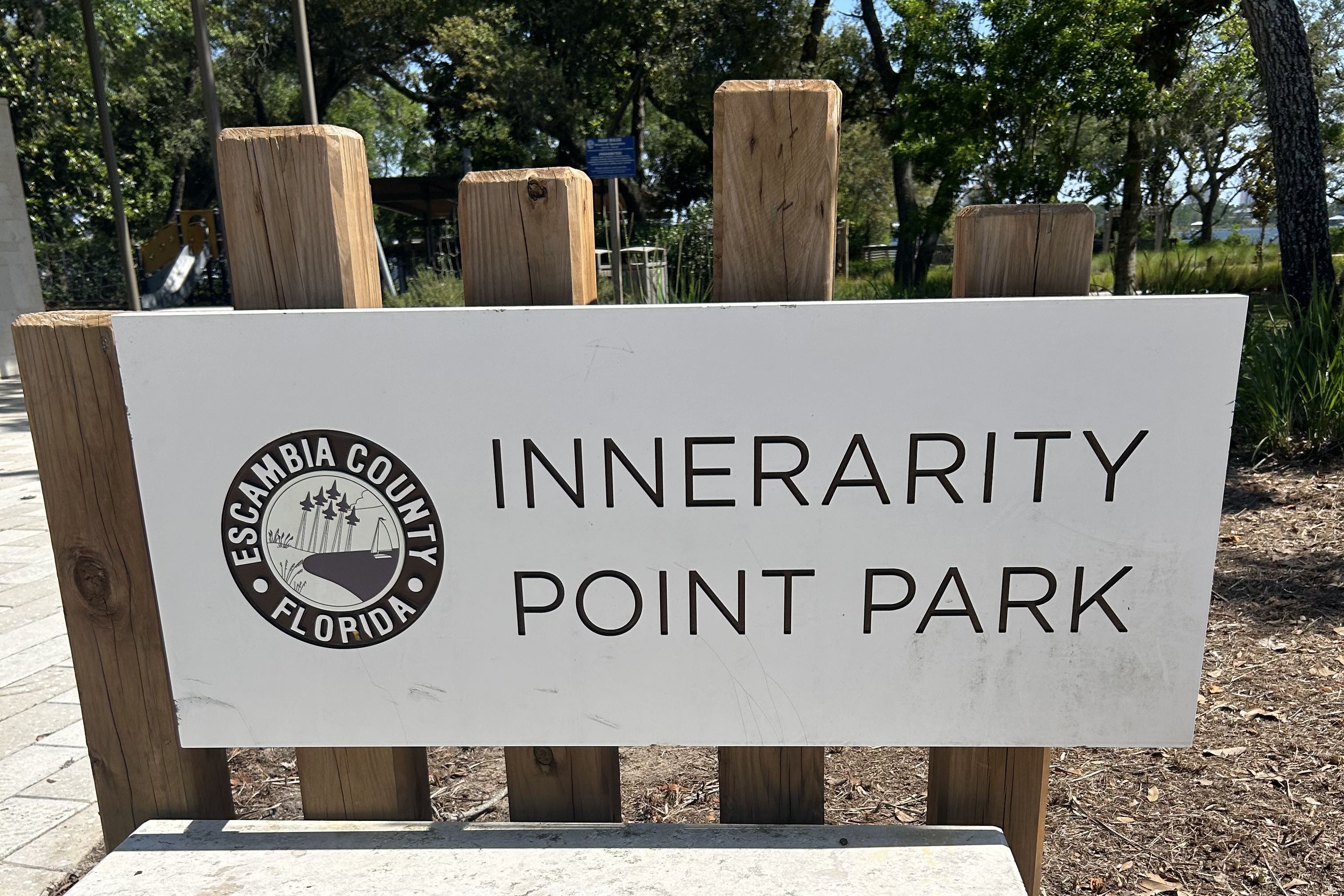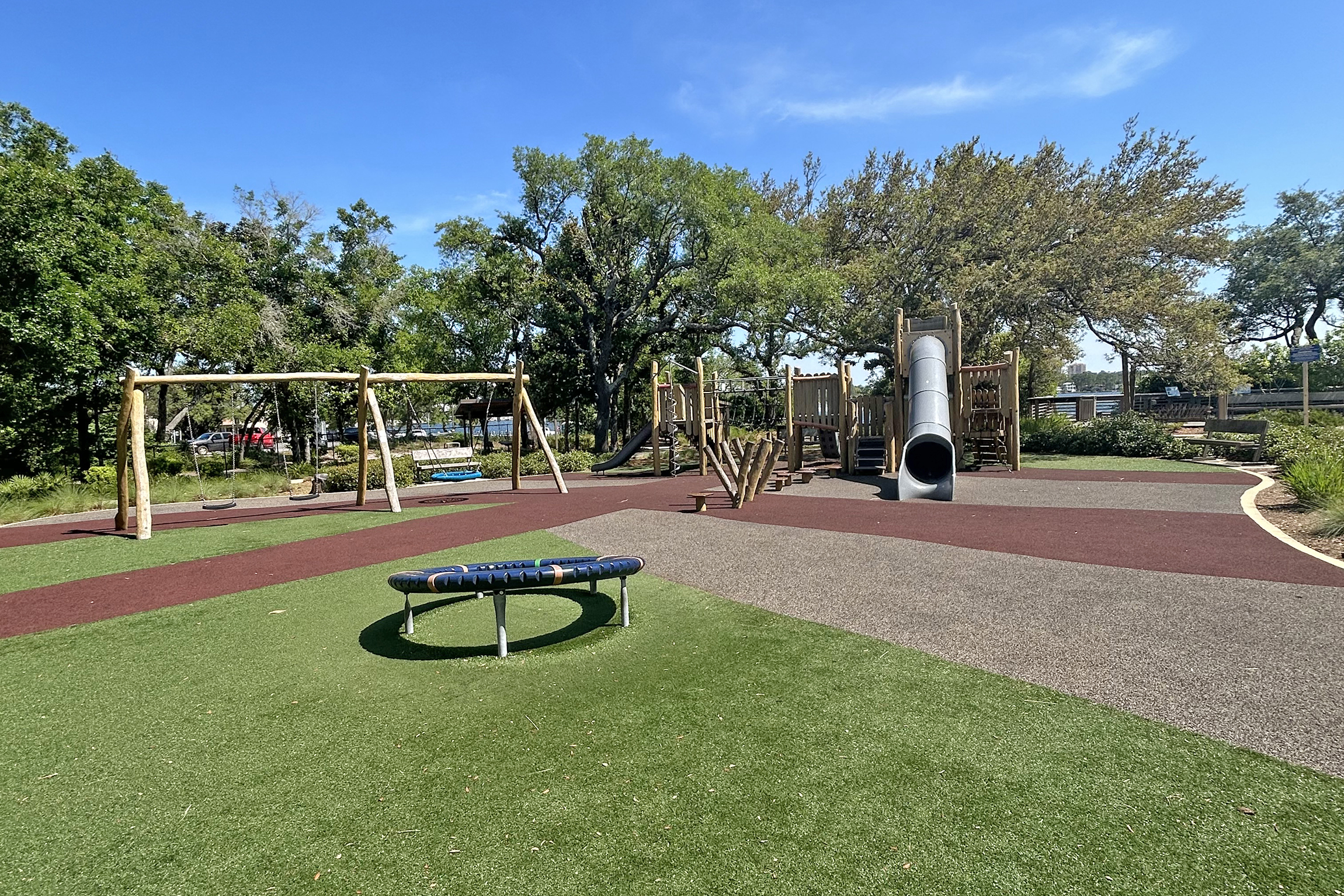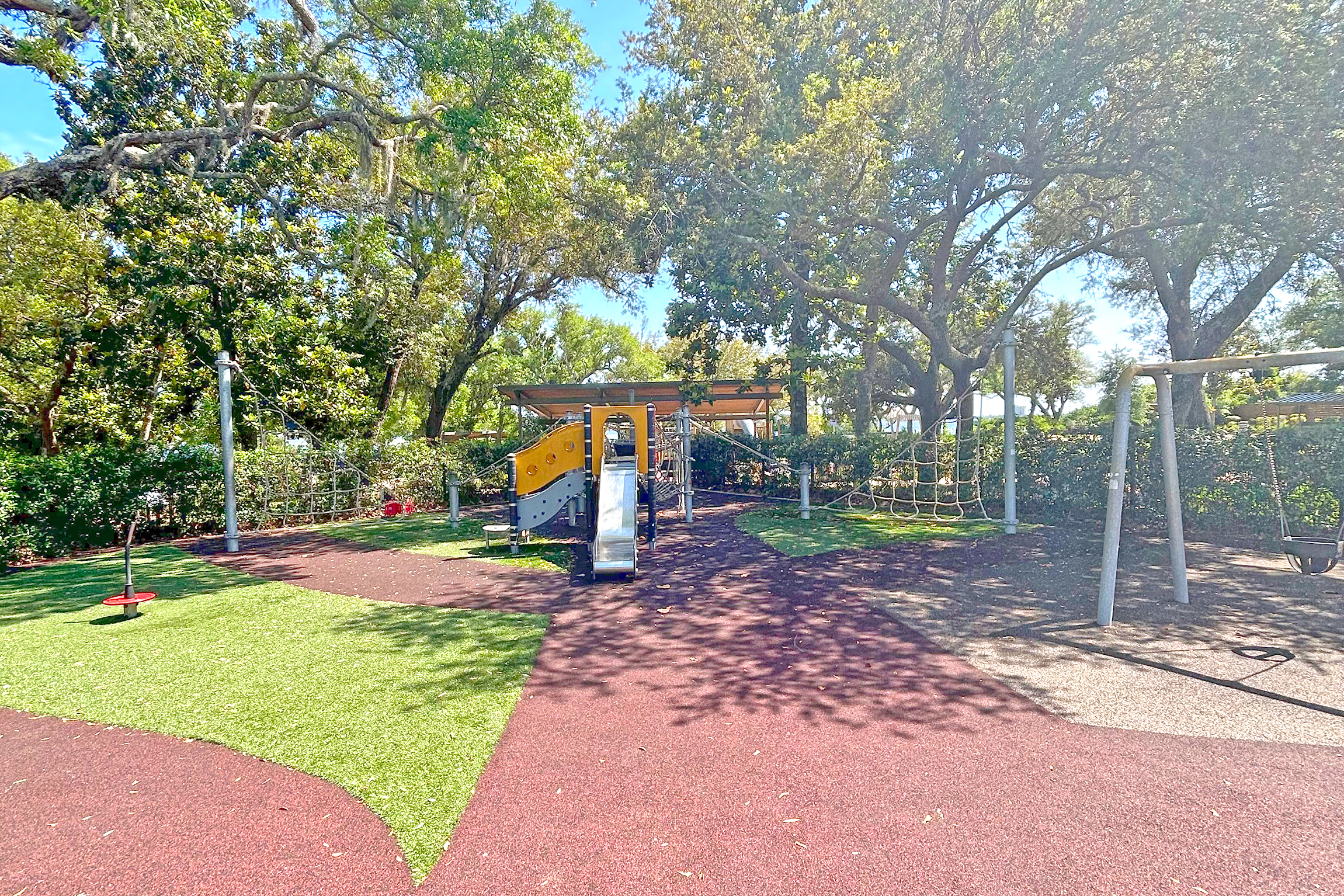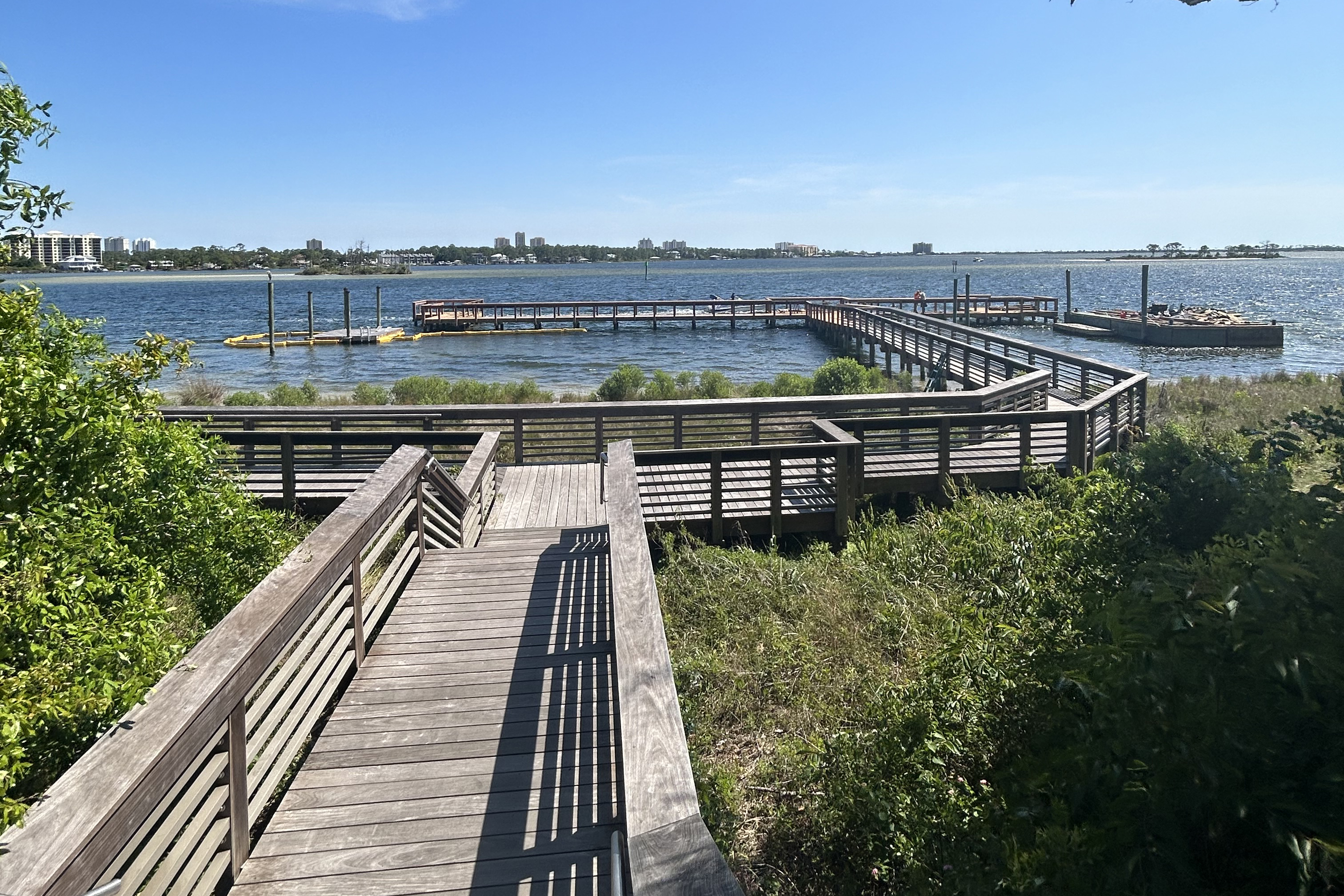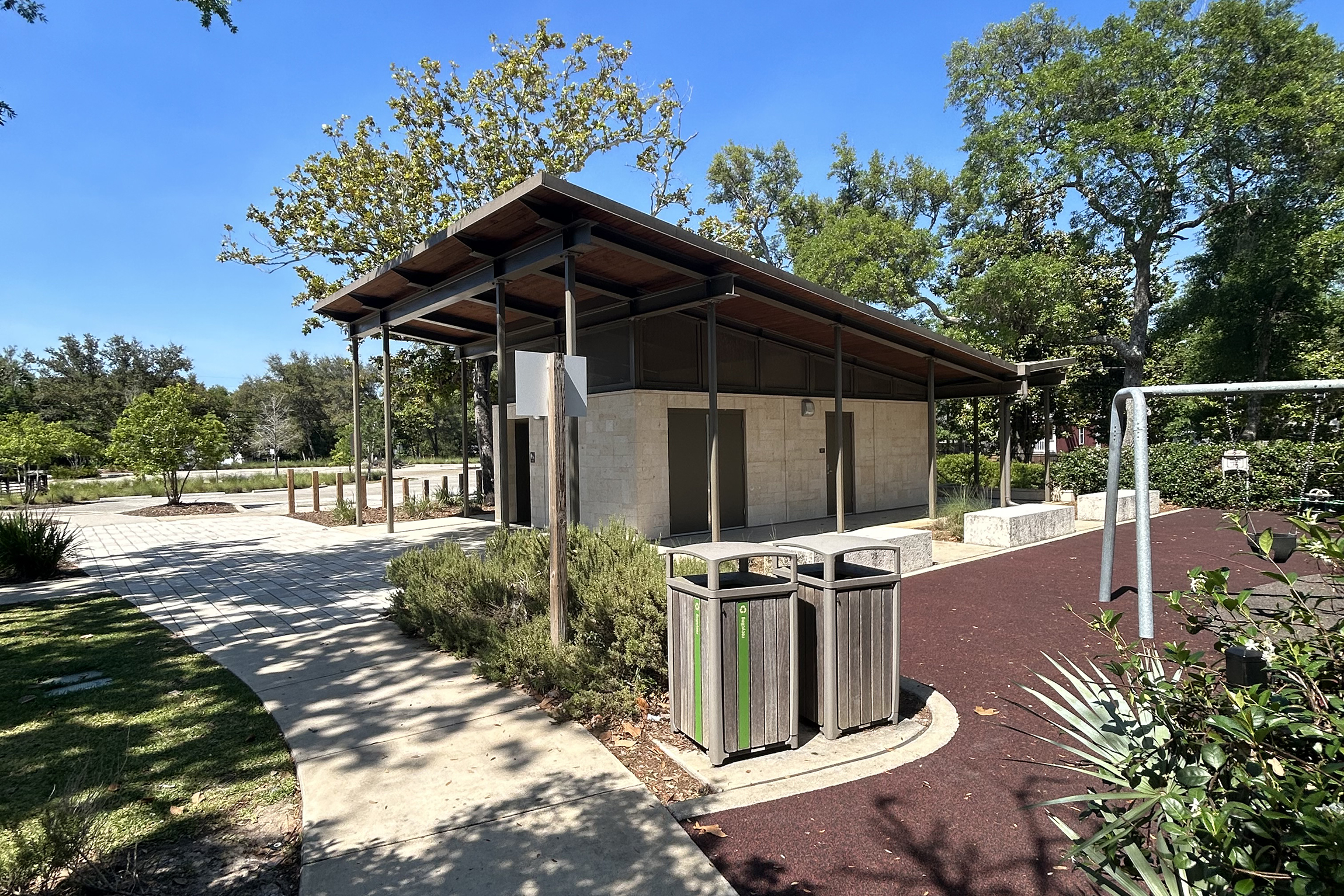 Read more about other Pensacola area parks:
Looking to rent a house within the Pensacola area? View Pensacola area rental properties here. Moving to Pensacola? We've got Pensacola community information on our website here.