We've got a huge list of 50 fun things to do with your kids in Pensacola sorted by cost below.
Free family friendly activities in Pensacola
1. Watch the Blue Angels practice-The US Navy Blue Angels can be seen practicing on Pensacola NAS on select days at the Naval Aviation Museum. As with all shows, the practice run is free to watch and much less crowded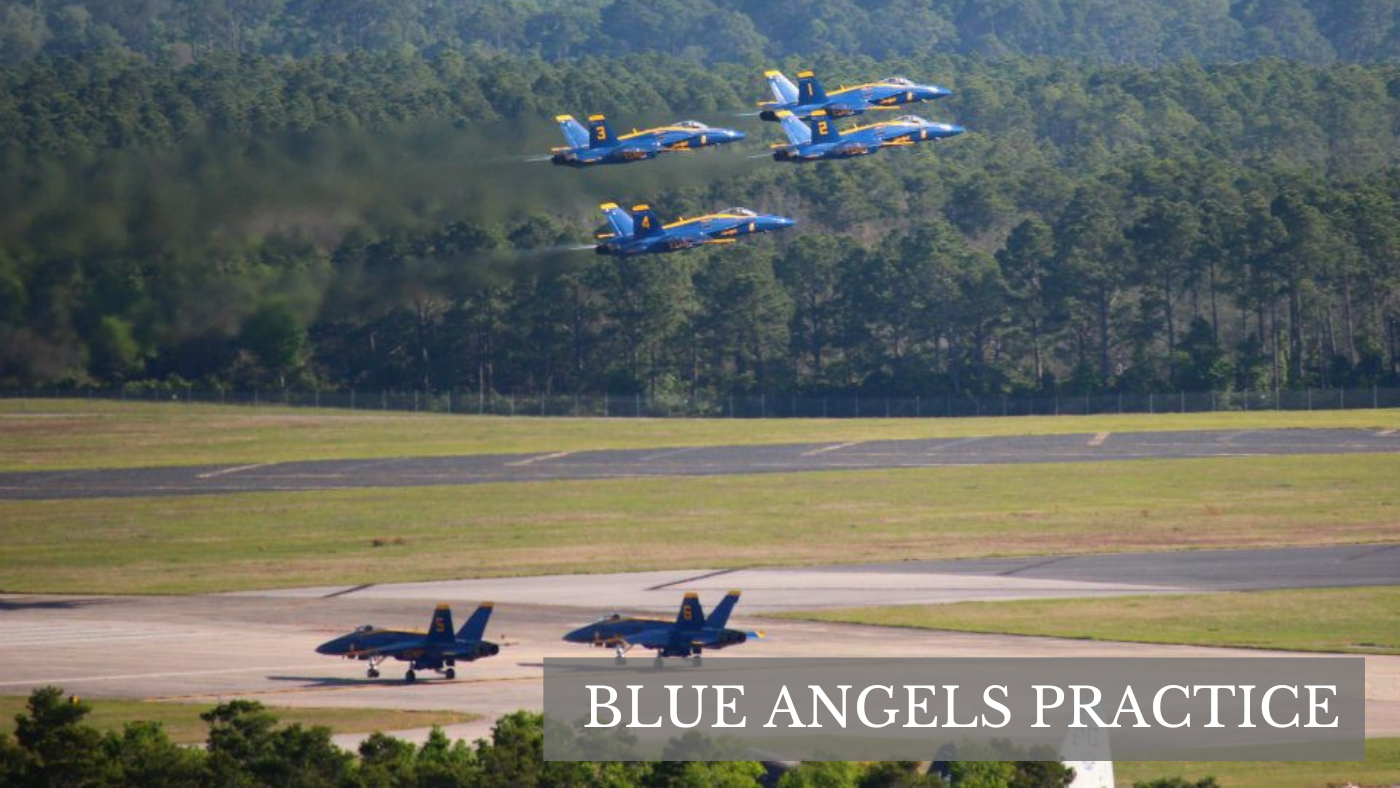 2. Tag the Graffiti Bridge- Tagging the Pensacola Graffiti Bridge is a rite of passage for locals. Located on 17th Ave. just south of Wright Street, this is a fun activity for the whole family. Be sure only to spray the bridge, not surrounding concrete or other areas, and watch for traffic.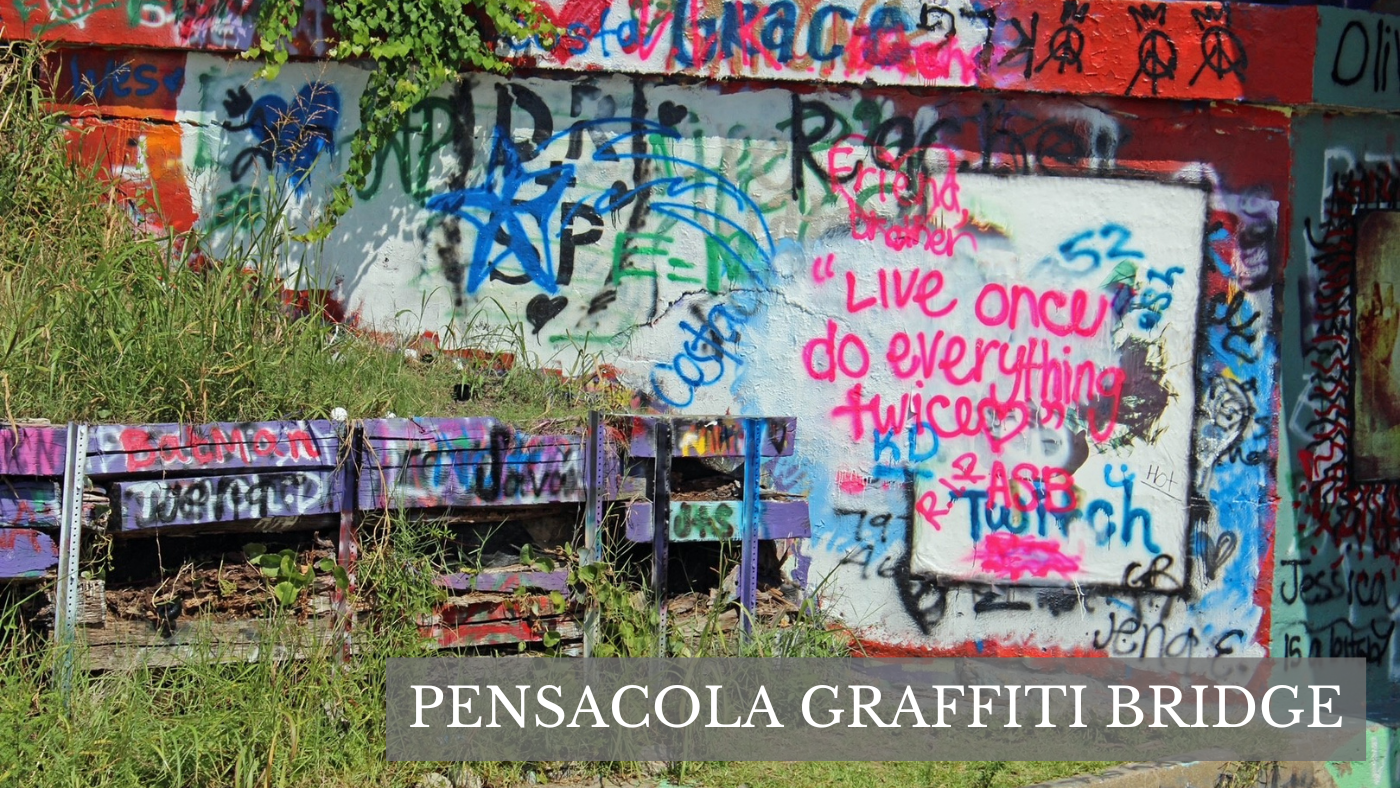 3. Beach day at Pensacola Beach- Many families with young children choose a spot on Pensacola Beach on the sound. Mama's beach is a kid friendly beach on the soundside on Quietwater Beach. There's also a fabulous spot on the sound with a playground located at the end of Fort Pickens Rd. before the state park on Quietwater Beach.
4. Pensacola area Splash Pads- Bring the kids to one of the area's splash pads at a local park!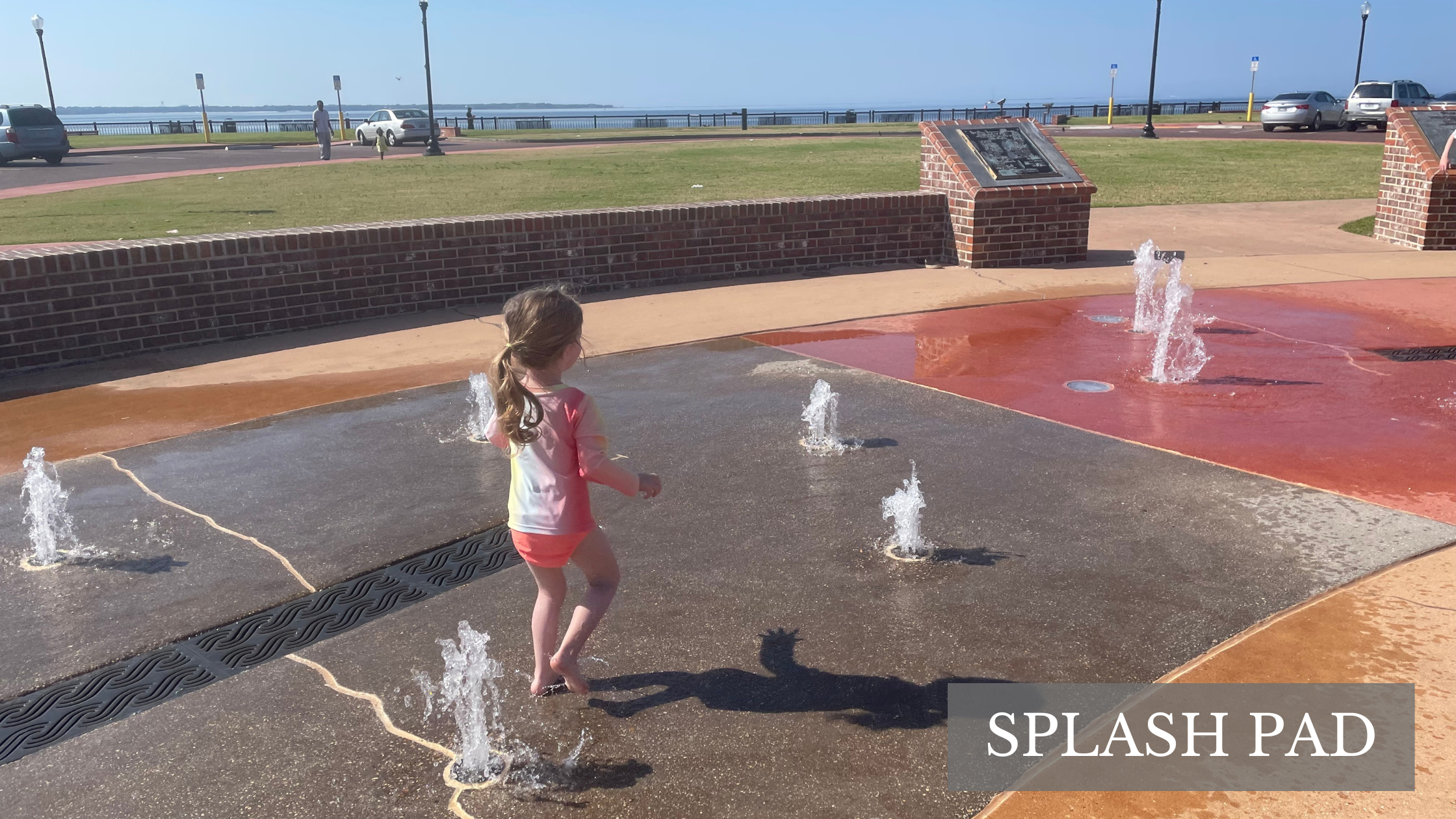 5. Picnic at the Park- Pensacola has an abundance of nice, local parks! Here's a few of our favorites: Benny Russell Park in Pace, Carpenter's Creek in Milton, Beulah Park in Beulah, and Perdido Kid's Park in Southwest Pensacola.
6. Three Mile Bridge Walking Track- The multi-use paths are now open for pedestrians and bicyclists on the new 3-Mile Bridge. With shaded areas, benches, and lights, you can enjoy this activity safely any time of day.
7. Nature trails at UWF- UWF has a series of biking and hiking trails that are open year-round and are dog friendly. The Edward Ball Nature Trail Nature Trails located at UWF are open year-round and are dog friendly.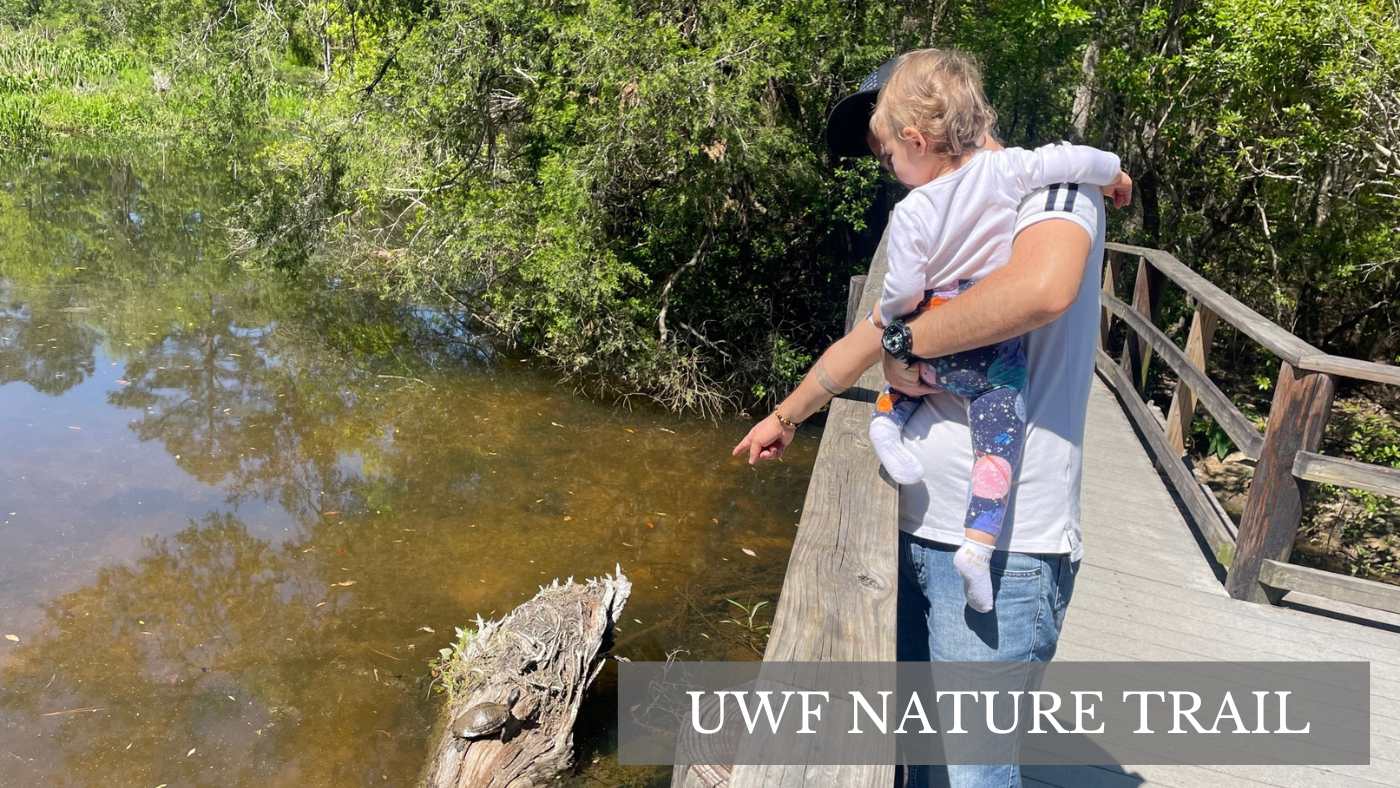 8. Blake Doyle Skate Park- This Pensacola Blake Doyle Skate Park is a new addition to Downtown Pensacola, open daily and free.
9. Shopping and play area at Cordova Mall- There's a small indoor play area called the Disney Junior Play Zone at Cordova Mall that will occupy younger kids while older kids shop.
10. Climb up the dune at Naval Live Oaks Seashore- Located on U.S. 98 in Gulf Breeze, this area features several miles of hiking trails as well as a group campsite along the sound. You'll also find a tall clay sand bluff that's a blast to climb.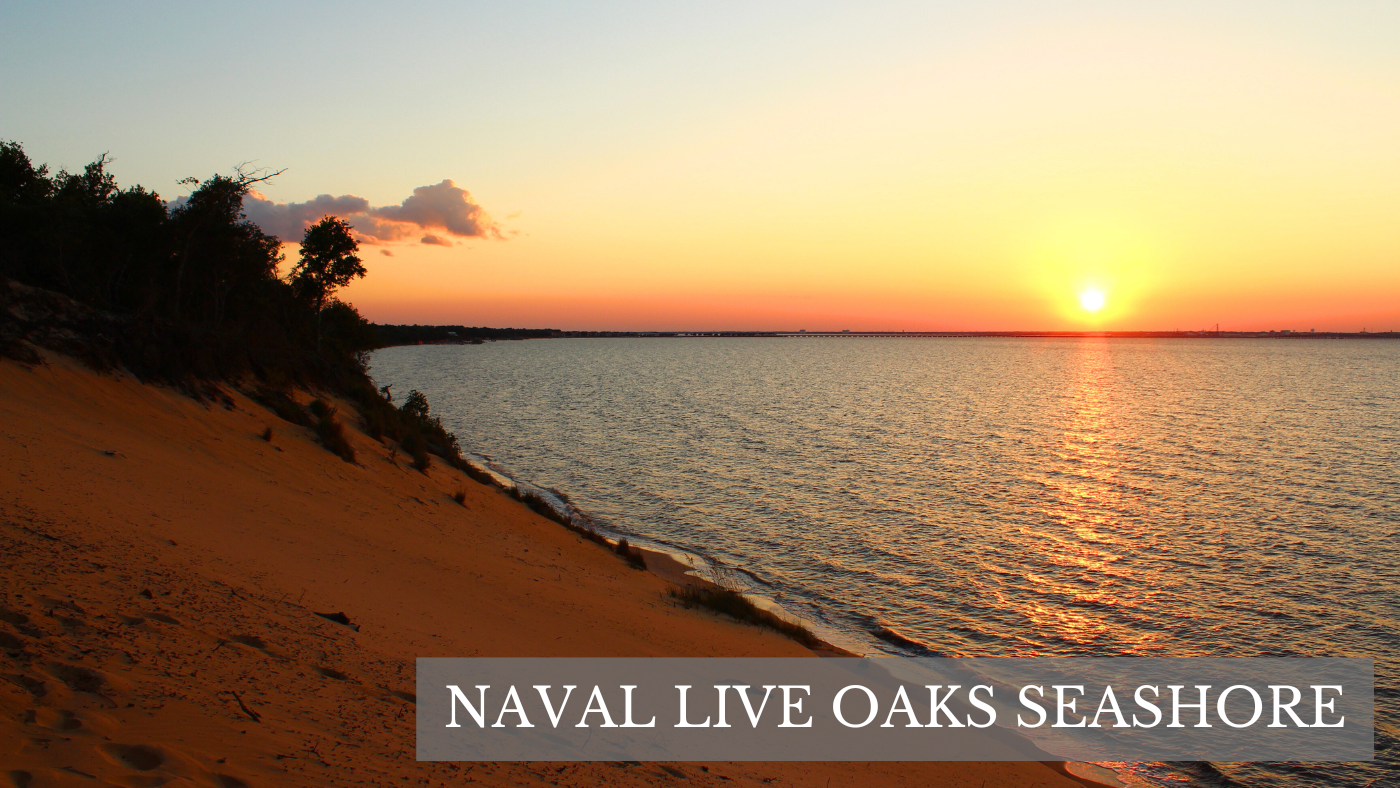 11. Naval Aviation Museum- Kids of all ages will be awestruck by the exhibits at the Pensacola Naval Aviation Museum. Best of all, museum entry is free, and the museum is now back open to the public.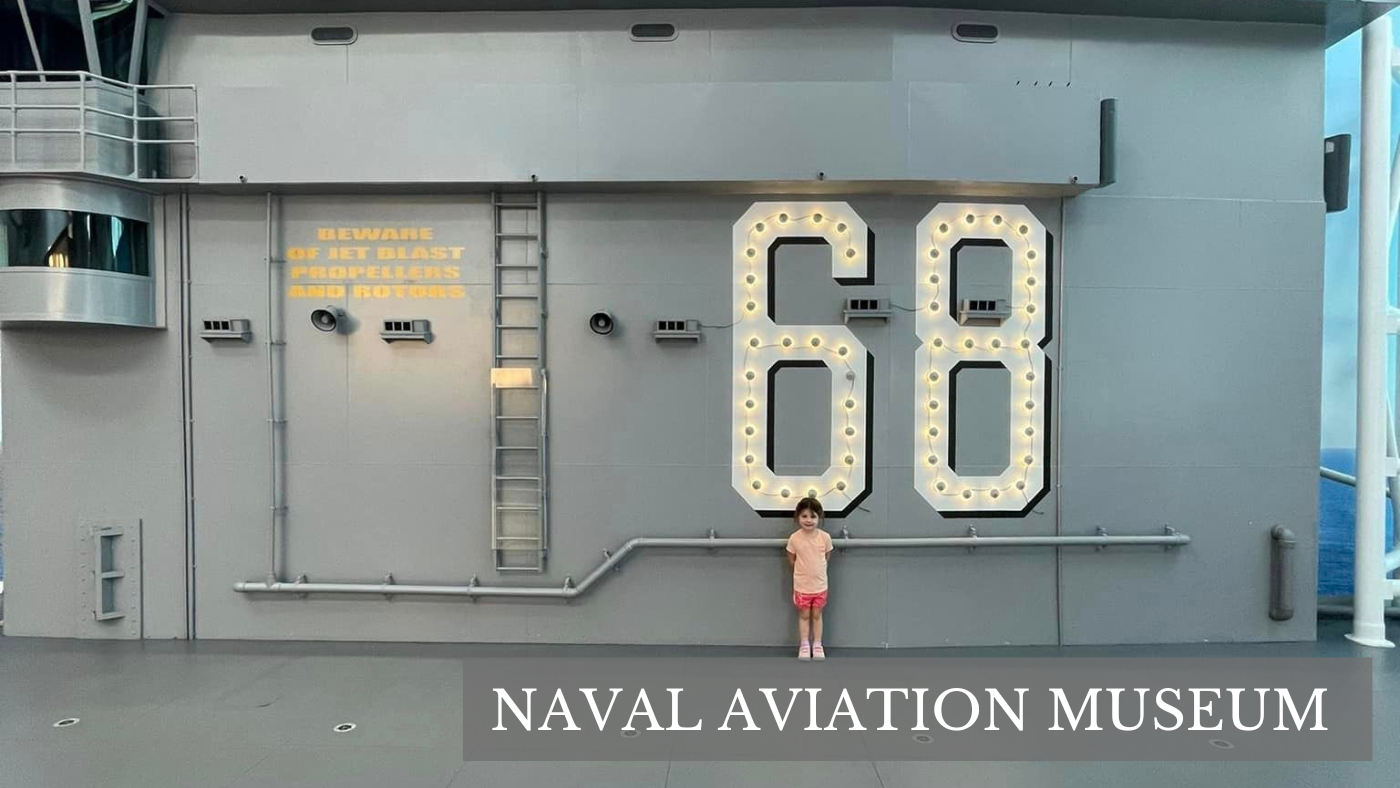 12. Play beach volleyball- Start a game of family volleyball. In town, visit Coastal County Brewing for a sandy beach volleyball court or head to Juana's on Navarre Beach. You can even join a beach volleyball league!
13. Watch planes take off- Located at 4200 Jerry Maygarden Drive, the Pensacola Aviation Discovery Park is a cheap, easy way to wow your kids watching planes land at Pensacola International Airport. There's plenty of seating and a nice picnic area also.
14. Pensacola Public Library- Pensacola has a great library system. A library visit is a great way to beat the heat and keep your children motivated during the summer. Check out one of our favorite libraries, the Bellview Library here.
Low-Cost things to do with your kids in Pensacola!
15. Go Kayaking- There's plenty of places to kayak affordably in the Pensacola area. Some of our favorite spots include Big Lagoon State Park, Bayview Park and Pensacola Beach.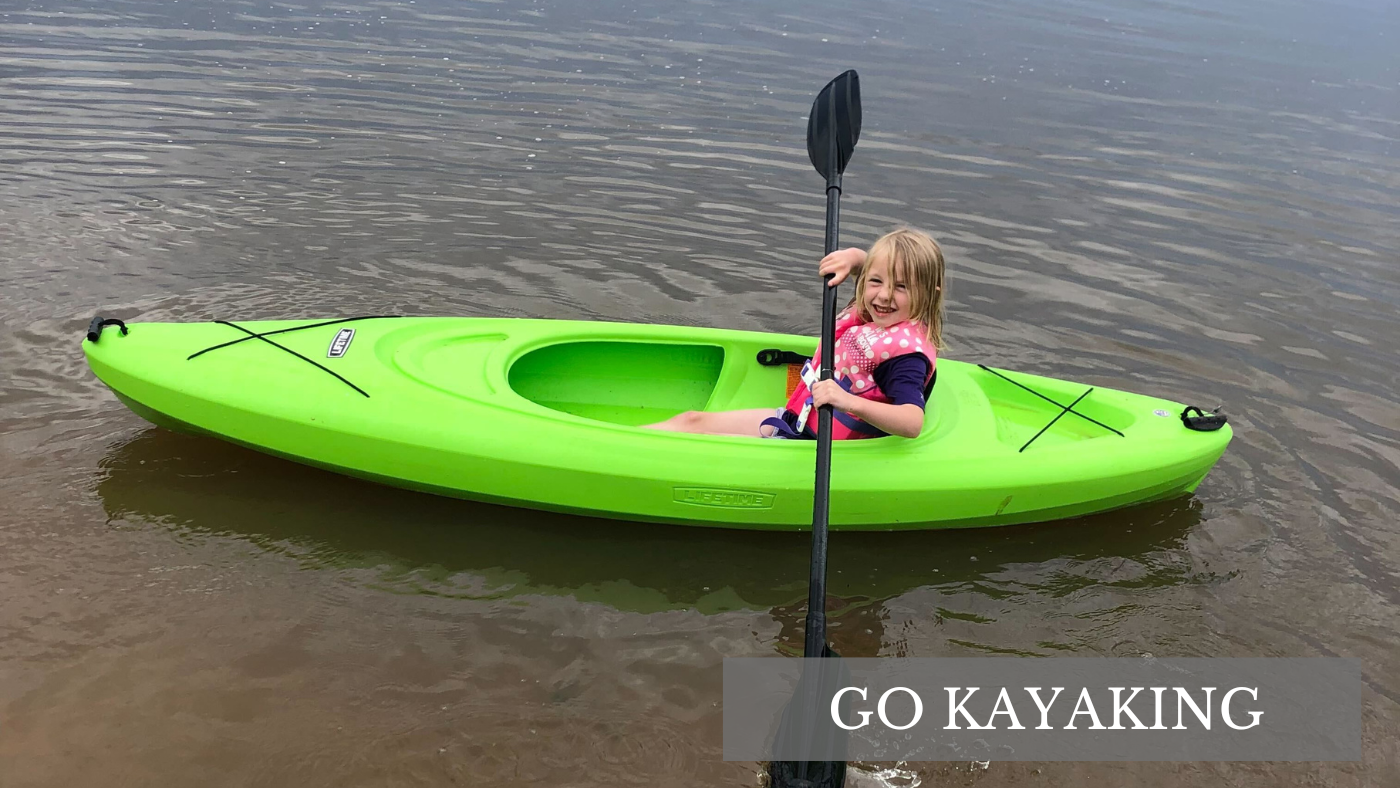 16. Pick Strawberry or Blueberries- Visit a local farm to pick summer berries.
17. Walk the Pier- Take a stroll on either the Pensacola Beach Gulf Pier or the Navarre Beach Fishing Pier to enjoy beach wildlife viewing and people watching from above. Navarre Beach is longer, and is my personal favorite to spot sea turtles, fish, dolphin, birds and more.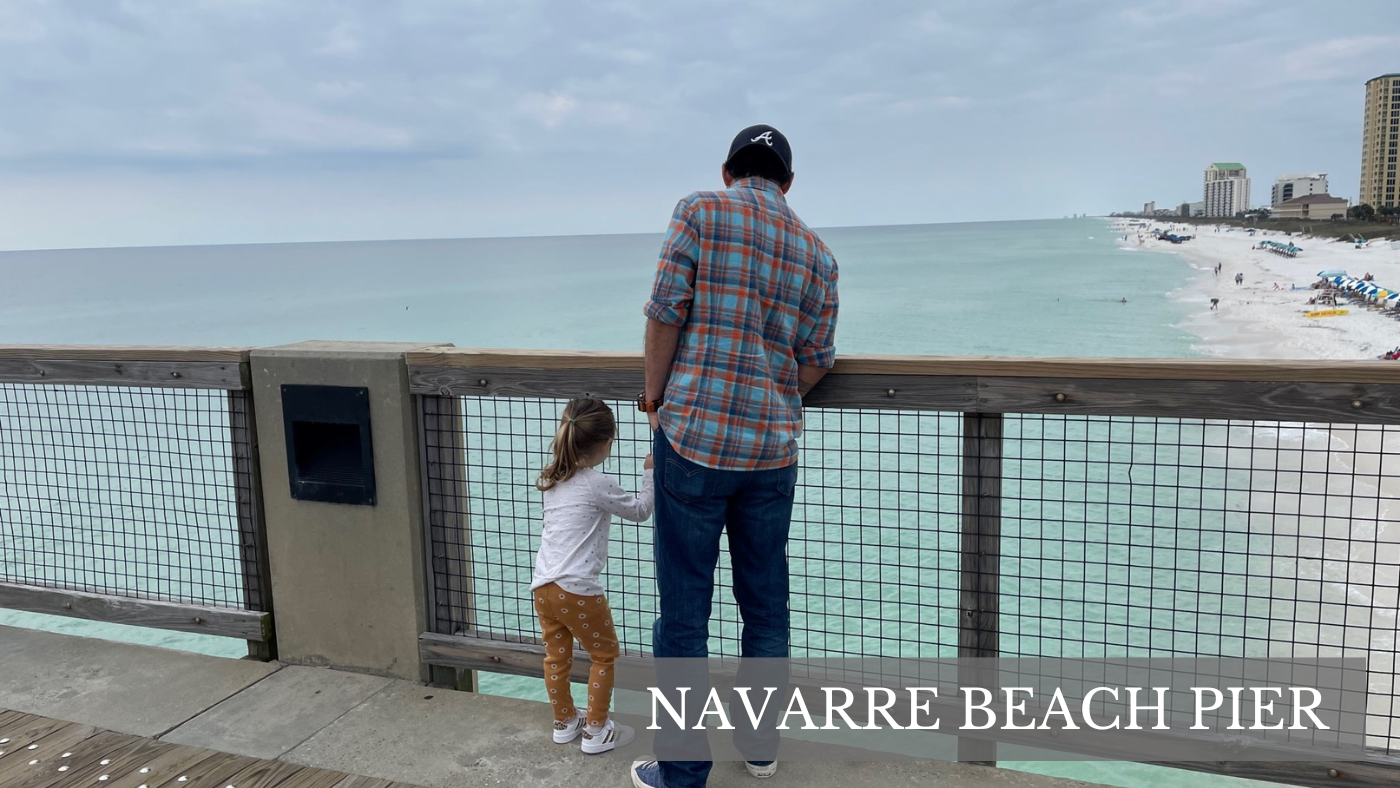 18. Pensacola Public Pool- Take the kids swimming at one of Pensacola's public pools.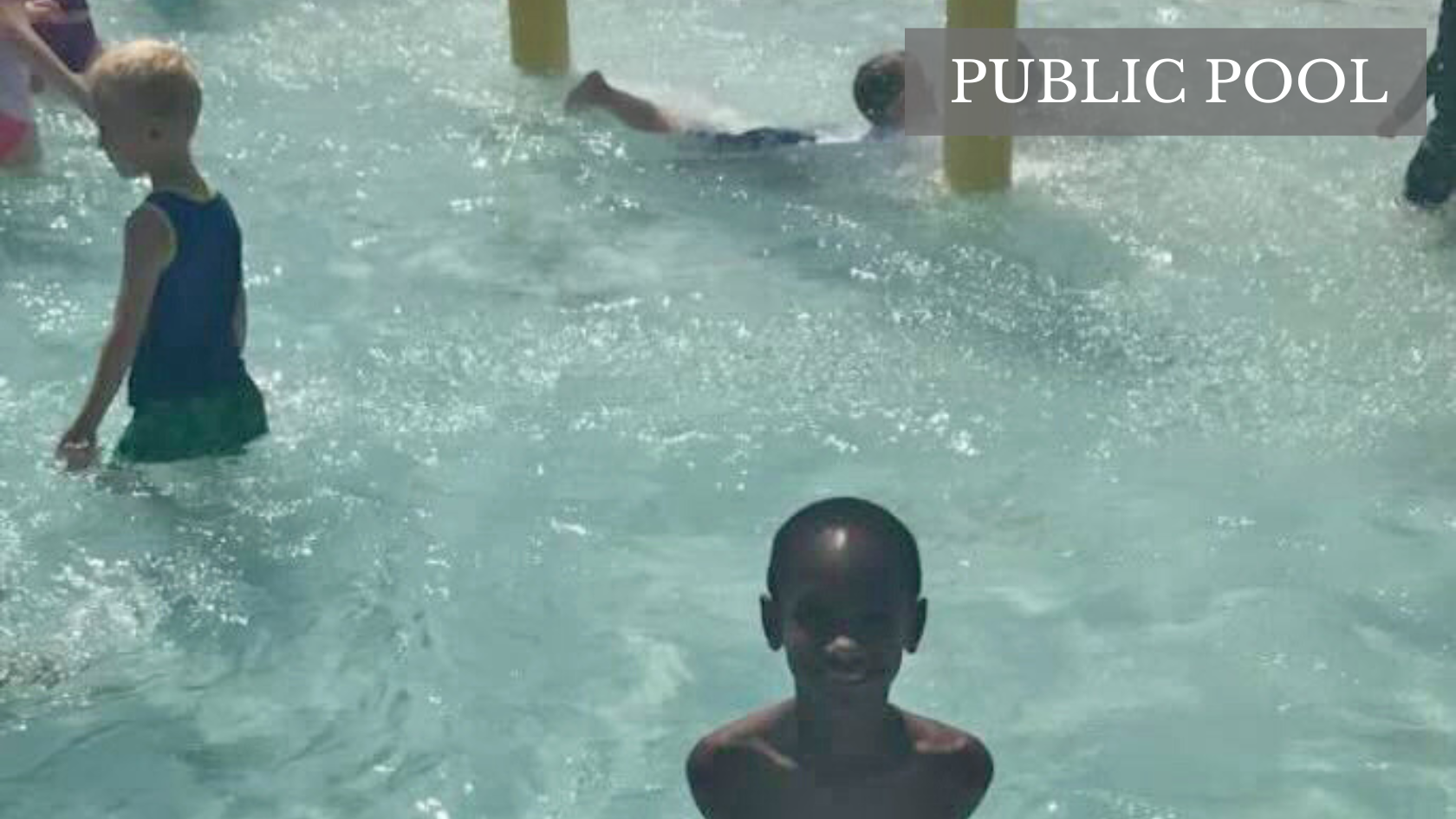 19. Go fishing- Grab a pole, some bait, and go hit the beach for some morning fishing.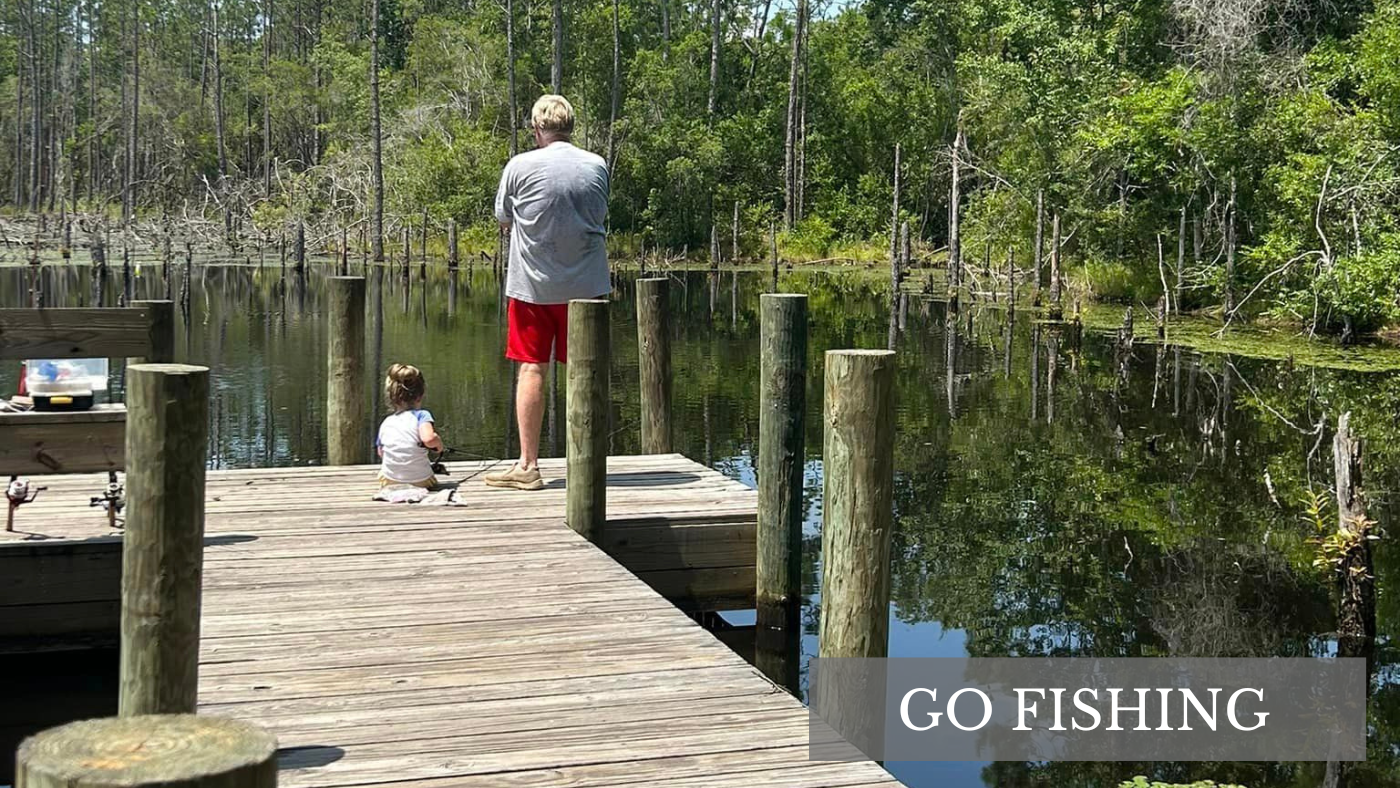 20. Pensacola Kid's Place- Bring your younger children to Pensacolas Kid's Place, Pensacola's indoor playground off 9 Mile Road.
21. Pinspiration Pensacola- Enjoy an afternoon with family crafts or the paint splatter room at Pinspiration Pensacola.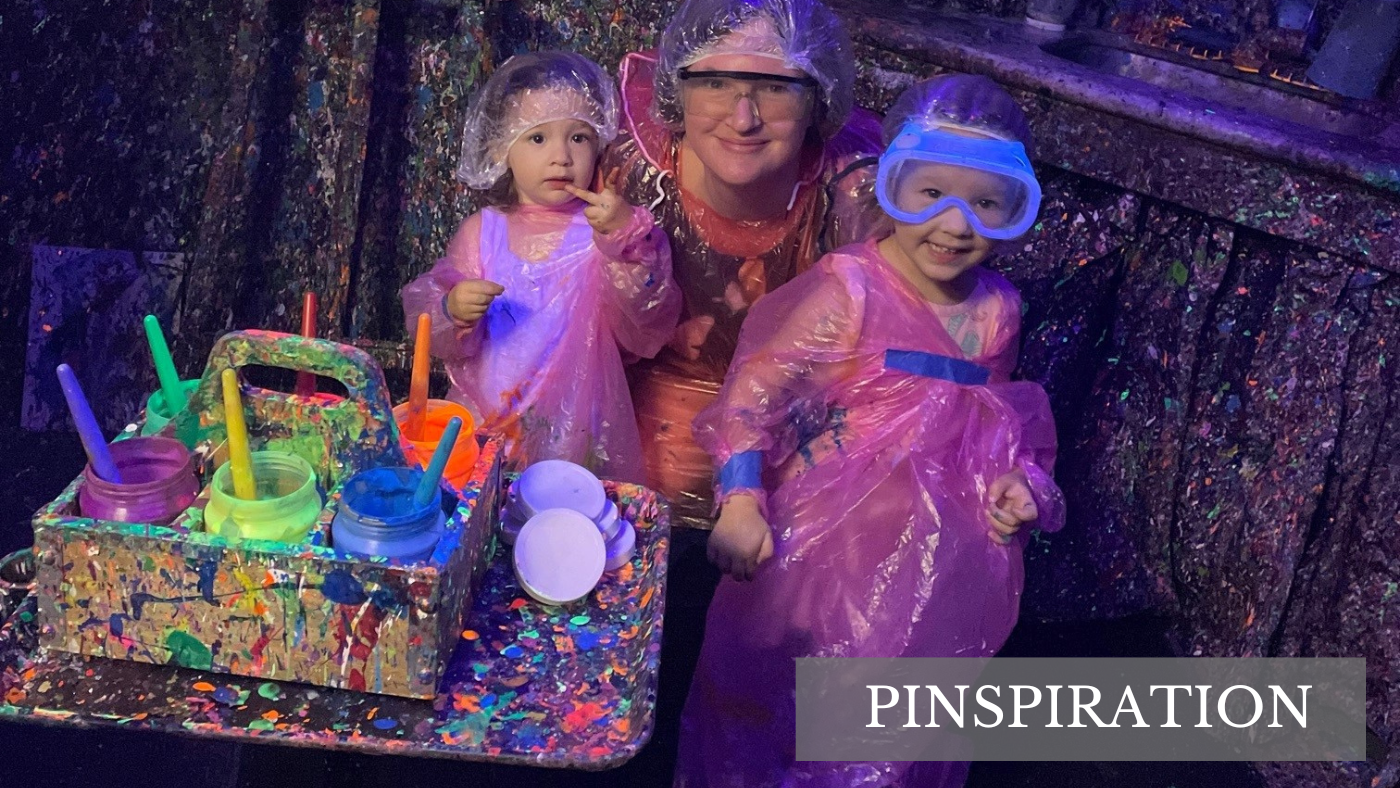 22. Pensacola Mess Hall- Pensacola Mess Hall stands for Math Engineering Science and Stuff. You'll find hands-on activities for the whole family.
23. Pensacola Children's Museum- The Pensacola Children's Museum is a self-guided tour museum catered especially for children with hands-on and interactive exhibits.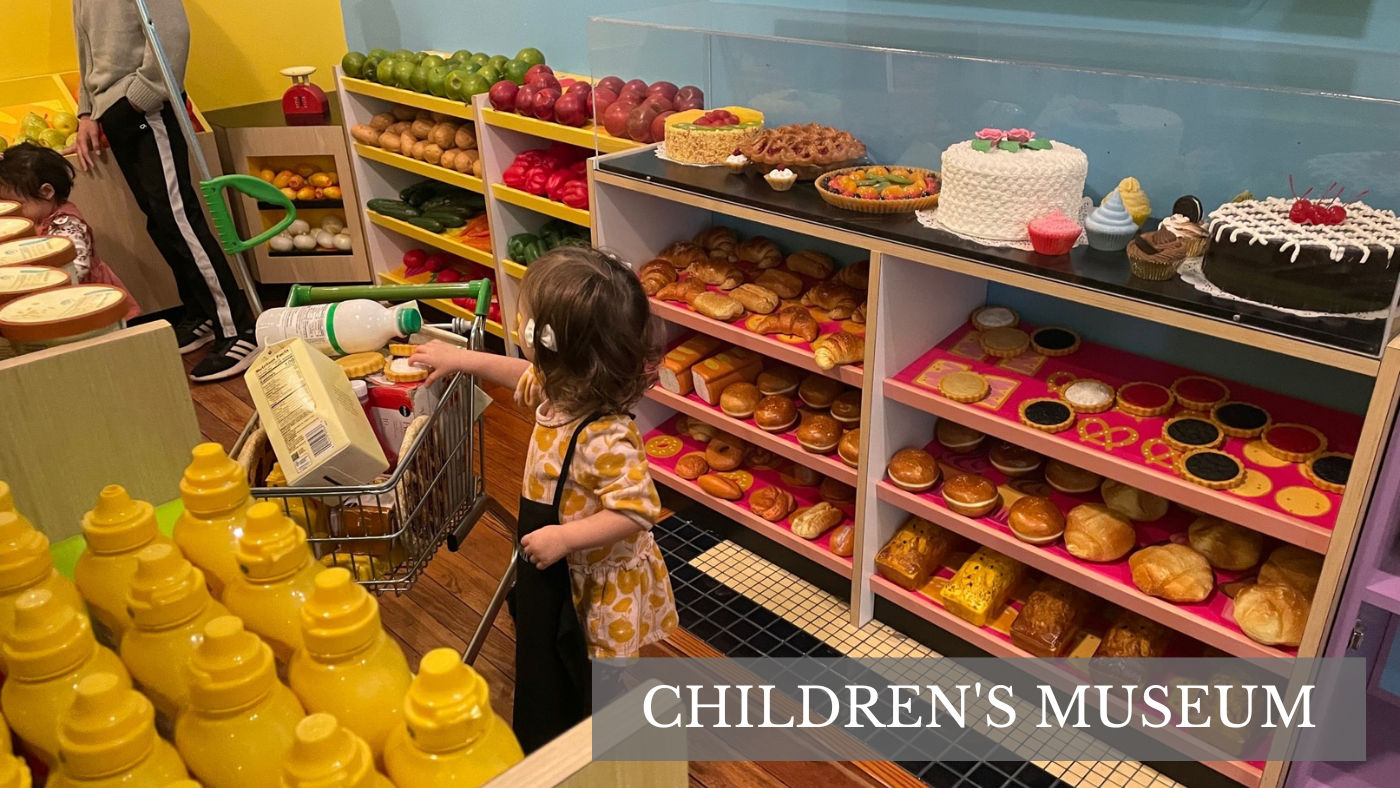 24. Bowling and Arcade Games- While there are several bowling alleys locally, our favorite pick to entertain your children is Oops Alley in Pace, as they cater to family friendly bowling and have a huge arcade.
25. Roller Skating- Dreamland Skate Center has family fun for all ages from roller skating to arcade games. View their website for a calendar of special events.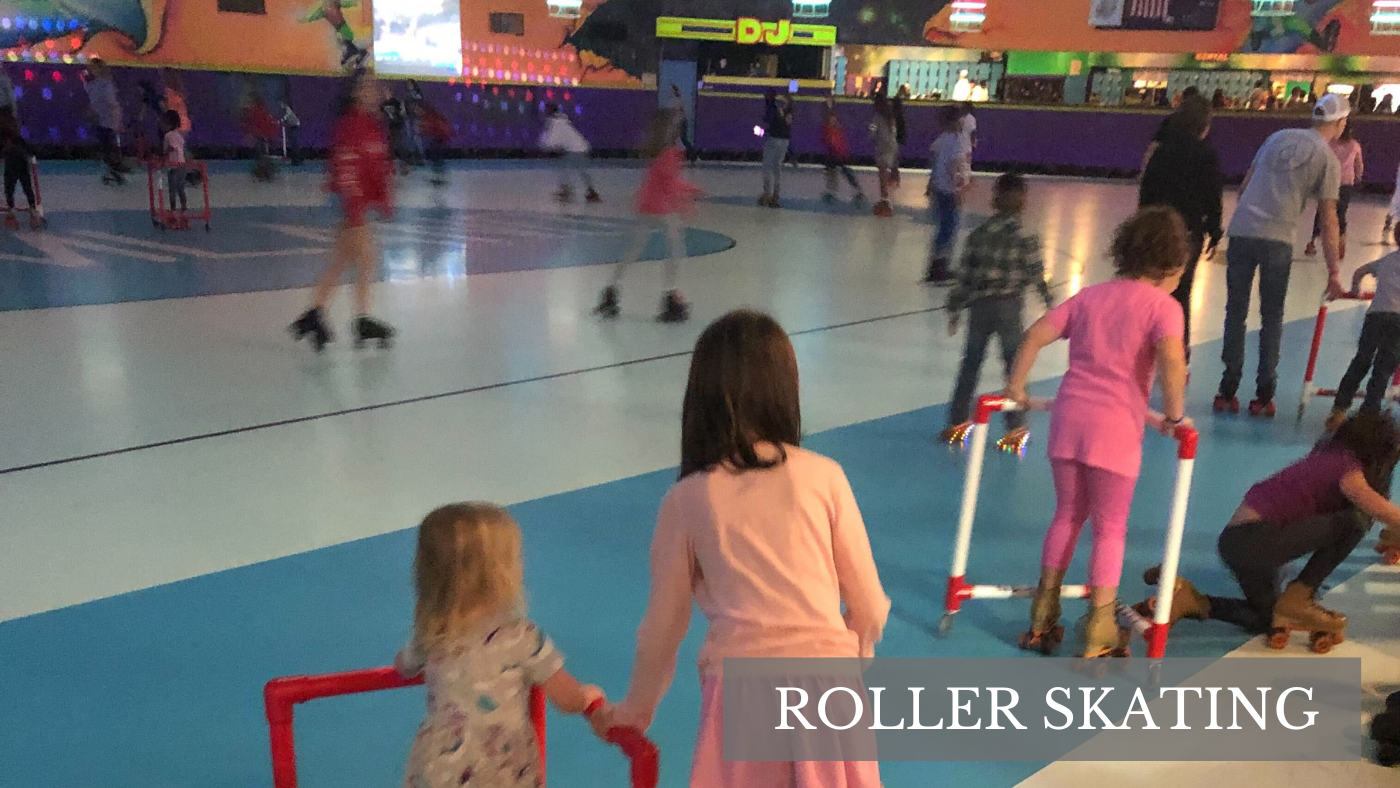 26. Big Lagoon State Park- Located in Southwest Pensacola, Big Lagoon State Park has an observation tower, public beaches, nature trails and more.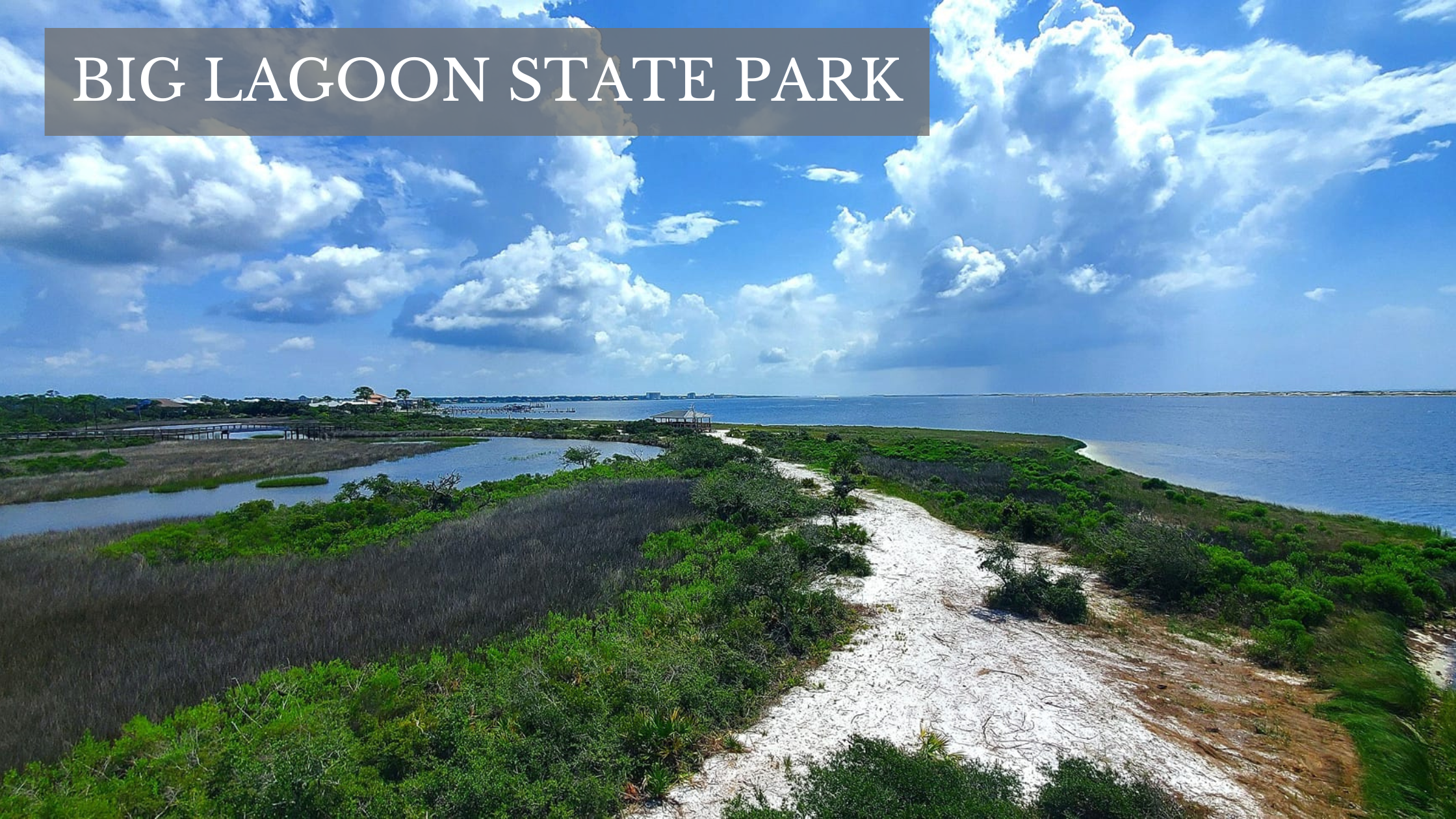 27. Uncle Sandy Macaw Bird Park- Uncle Sandy's Macaw Bird Park is a non-profit organization dedicated to the care and rescue of unwanted parrots and other species of birds. The park is open to the public to enjoy and interact with many splendid varieties of parrots as well as other exotic birds.
28. La Michoacana Ice Cream and Indoor Playground- Want something cool to snack on? La Michoacana Ice Cream serves Mexican inspired frozen treats and candies. They also have an indoor playground for the kiddos after enjoying their sweet treat.
29. Wildlife Sanctuary- The Wildlife Sanctuary offers self-guided tours Wednesday-Saturday 12:00-3:30 pm for a small $3 donation per person.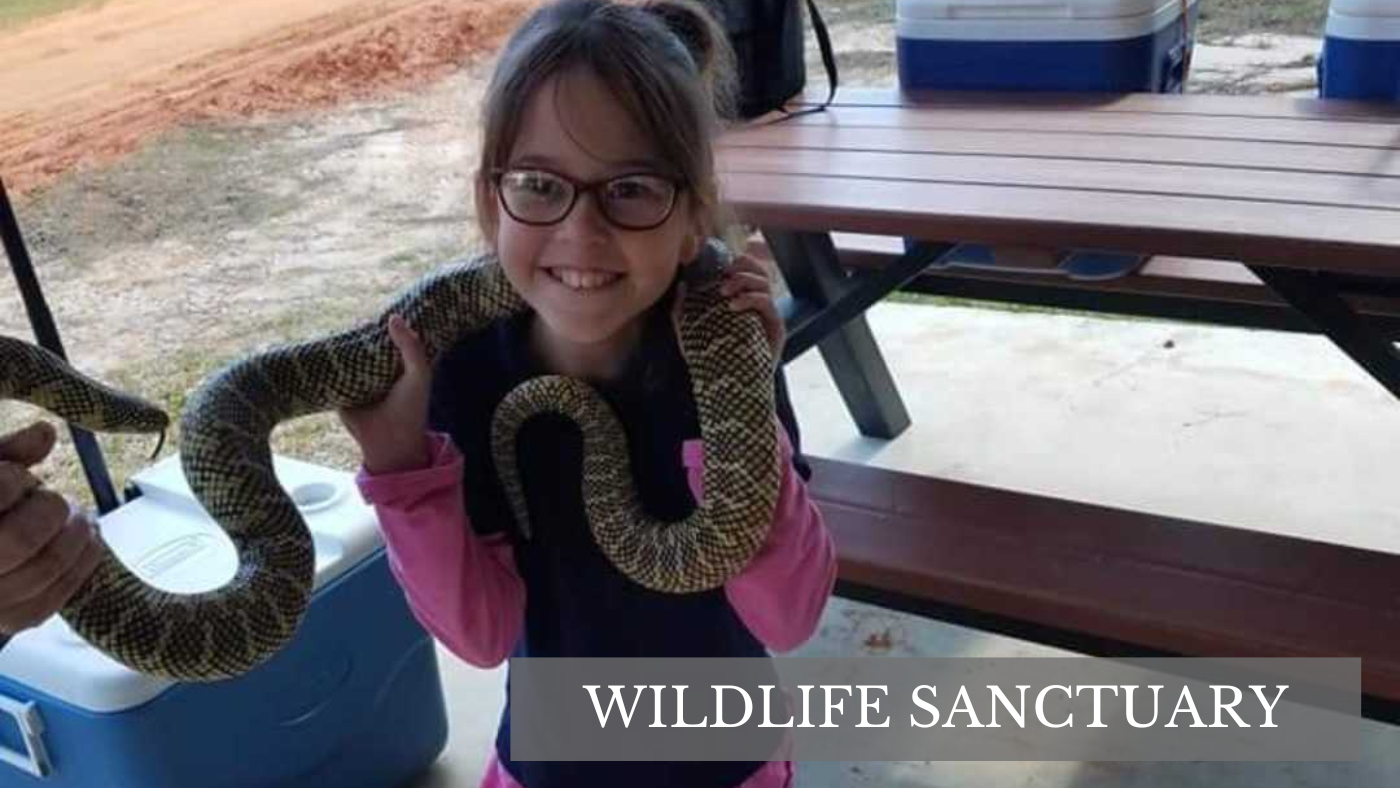 30. Pensacola Historic Village- Take your children back in time at Pensacola Historic Village in Downtown Pensacola. Visit the Pensacola Museum of History, a general history museum located in downtown Pensacola, after.
31. Tour Fort Pickens- Located on Pensacola Beach, Fort Pickens is a great place to spend the self-guided tour open year-round from sunup to sundown.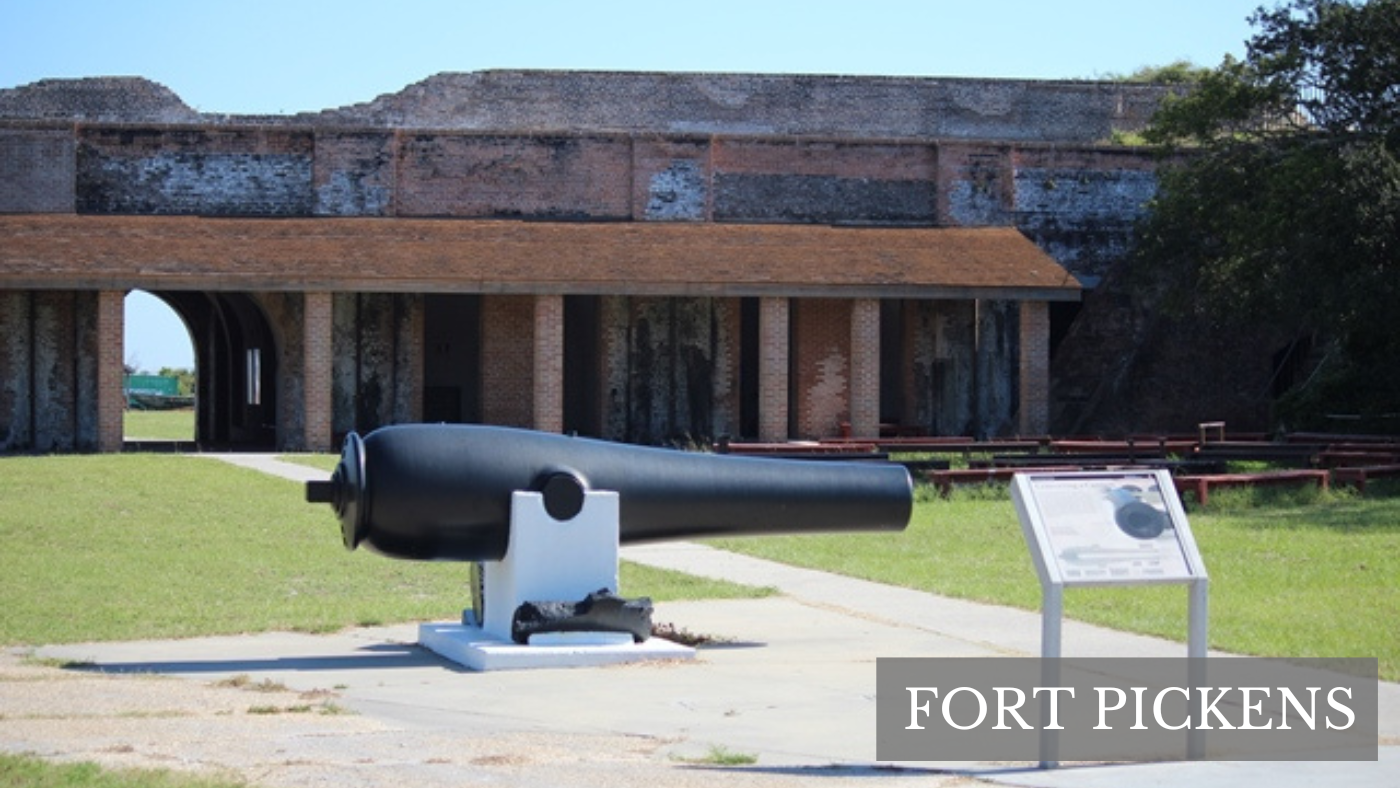 32. Mini-Golf- Take your family for a fun afternoon of mini-golf on Pensacola Beach and then grab lunch at Sidelines for affordable food your kids will love.
33. Sign up for a Family 5k- Show the kids the value of family exercise and community by signing up for a Pensacola family friendly 5K. Several local 5k events also have a mile fun run for younger kids. One of our favorites is the Ho Ho Hustle. Check Run Pensacola for a full listing of local Pensacola 5k events.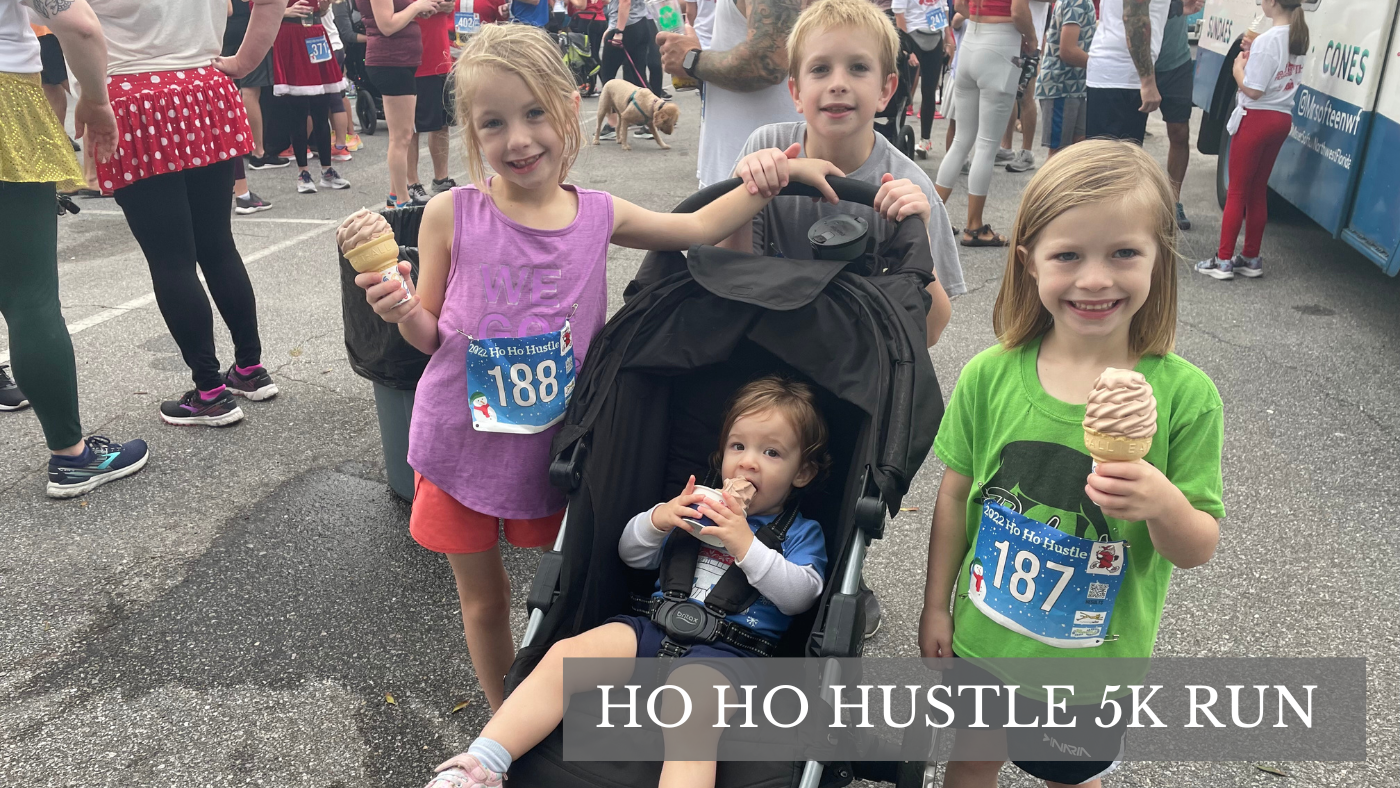 34. Climb the Lighthouse- Want to see one of the most beautiful views in the Pensacola area? Go climb the Pensacola Lighthouse! You can even book a Blue Angel's practice show or watch the sunset!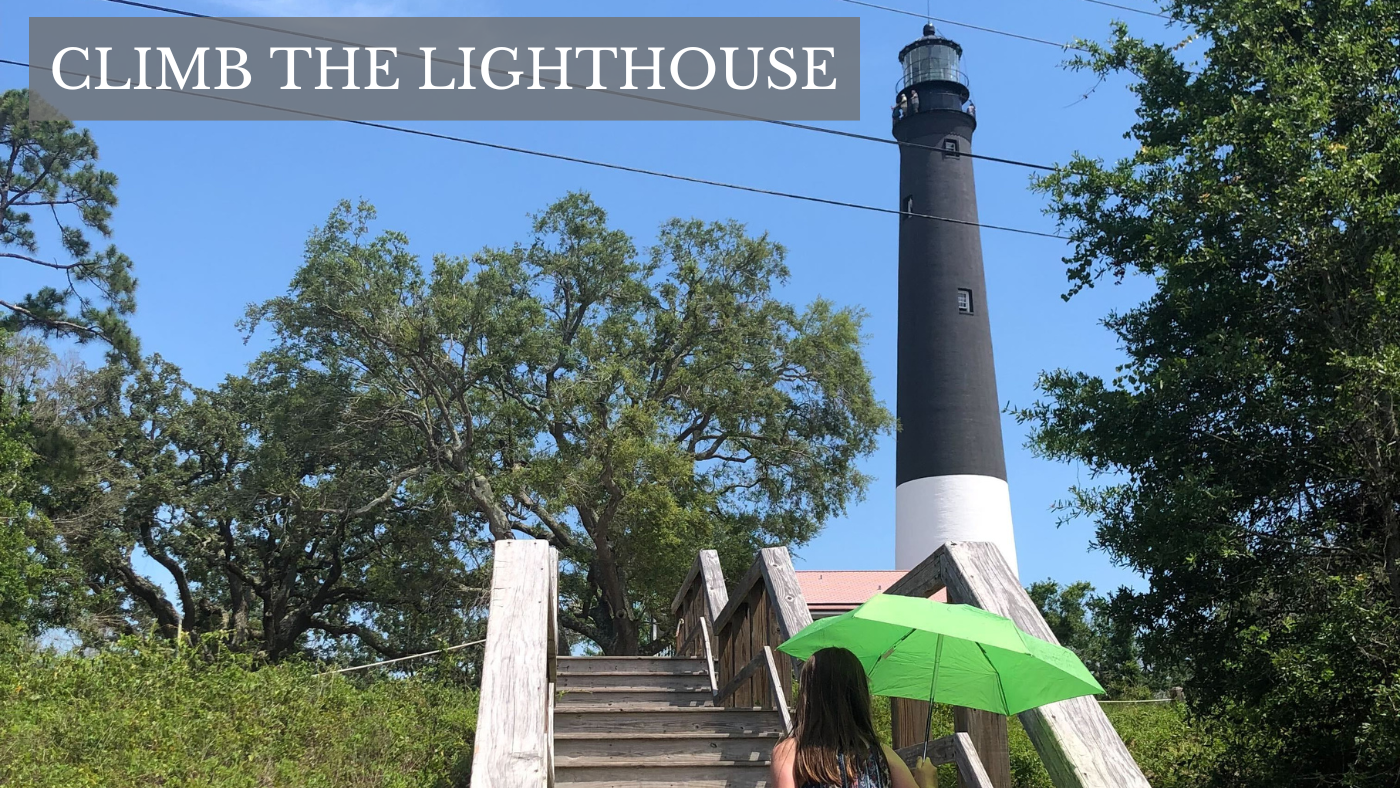 More Expensive, Family Fun Activities in Pensacola
35. Blue Wahoo's Baseball Game- Enjoy a summer afternoon baseball game at The Blue Wahoo's Stadium in downtown Pensacola!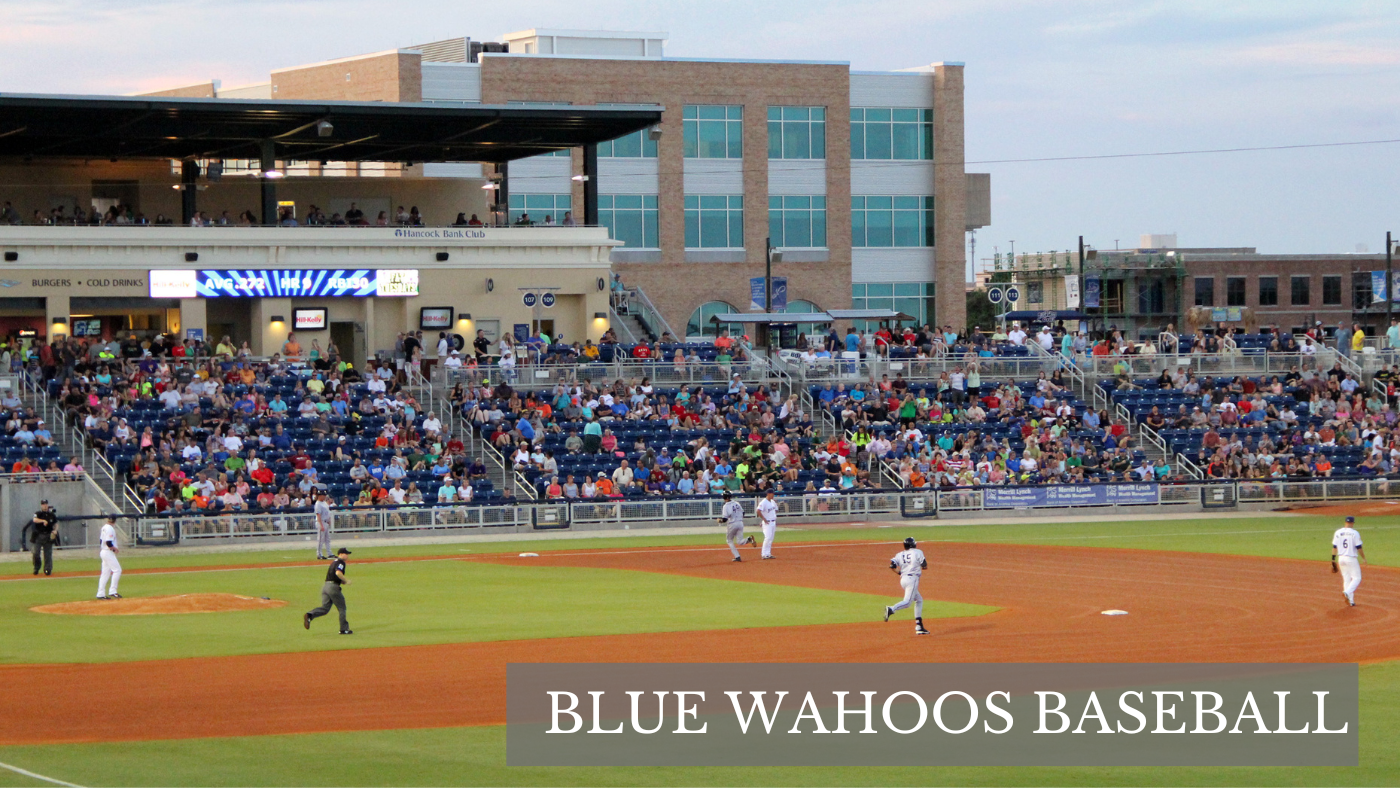 36. Sam's Splash City- Spend a day at Sam's Splash City, and your kids can choose their entertainment: a small water park, arcade, or amusement park rides.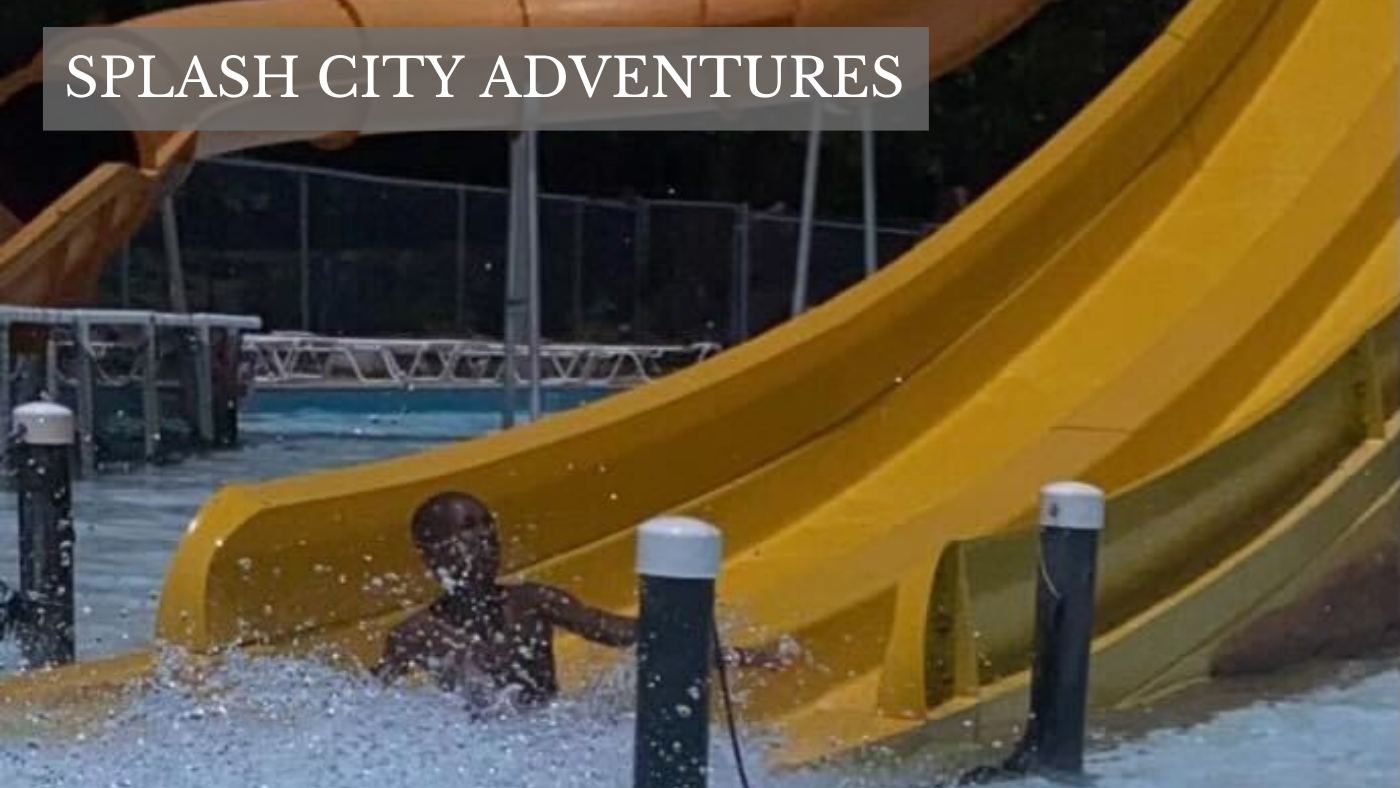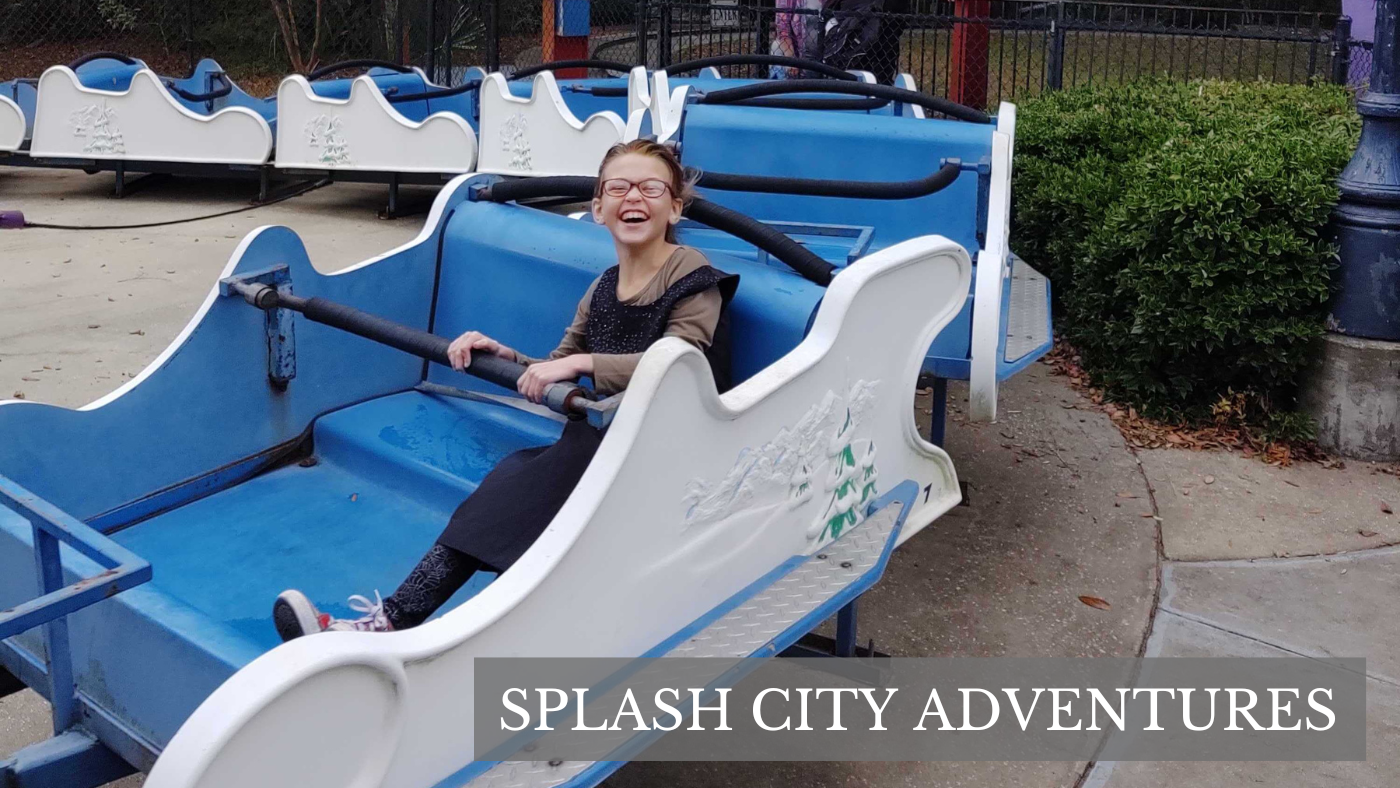 37. Alligator Alley- Our family had a blast at the Alligator Farm located just west of us in Alabama.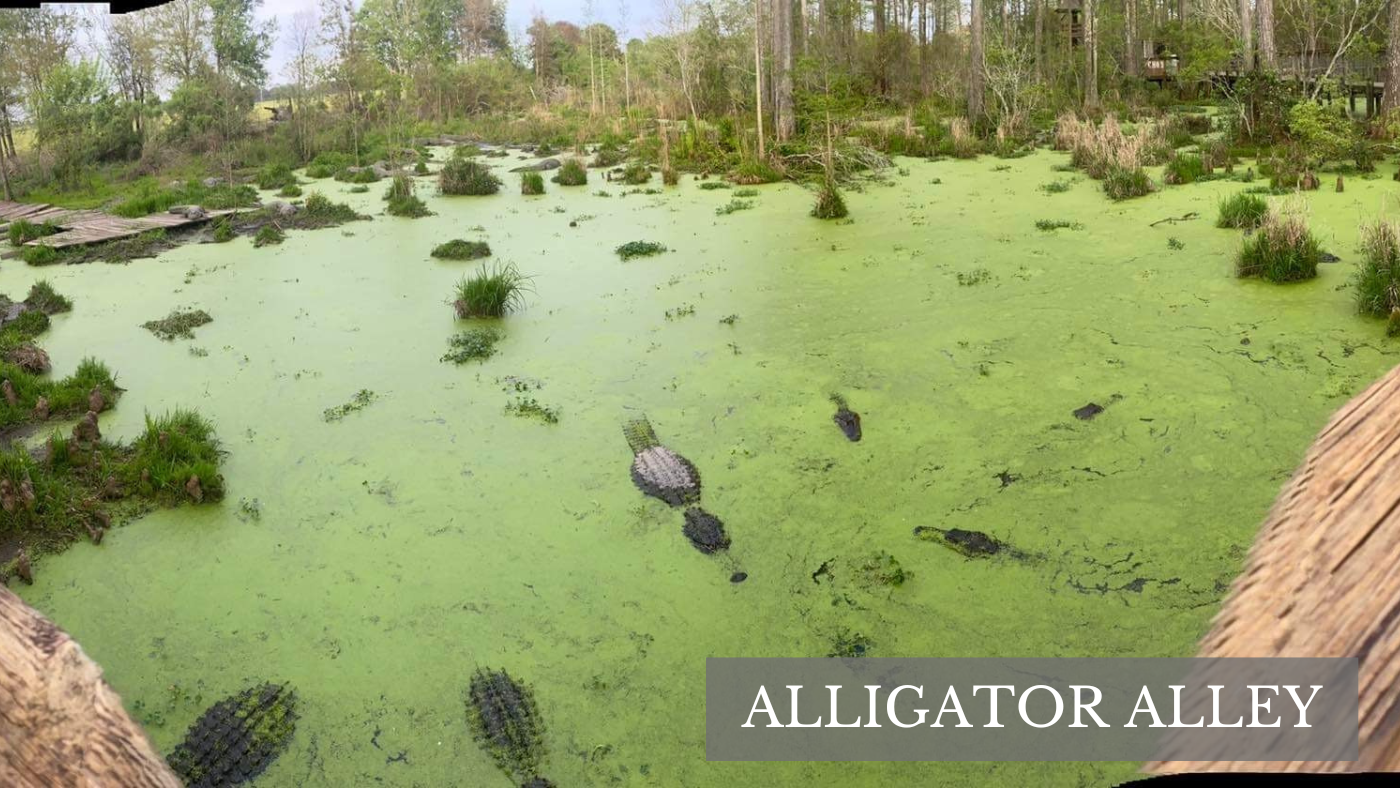 38.Tubing on Blackwater River- People of all ages can enjoy tubing on Blackwater River in Milton at Blackwater River State Park. Rent a tube or canoe at one of the local tubing companies like Bob's Canoes or Blackwater Canoe Rental.
39. Dolphin Cruise- Take your family on a dolphin cruise at Pensacola Beach. Book a special cruise to enjoy the sunset, fireworks, or a Blue Angels practice.
40. Laguna's Adventure Park- Located on Pensacola Beach, take your kids to Laguna's Adventure Park to a rope obstacle course or zip line on the beach! They also have a splash pad, mini-golf, go-karts, and more.
41. Day at the Zoo- Spend a day at the Gulf Breeze Zoo or the Alabama Gulf Coast Zoo!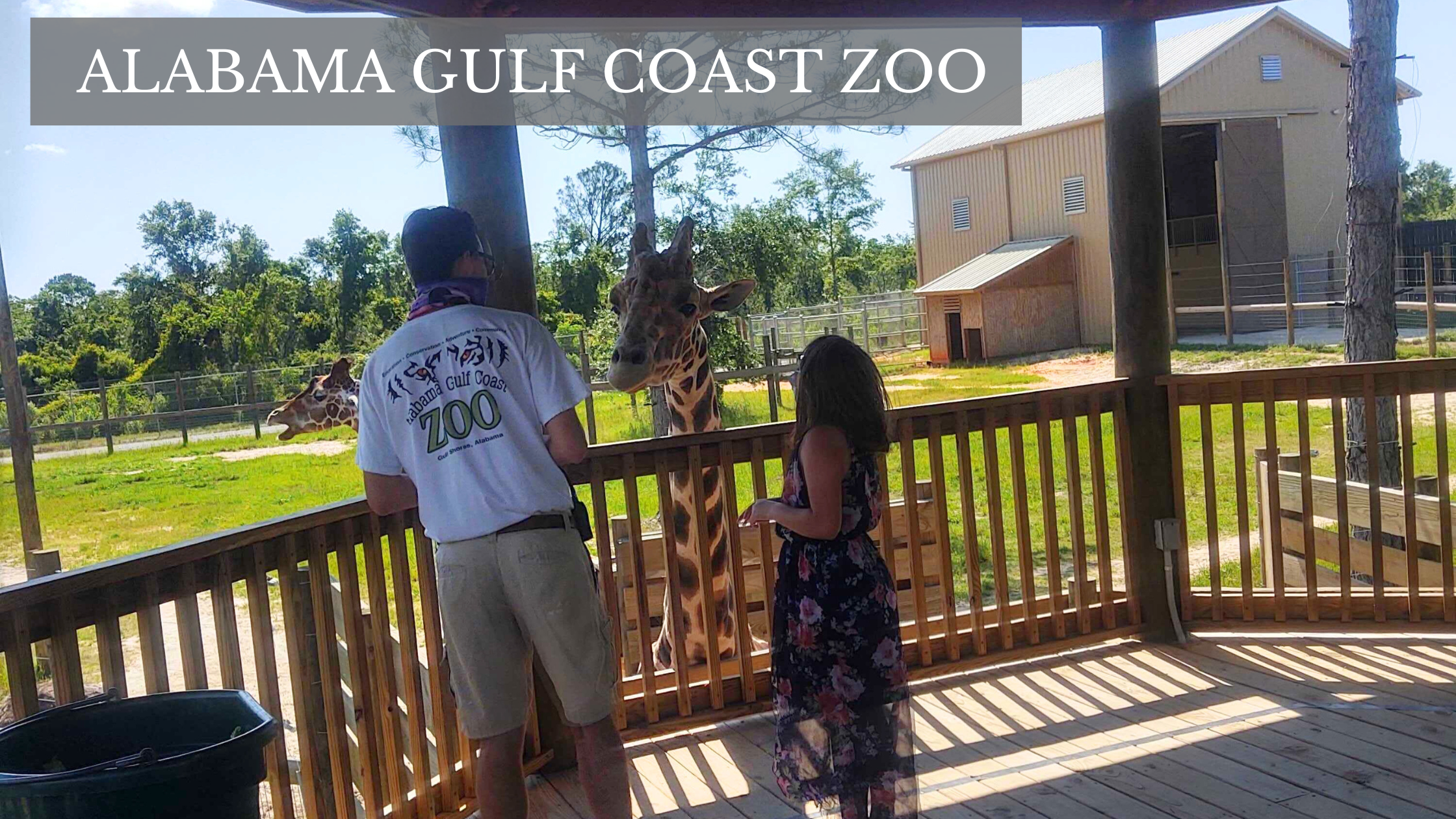 42. Book a Segway Tour- For older kids, children aged 14 and up can enjoy a segway tour in Downtown Pensacola.
43. Adventures Unlimited- Adventure's Unlimited Outdoor Center in Milton has a variety of exciting adventures for family members of all ages including the area's largest zip line course, kayak/canoe rentals on Blackwater River, and more.
44. Take the ferry to the beach- Don't feel like driving to Pensacola Beach? Take the Pensacola Bay Ferry between downtown Pensacola and Fort Pickens.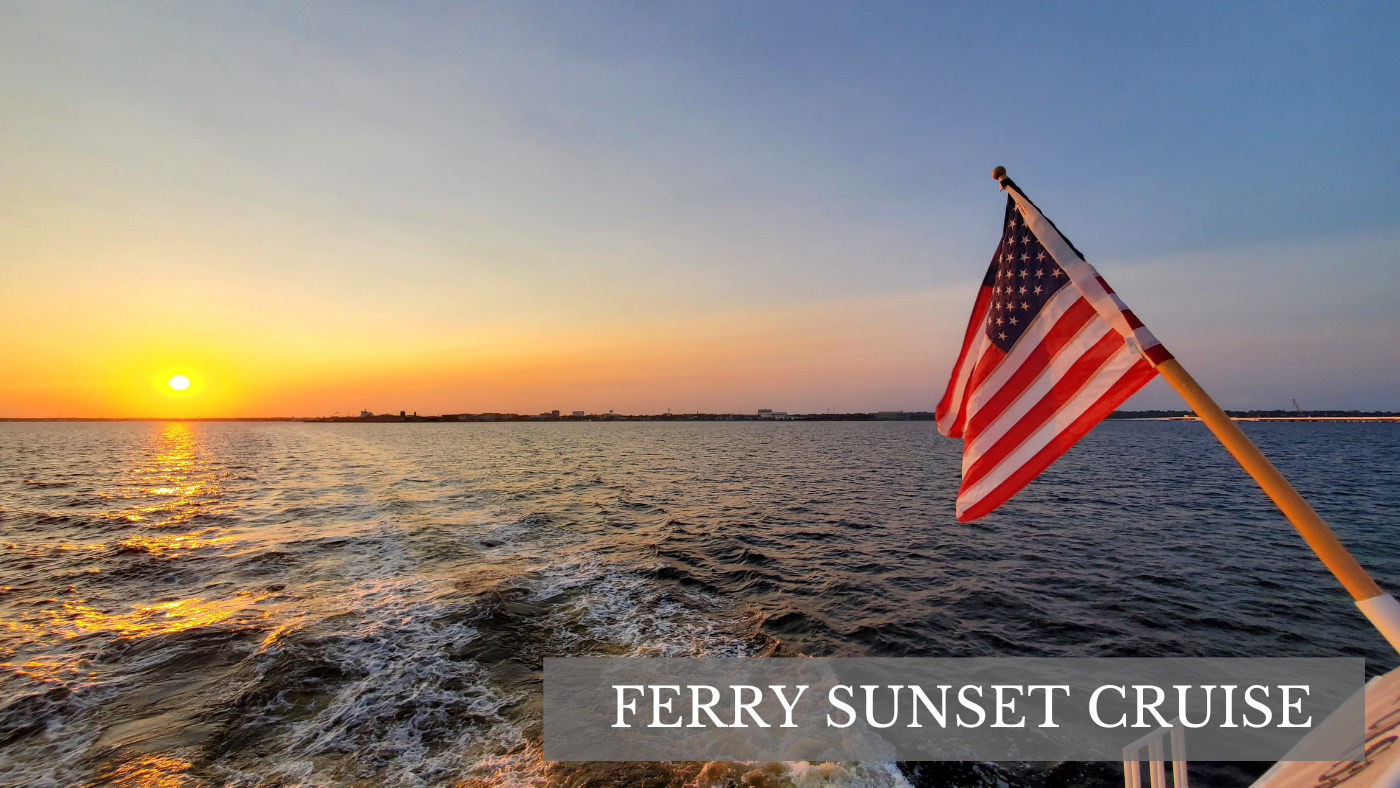 45. Fast Eddie's Fun Center- Fast Eddie's Fun Center has something for all ages- a huge arcade, go-karts, mini golf, and batting cages.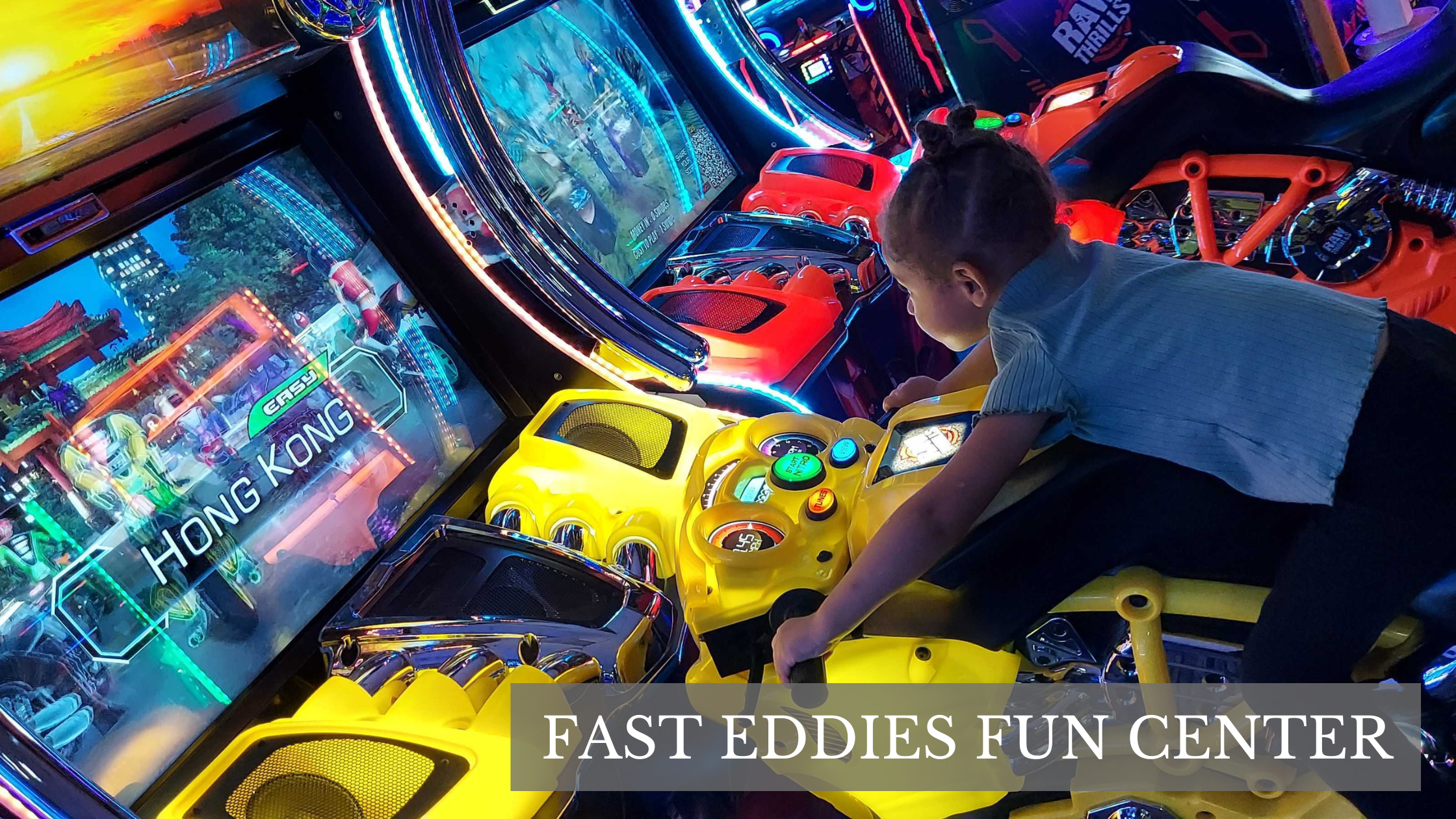 46. SkyZone- Skyzone Pensacola is an indoor trampoline park with multiple jump areas for all ages.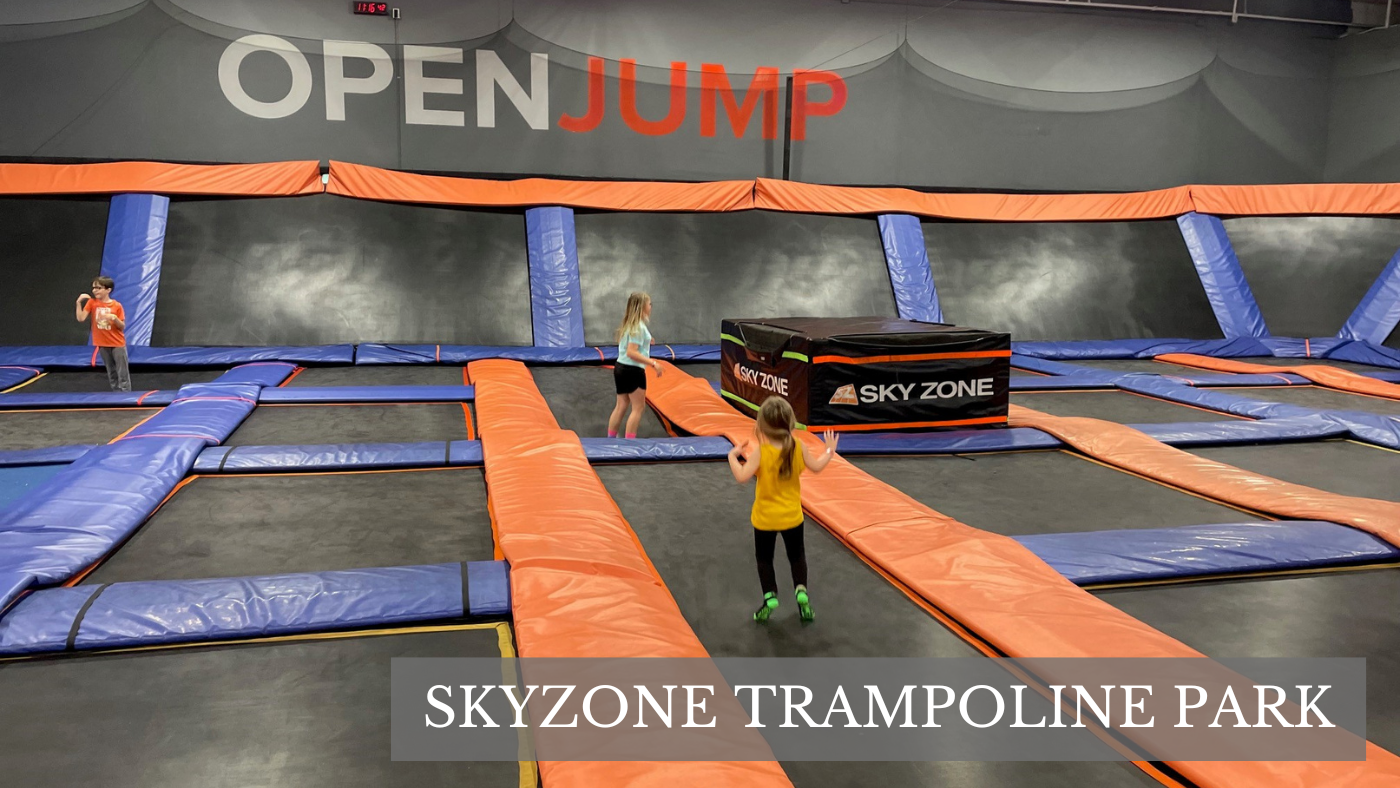 47. Bounce House- Pensacola Bounce House is filled with indoor bounce houses and slides. There's also an area with air hockey, foosball, basketball and video games.
48. Pizza and Games at Chuck E. Cheese- At Chuck E. Cheese, children can enjoy all-you-can-play games all day.
49. Pensacola Cooks Kitchen- Pensacola Cook's Kitchen offers both children's classes for ages 6-12 and teen classes for ages 13-19.
50. Escape Room- Book an escape room adventure in one of Pensacola's escape rooms like Escape on Palafox in Downtown Pensacola.