If you live in East Hill, you are lucky to be close to Bayview Park. Bayview Park is located at 2001 East Lloyd Street, Pensacola, FL 32503 off 20th Ave in East Hill. Bayview Park is a waterfront park that borders Bayou Texar. I have so many great memories at Bayview Park! I took a gardening class in their resource center, took a waterfront zumba class, did six months of outdoor fitness bootcamp, played tennis with friends, rented kayaks in Bayou Texar and played with my dog countless times at the dog beach.
Amenities include:
Tennis courts & bocce courts
2 dog parks including a dog beach
Playground equipment
Outdoor fitness court
Paved walking trail
Boat launch
Watersport rentals
Bayview Senior Center & Resource Center
Bayview Park is a favorite place for locals to host outdoor events like a family reunion or a birthday party. With covered pavilions and grills, Bayview Park is the perfect place for a fun cook-out with a beautiful view. If you're planning a larger party, we recommend you call to book a pavilion at the number above to be sure a space is reserved for you.
Among the amenities at Bayview Park, you'll also find unique offerings that other Pensacola parks do not have!
Bayview Outdoor Pursuits Center- Enjoy affordable water sport equipment rentals year round at Bayview Park. You can rent a kayak, stand up paddleboard, pedal boat, beach cruiser, or a hammock to make the most of your day at Bayview Park. Kayak rentals are offered in different terms, from hourly to five days. They also rent miscellaneous camping equipment. Call them at 850-436-5554.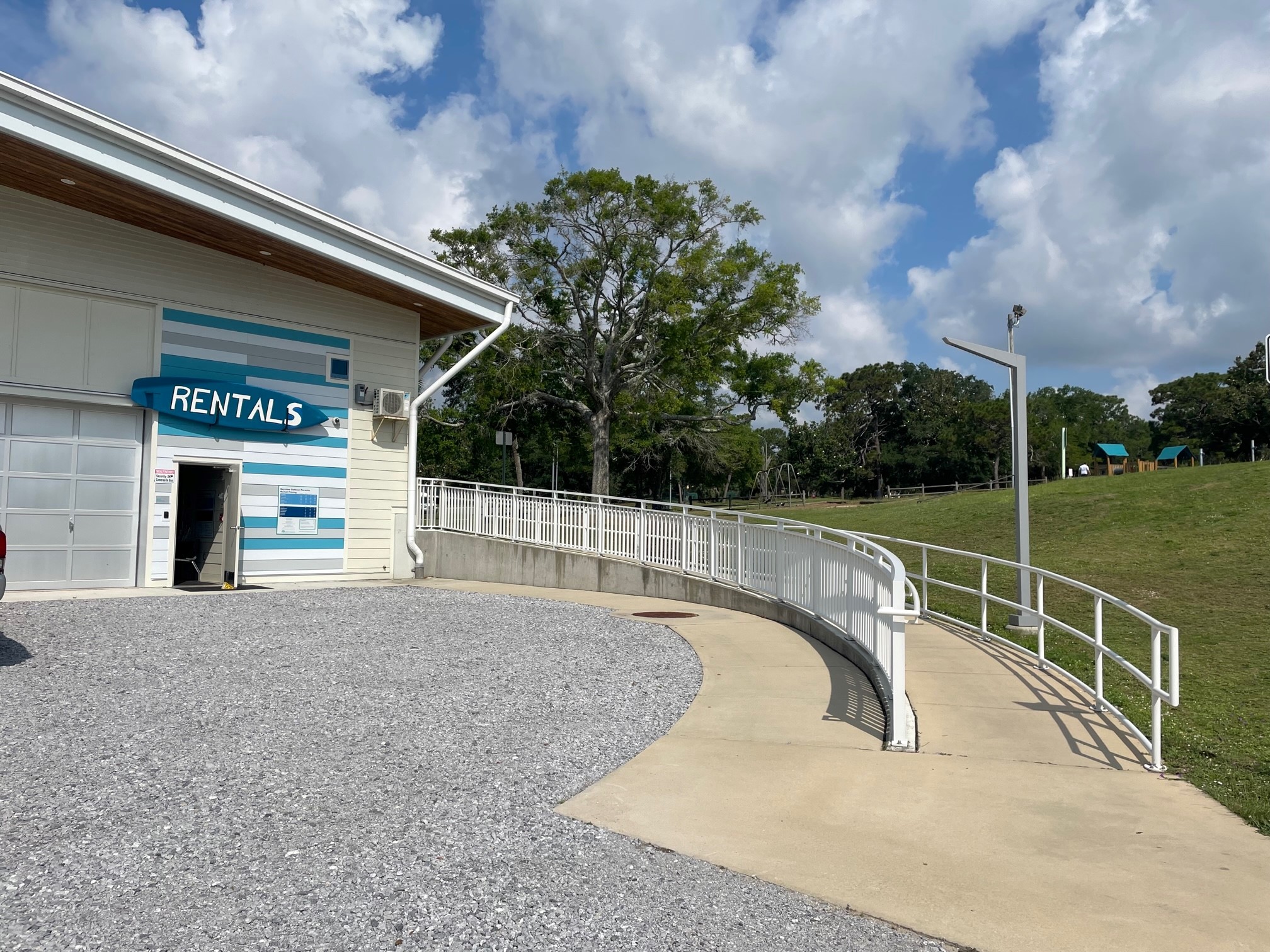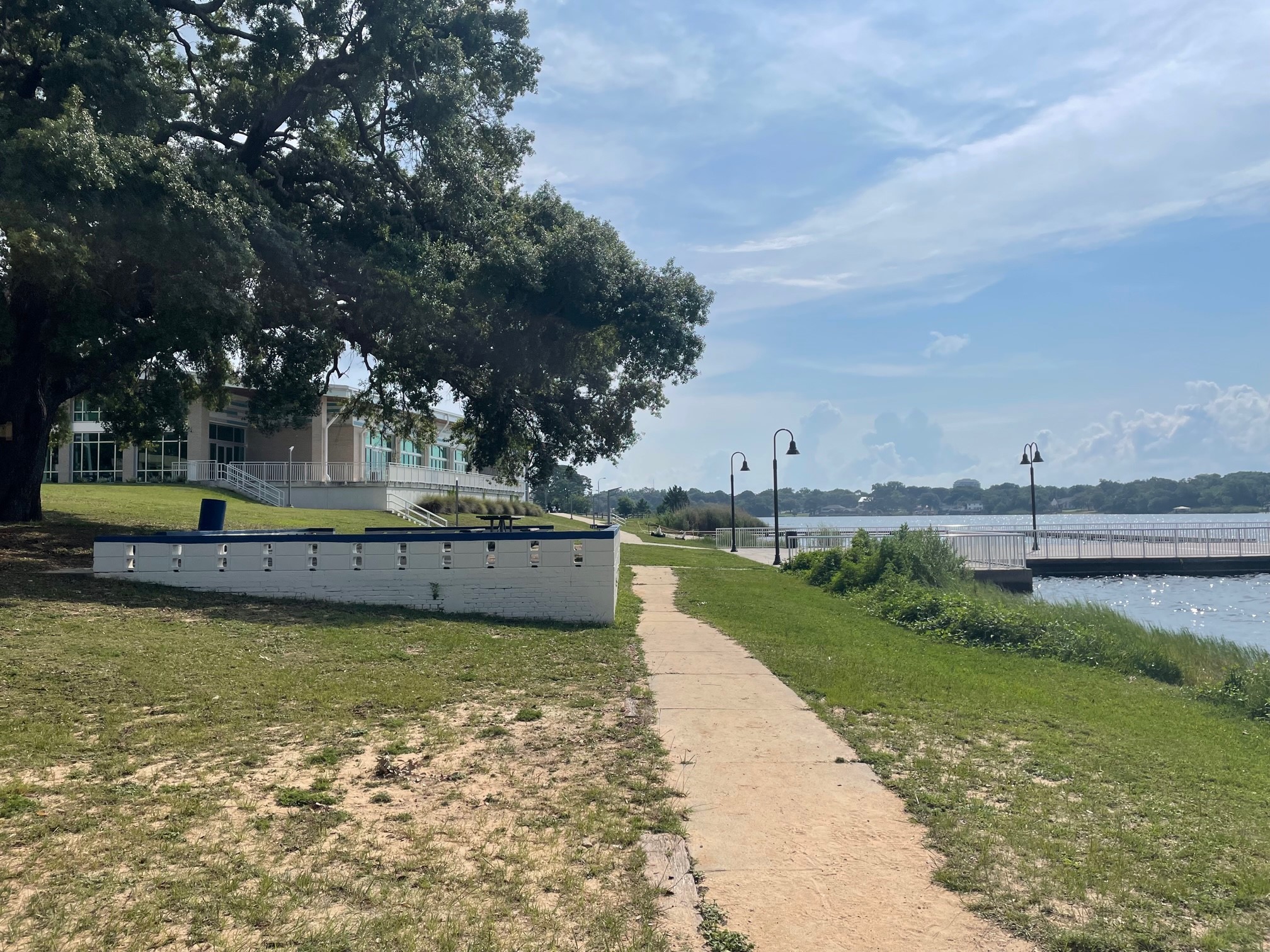 Bayview Senior Center- Adults over 50 can find a sense of community and a ton of activities specifically for seniors at the Bayview Senior Center. You'll find a huge variety of events including dance lessons, fitness classes, martial arts, massages, billiards tournaments, card games, cornhole, trivia, woodcarving, and a senior lunch program in conjunction with the Council on Aging. Open Monday through Friday 8 to 4, Call them at 850-5436-5190.
Bayview Community Resource Center- The newly built Bayview Community Resource Center serves as an event rental facility. With over 3,500 square feet available, you can host a variety of events in this beautiful water view space. It accommodates up to 250 people and includes tables and chairs. Call them at 850-436-555 or book any of the available event spaces at Bayview Park by calling (850) 436-5670 or read more on the City of Pensacola's Park & Recreation website.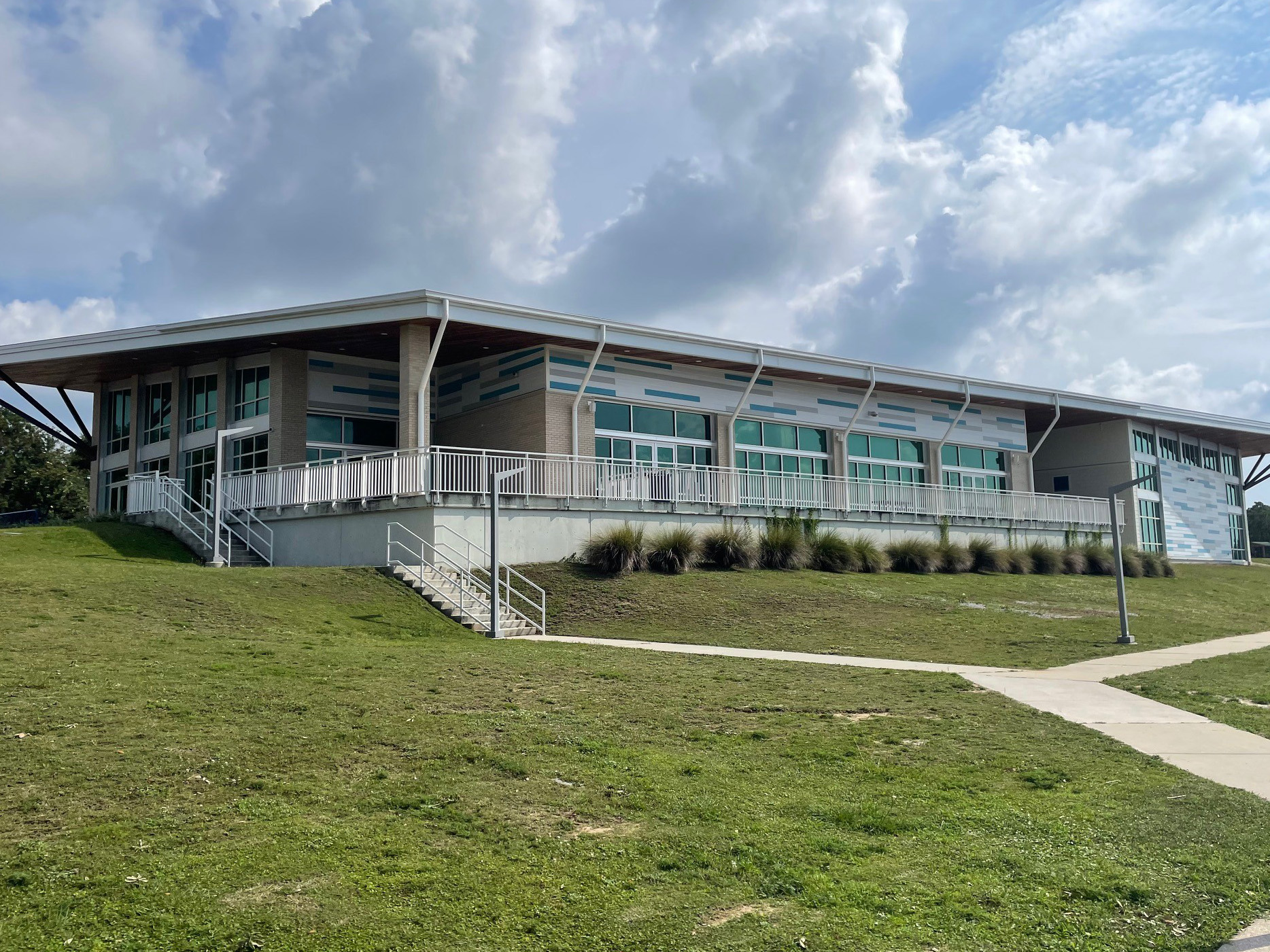 Bayview Park is also home to several fun, seasonal events. Some popular events at Bayview Park include:
Monthly yoga in the park
Big Screen on the Bayou, an outdoor movie night held occasionally in Spring and Fall
Earth Day celebration in April
Bayou Hills 5K hosted by Pensacola Sports and the City of Pensacola usually held in March
The Pensacola Senior Games Competition including murbles, horseshoes, and bocce held in September
Bayview Park is on our favorite Pensacola area parks list and with one visit, we know you'll see why!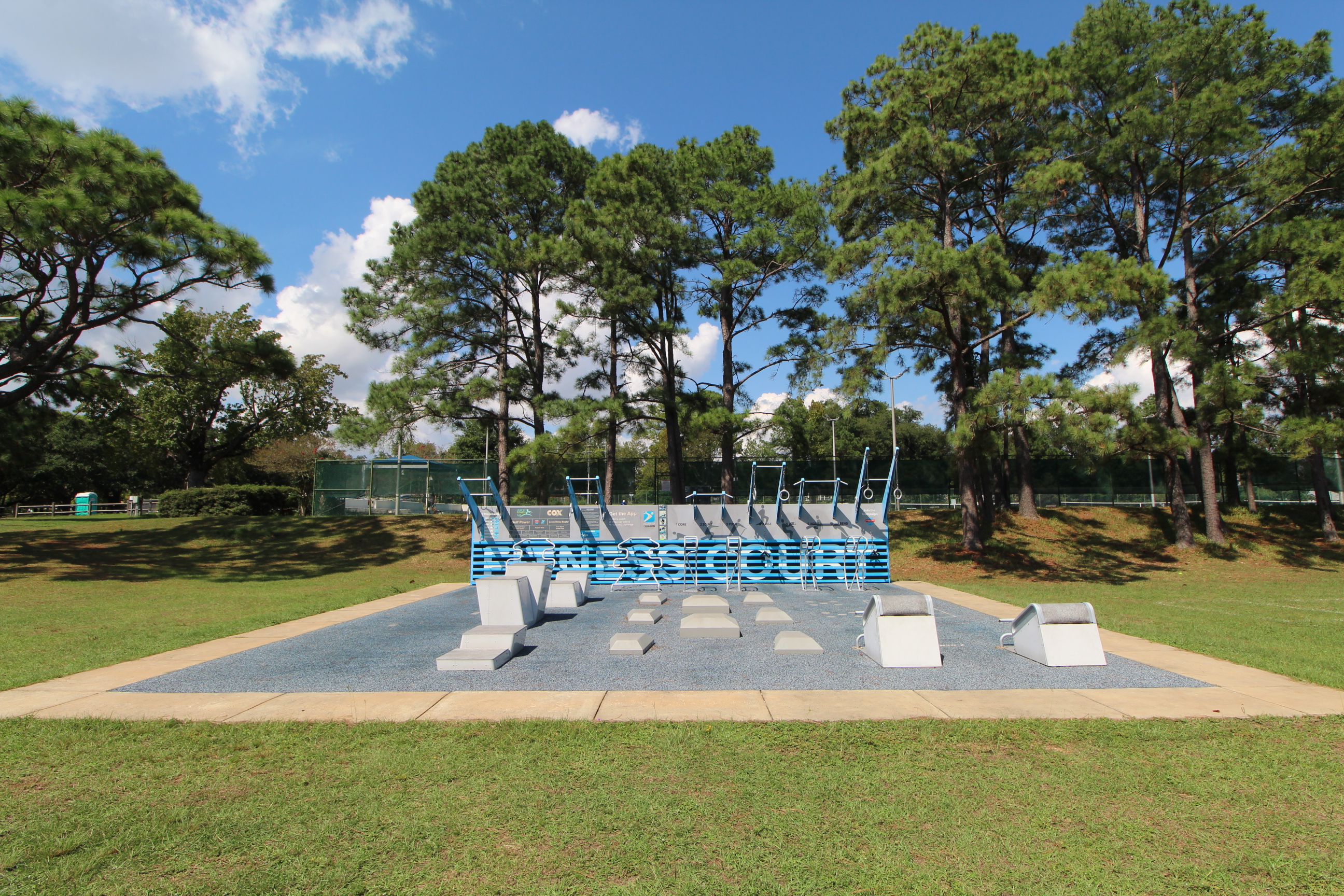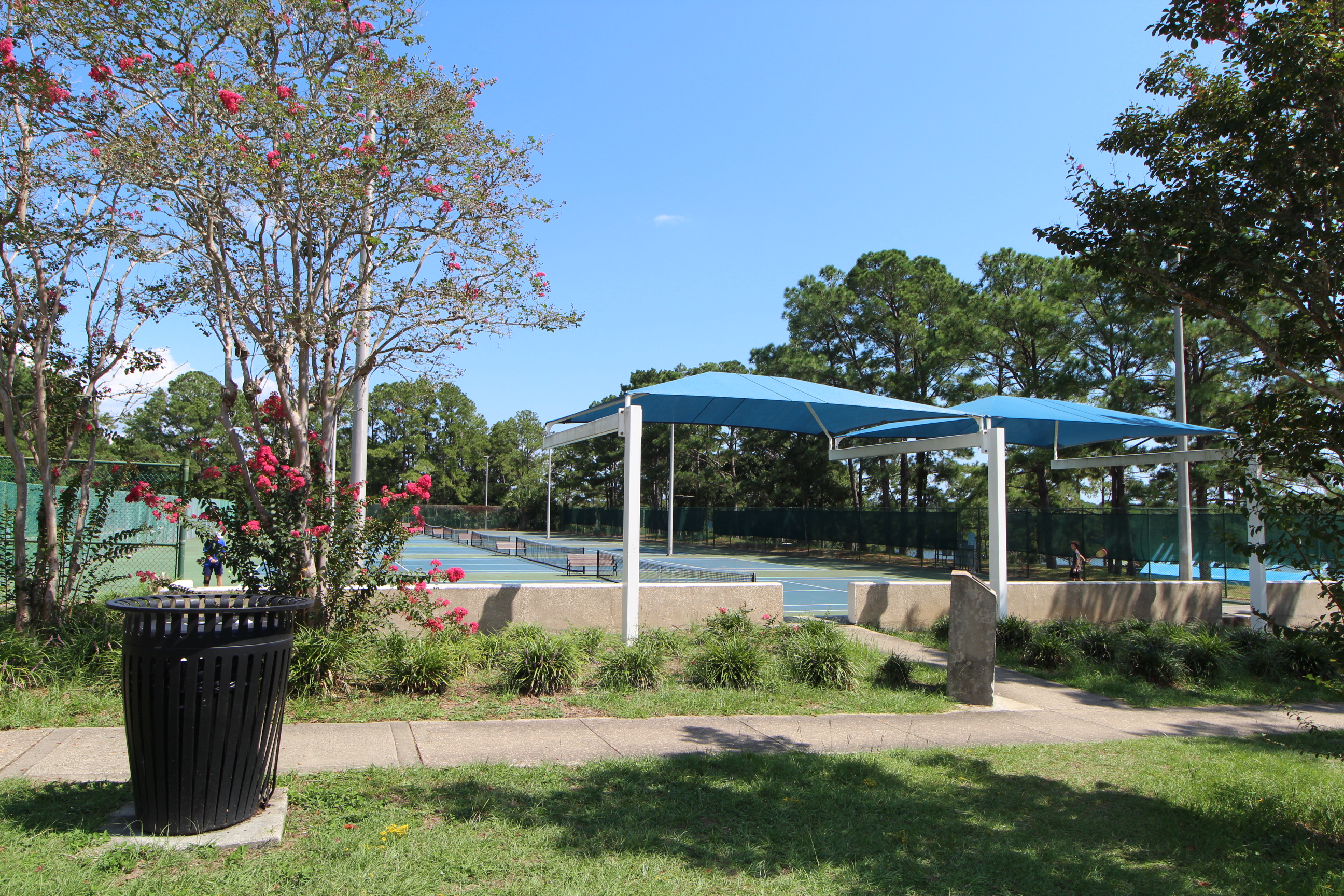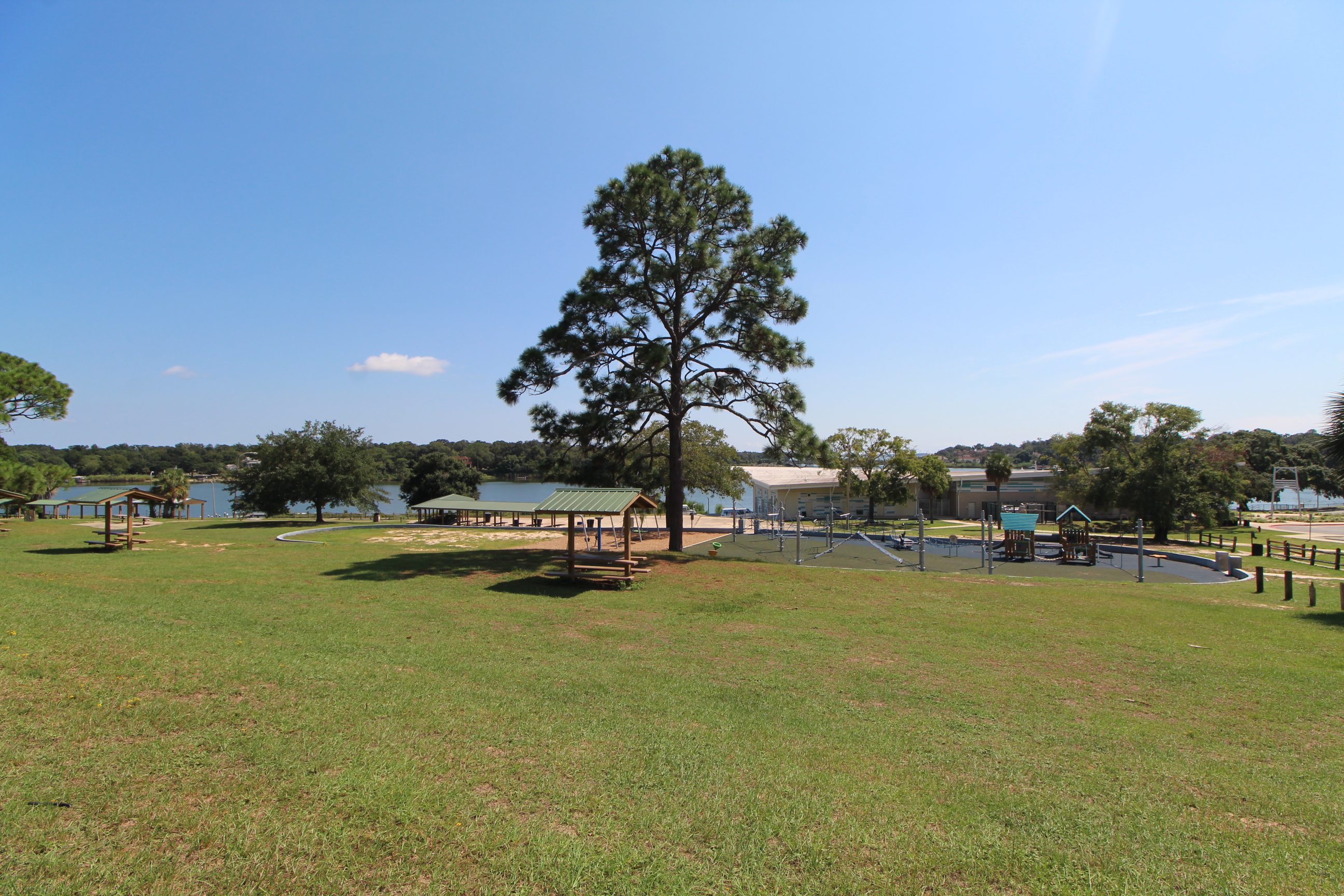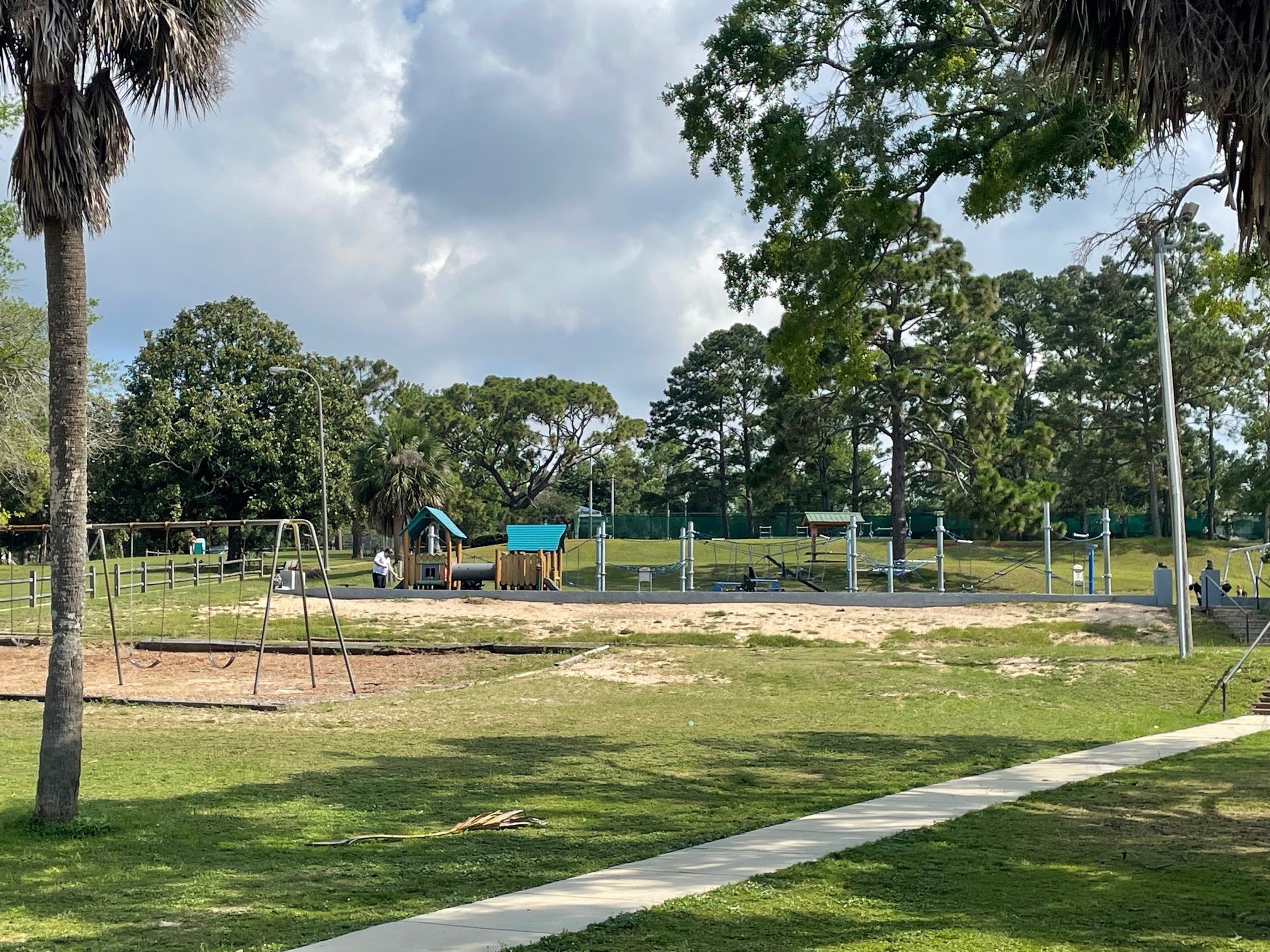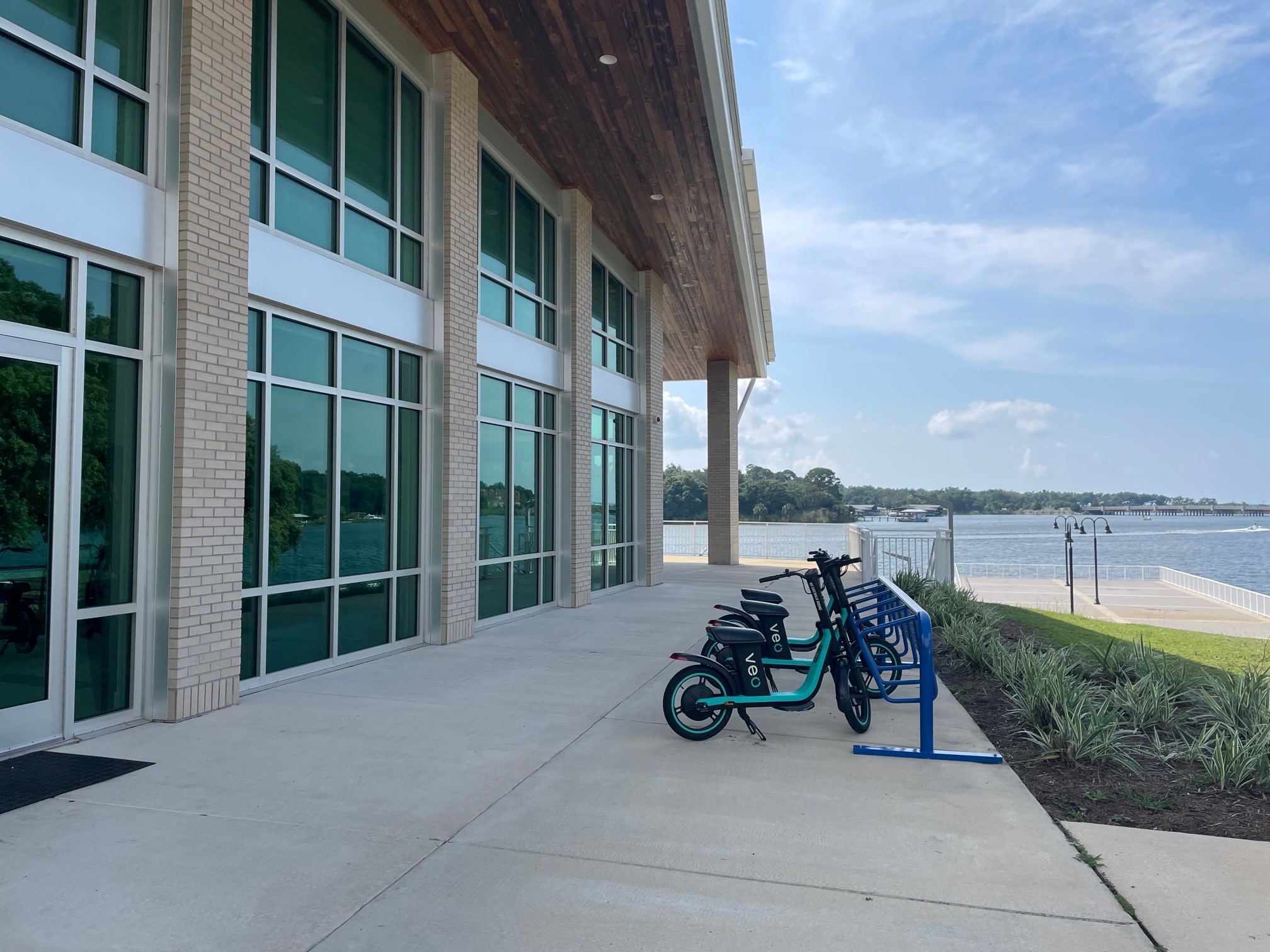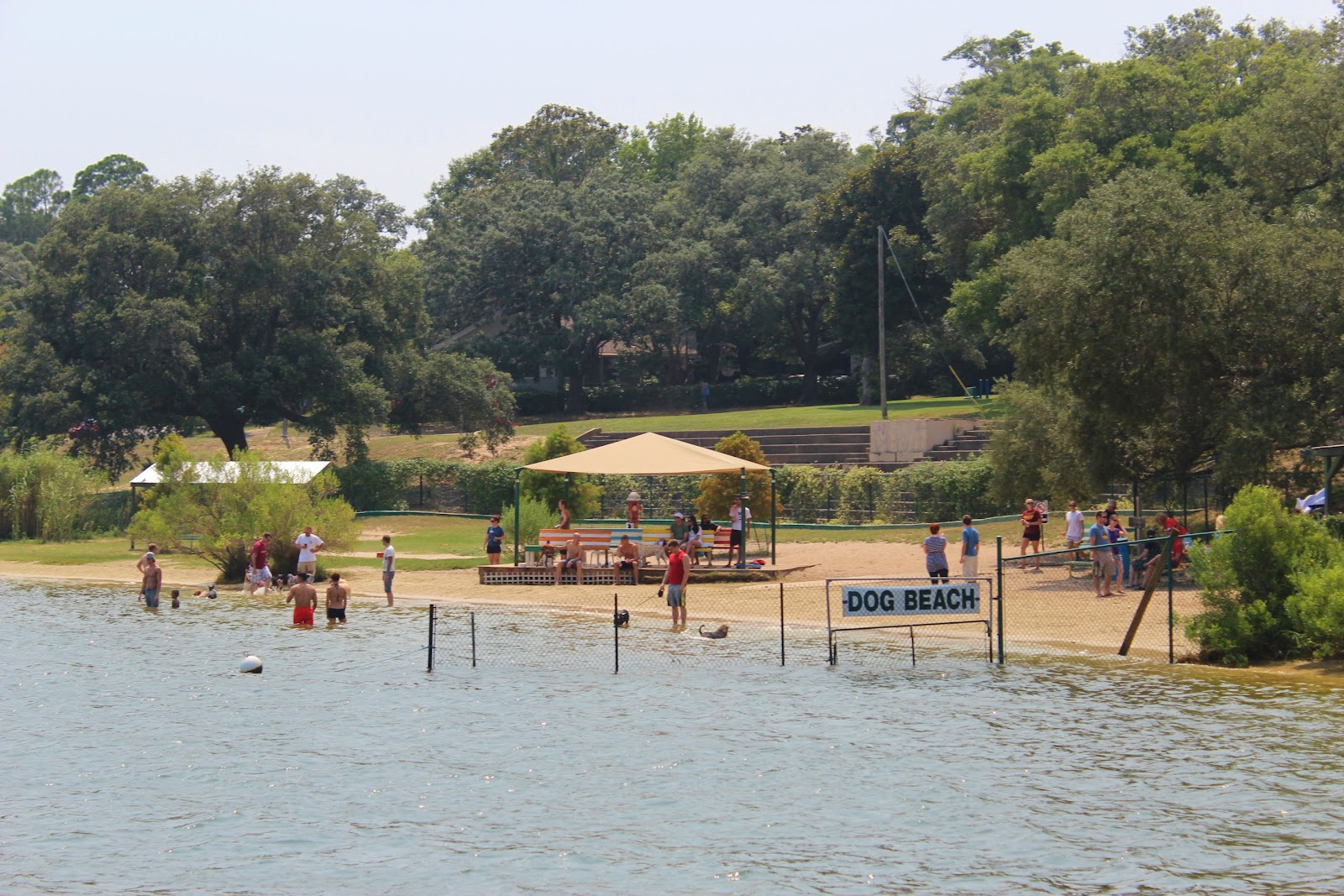 Read more on our other favorite Pensacola are parks here: